The Avengers Endgame box office numbers are starting to come in which sees a record-breaking performance for the sequel to Infinity War.
As expected, The Avengers: Endgame has broken the Thursday night preview box office record previously held by Star Wars: The Force Awakens ($57M) as it is estimated to have brought in $60 million. I saw the movie on Thursday night and the audience was packed and absolutely loved it.
Endgame also looks likely to crush the Friday gross with an estimated whopping $140 million, which includes the Thursday numbers. Disney is now anticipating around a $300 million opening weekend in the U.S., another record breaker which would best Infinity War's near $258 million.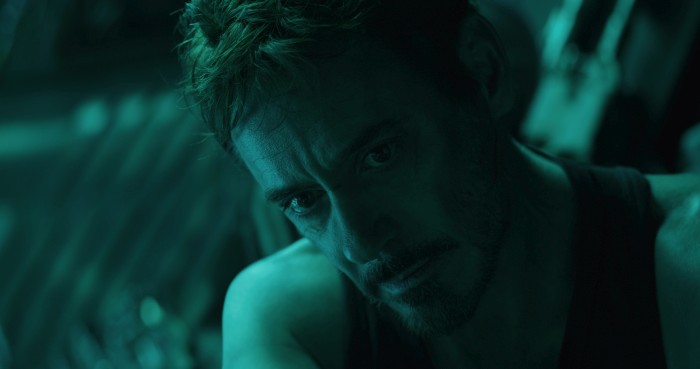 It is now possible that The Avengers: Endgame could score an unprecedented billion-dollar worldwide opening as its international numbers would need to surpass the $700 million mark. Presently, the flick has a worldwide gross of $305 million, which doesn't include China's present 3-day bow of $216.4 million, and in addition, it will be opening up in further countries this weekend. The movie also scored the single best day in the UK for its Thursday opening of $15.3 million.
Over at Rotten Tomatoes, The Avengers: Endgame is still holding strong with a 96% critics score; 93% of the audience have reported they liked the film. Metacritic has Endgame with a score of a 77.
I have yet to write my review, but I was pretty happy with what I saw. The Avengers: Endgame gives every type of fan something they want and more.
(via Deadline)