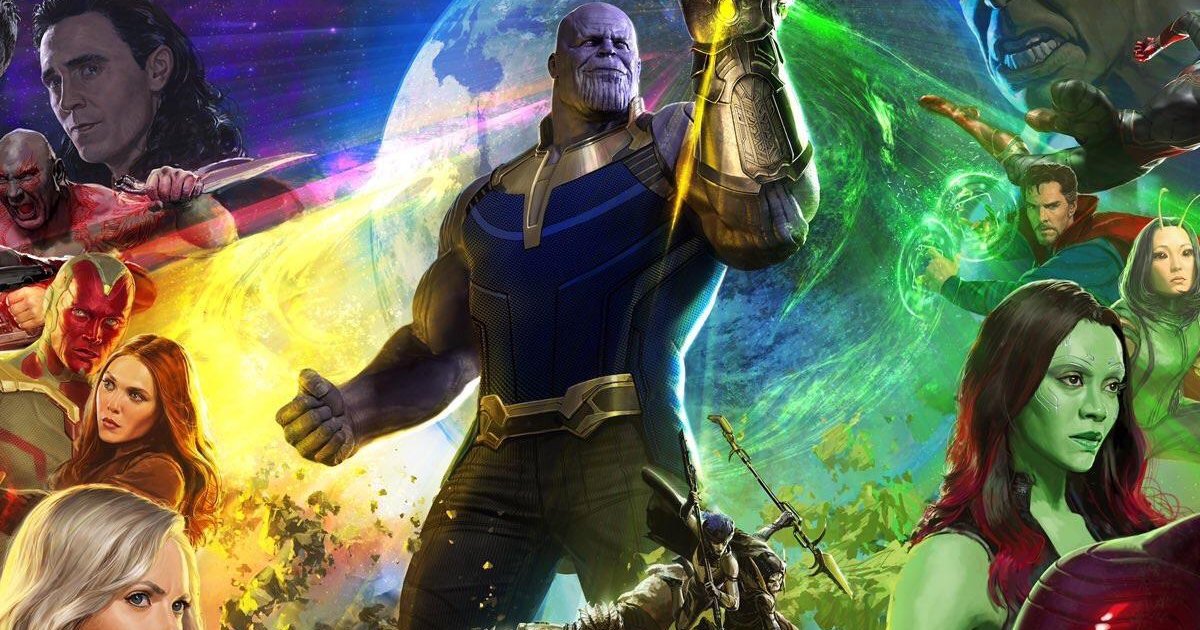 With Thanos and his children descending upon the Earth in The Avengers: Infinity War and Avengers 4 it seems almost certain that an Avenger or two will pay the ultimate price.
Last night saw the first Avengers 4 set pics reveal that Gwyneth Paltrow has returned, and now a new set image may reveal big time spoilers!
An Avengers 4 image has surfaced out of Atlanta featuring Gwyneth Paltrow, Robert Downey Jr., and Mark Ruffalo.
The image features Mark Ruffalo upset – basically crying – hugging Robert Downey Jr's Tony Stark. We can speculate it isn't a reunion between the two due to the look on Gwyneth Paltrow's face, which seems to be a look of horror.
Now here is where the big Avengers 4 spoiler might come in.
Last night's set pic features one character that is missing from this current set image: Jon Favreau's Happy Hogan.
Now it's possible that Jon Favreau is still a part of this scene, and that the photographer simply didn't include Jon Favreau in the image, or it is possible that Happy Hogan dies in Avengers 4 as a result of a battle against Thanos and/or The Black Order?
It's also possible it may not be Happy Hogan, but another member of The Avengers.
Here is another possible Avengers 4 spoiler:
Gwyneth Paltrow may be suiting up in her Iron Man Rescue armor for Avengers 4 as her clothing seems to be rather odd in the image.
The Avengers 4 hits May 3, 2019.
The Avengers: Infinity War hits May 4, 2018 directed by Joe and Anthony Russo.
As the Avengers and their allies have continued to protect the world from threats too large for any one hero to handle, a new danger has emerged from the cosmic shadows: Thanos. A despot of intergalactic infamy, his goal is to collect all six Infinity Stones, artifacts of unimaginable power, and use them to inflict his twisted will on all of reality. Everything the Avengers have fought for has led up to this moment – the fate of Earth and existence itself has never been more uncertain.