Sebastian Stan confirms a fan-favorite character returns for what looks to be The Avengers 4 in addition to the confirmation of additional characters.
While discussing filming on the movies, Sebastian Stan lets it be known during a panel at Ace Comic Con that he saw Samuel L. Jackson, Michael Douglas and Michelle Pfeiffer on set.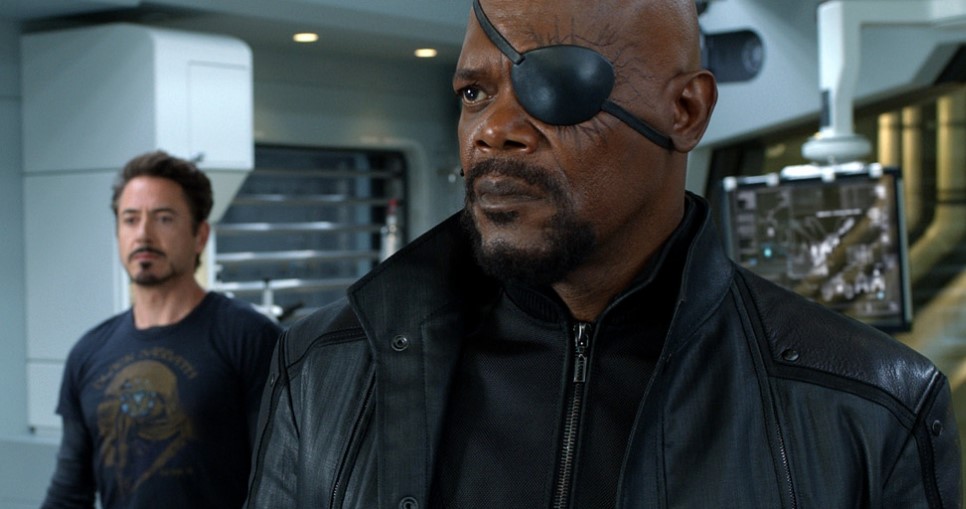 "There was one scene, I think, we had where everybody was there," Sebastian Stan said. "I can't really talk about that scene, but I knew it took them three months in planning this scene to have everyone there. You look around and you just saw everyone from Samuel L. Jackson to Michael Douglas to Michelle Pfeiffer. Everybody was there."
It's actually unknown if the scene is for The Avengers: Infinity War or Avengers 4. Sebastian Stan might not know himself, as the actor previously stated he didn't know which scenes belong to which movie as they basically filmed both of them at the same time, but Wasp has been said to be in Avengers 4, so perhaps the other Ant-Man actors are present in Avengers 4 as well.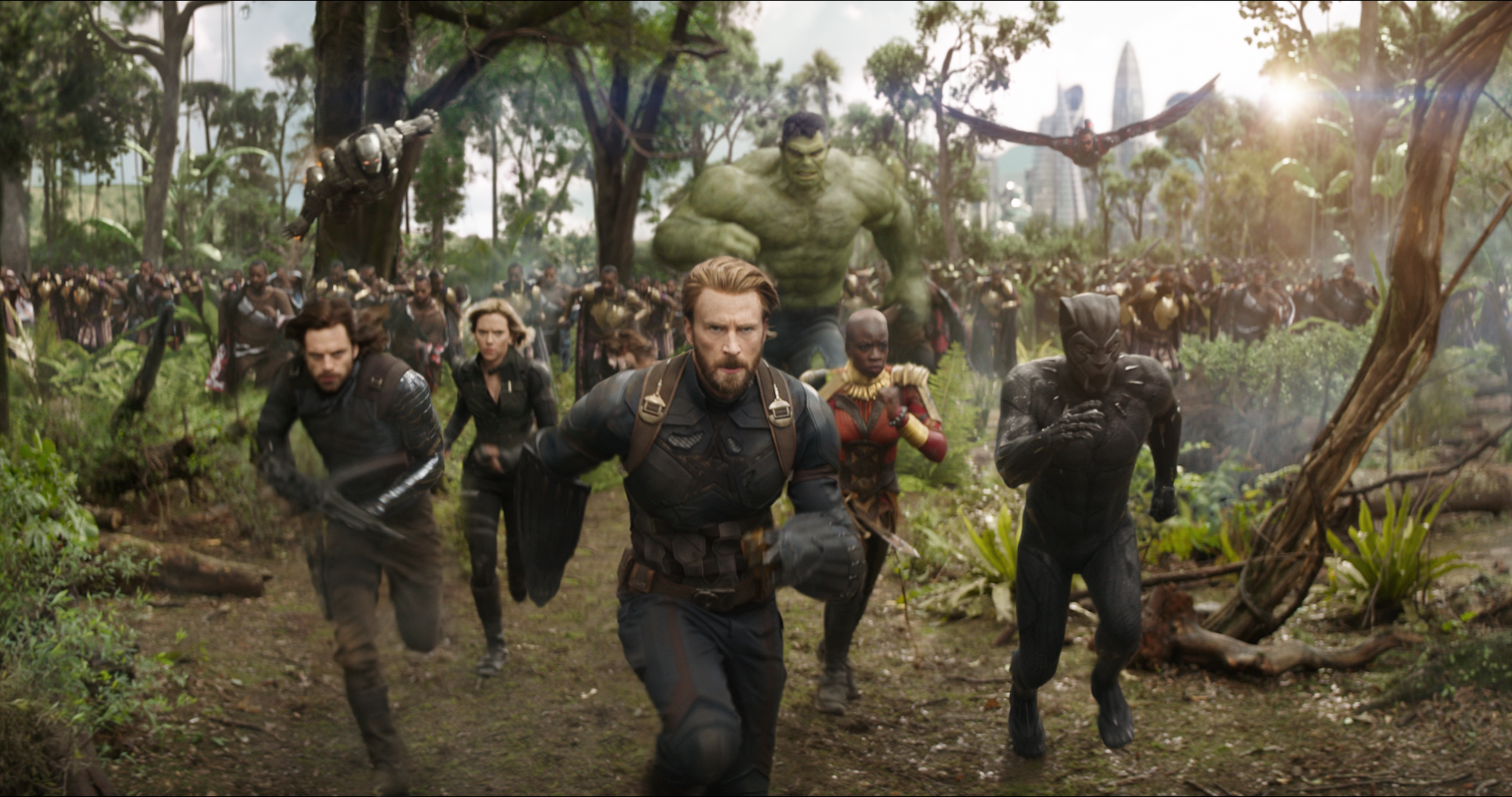 Sebastian Stan also saw Tom Holland and Dave Bautista.
"I look to my right, and I see Tom Holland and Dave Bautista," he said. "I see them in the corner and Tom is literally the size of Dave's leg, I don't know what they're talking about but Bautista jumps up and does a kick-punch move and I was like 'Yo, you're about to kill him!'"
Regarding Samuel L. Jackson, this marks his return to the MCU following The Avengers: Age of Ultron, and Jackson is also set to star in the upcoming Captain Marvel.
Interestingly enough, set pics out of Atlanta in January featured both Samuel L. Jackson and Cobie Smulders, though it wasn't sure for which movie. Most people thought it to be Captain Marvel at the time, but it could very well have been for The Avengers 4.
Infinity War opens next week. The Avengers 4 opens May 3, 2019.