Earlier saw a report wrongly put out information that The Avengers 4 release date was moved up from May 3, 2019 to April 2019, but it's not true, at least not yet.
The error came about as a result of mistakenly reading an IMAX financial report, which listed The Avengers 4 release date for April 2019, but that is for various international markets, not the United States.
The potential good news is that it is expected that Disney and Marvel Studios will move The Avengers 4 release date up to April to coincide with the film's release around the rest of the world.
Marvel Studios did move The Avengers: Infinity War release date up from May 4, 2018 to April 27, 2018, with the Russo brothers stating they didn't want anybody being spoiled by an earlier release; so hopefully they do the same for The Avengers 4 release date.
Joe Russo did recently offer that he thinks the film is the best movie they have ever done at Marvel–which means even better than Infinity War.
"You know, we're very proud of it," Joe Russo said in a recent interview. "I think ultimately Avengers 4 may be our best work for Marvel. I think we've grown with every movie that we've made there. We've grown with the characters. We've grown with the cast. As filmmakers we're very happy and very excited with the movie."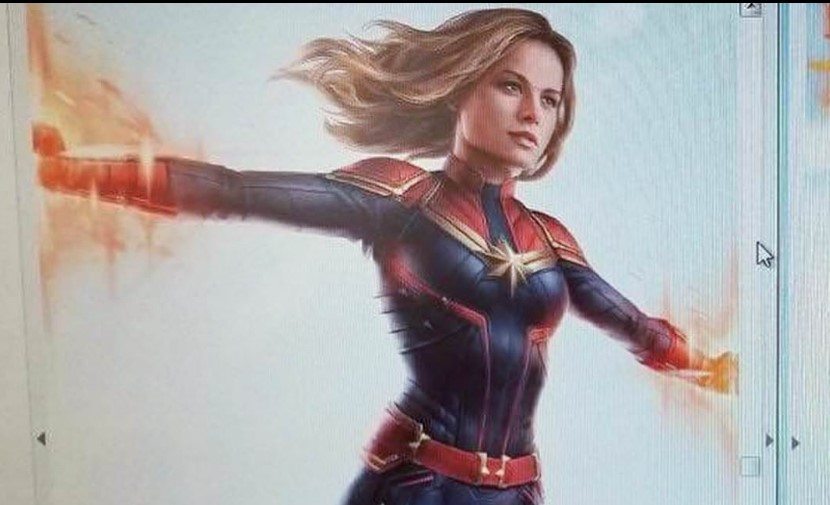 Russo continued: "You know, it's always an agenda of ours to block out the outside noise because it can lead you to make some bad choices with the material. We've learned over the years just to listen to ourselves, and it's great that there's two of us that we can have conversations with each other. We can really stay insulated and reinforce one another in our belief in the story that we're telling. I feel like with Avengers 4, because it was made before there was any response to Avengers 3, it's really pure in that regard. The storytelling is very pure. It's without any sort of external noise creeping in at."
Joe Russo's statements echo that of Chris Hemsworth and The Avengers 4 writers Christopher Markus and Stephen McFeely.
"If you were shocked by [Infinity War], I think the second one is even more shocking, for other reasons entirely," Hemsworth said in June. "That's what kind of blew me away the first time I read both scripts, is how they managed to orchestrate so many different characters but give them each their own separate shot and moments, and have it be elevated and feel fresh and unique—not just like a messy, thrown-together assembly of these guys. The second one, I'm probably even more excited about. Just for people to see. I just think it's another step again. Each step we seem to take with these films, I've loved the fact that there's been growth and evolution, and it continues to surprise people as opposed to sort of flat-lining, which was obviously always a fear—that they'd run out of ideas or run dry of creative excitement. For me, this whole experience has been incredible. In particular the last one."
Regarding Christopher Markus and Stephen McFeely' Avengers 4 comments, they offered, "Because boy, Avengers 4, if anything, is better than what you just saw [in Infinity War]… And bigger."
As it stands, The Avengers 4 has a current May 3, 2019 release date in the U.S.