With The Avengers 4 only a mere ten months away, a promotion (of sorts) has kicked off on Reddit that includes directors Joe and Anthony Russo and even Thanos himself, Josh Brolin.
A Reddit sub has been created dubbed "thanosdidnothingwrong" for fans of the Great Titan that believe what he did in The Avengers 4 was an accomplishment.
"Welcome to /r/thanosdidnothingwrong, the community where all are free to praise the Mad Titan for balancing the universe," the description states.
The Avengers 4 promotion sees half the subscribers to the sub getting banned some time tomorrow on Monday, July 9th.
Directors Anthony and Joe Russo offered a tease of what is to come by posting a message from Josh Brolin performing the "Thanos snap" with "Reddit, Thanos has a message for you…"
"Here we go Reddit users," Josh Brolin says with a loud "SNAP!"
It's claimed "half the subreddit will be banned, to achieve true balance" (though I'm actually not sure if it's legit, lol, or that the Russo's simply took notice and are having fun with Brolin).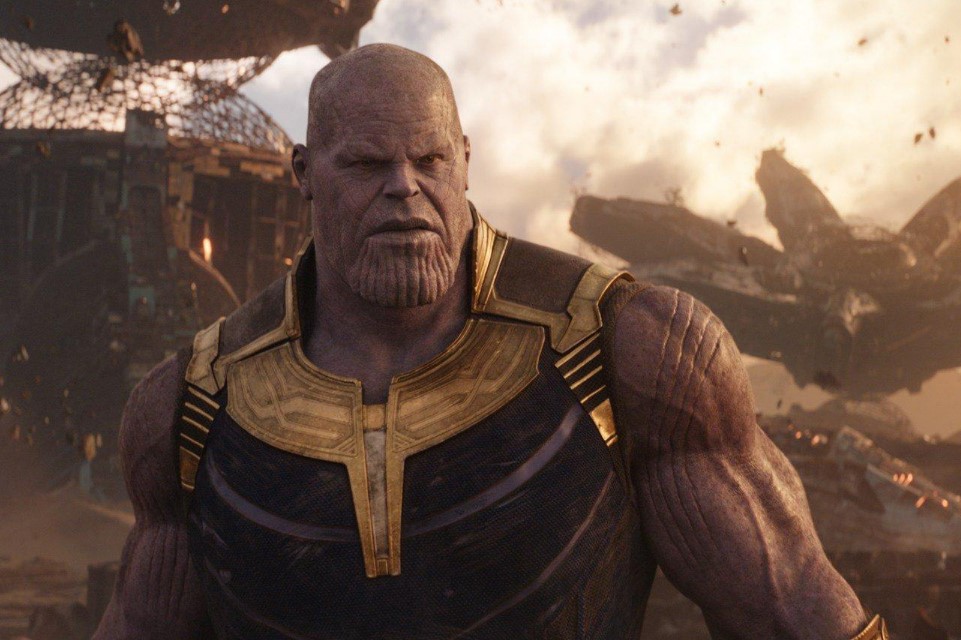 Now if it is legit, it's possible that the sub is fake (a lot of the big subs, DC, Marvel, TV, movie subs etc. at Reddit are run by employees and/or shills) and was created by Marvel themselves, and that they have some sort of script to ban half of the current 569,004 Black Order members (or the mods have a script).
Regardless what is exactly going on here, it's pretty fun that the Russo's and Brolin are involved. Guess we'll find out tomorrow!
You can watch The Avengers 4 "Thanos" video below, which Josh Brolin also posted on Instagram.
The Avengers 4 gets released May 3, 2019.