What many fans have suspected turns out to be true as Michael Douglas confirms the Quantum Realm will be a big factor in The Avengers 4.
The Hank Pym actor recently also told Ryan Seacrest that the Quantum Realm will also be a part of the Marvel movies going forward.
"Right. Right. That is absolutely true," Michael Douglas said about Avengers 4. "I mean, all of them — I mean, the Quantum Realm, that's the key. That's the key. The Quantum Realm plays an important part in all the next chapters, I think, of the Marvel films."
The Quantum Realm is featured in the Ant-Man movies, with the post-credit scene for Ant-Man and the Wasp revealing Paul Rudd's character, Scott Lang, stuck inside as a result of Thanos killing half the universe. Since Michelle Pfeiffer's Janet Van Dyne warned Scott about Time Vortexes, the theory going around is that Ant-Man might escape using a Time Vortex and possibly correct things regarding Thanos and the Infinity Stones.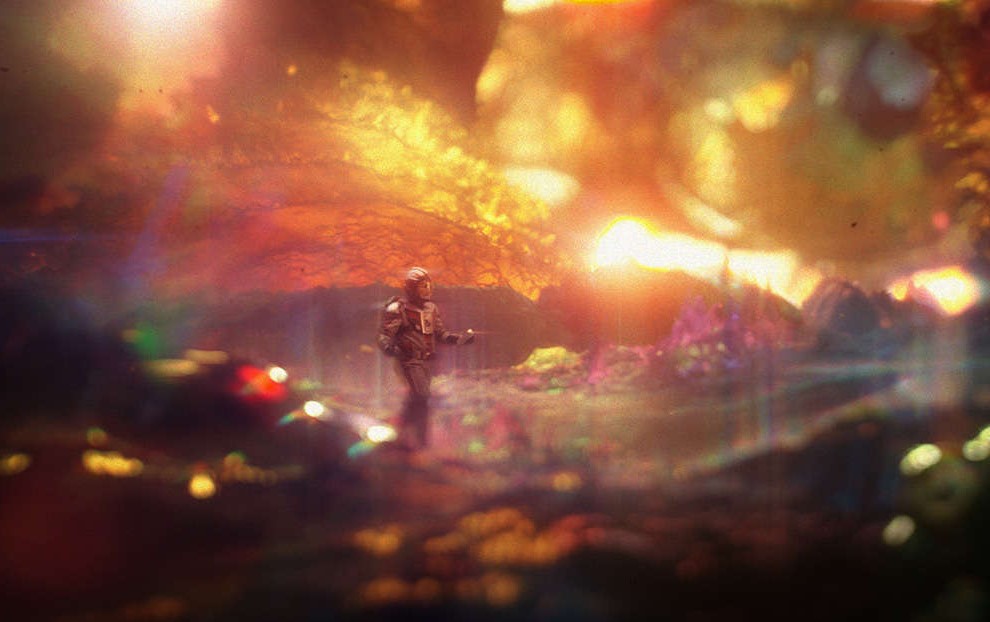 Ant-Man and the Wasp director Peyton Reed also confirmed the Quantum Realm for Avengers 4.
"Based on the science that we've set up in the first movie and this one, I won't rule out the possibility," Reed said in a previous interview, "because, again, we are dealing with a time vortex. That could happen."
Peyton Reed also confirmed that Scott Lang wouldn't be using a Pym Particle disc to enlarge himself and escape like he did in the first movie, which again is leading to speculation Ant-Man uses a Time Vortex and goes back in time (or forward).
"This is a new suit, so it really wouldn't have the same growth that he had in the first movie … I would answer, 'No, he does not have it.' He can't go to that well twice," said Reed.
Various set pics and video have seemed to indicate some sort of time travel or even a time jump, but exactly how the end game plays out remains to be seen.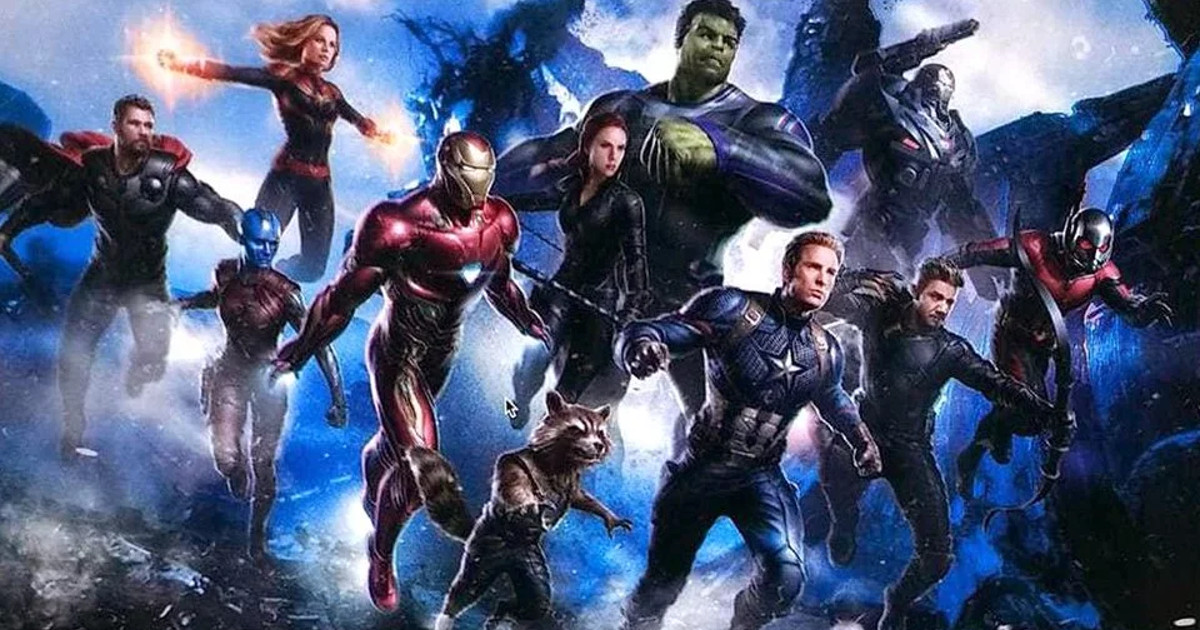 The Avengers 4
The Avengers 4 has a May 3, 2019 release directed by Joe and Anthony Russo and stars Robert Downey Jr., Josh Brolin, Chris Evans, Chris Hemsworth, Scarlett Johansson, Mark Ruffalo, Jeremy Renner, Karen Gillan, Bradley Cooper, Chris Pratt, Zoe Saldana, Dave Bautista, Tom Holland, Benedict Cumberbatch, Paul Rudd, Evangeline Lilly, Sebastian Stan, Chadwick Boseman, Don Cheadle, Danai Gurira, Letitia Wright and Brie Larson.
The movie is a sequel to Infinity War where the Great Titan left the universe in shambles by killing off half the population including the Avengers. Now Marvel's super heroes must suit up perhaps one last time to make things right by taking down Thanos once and for all.