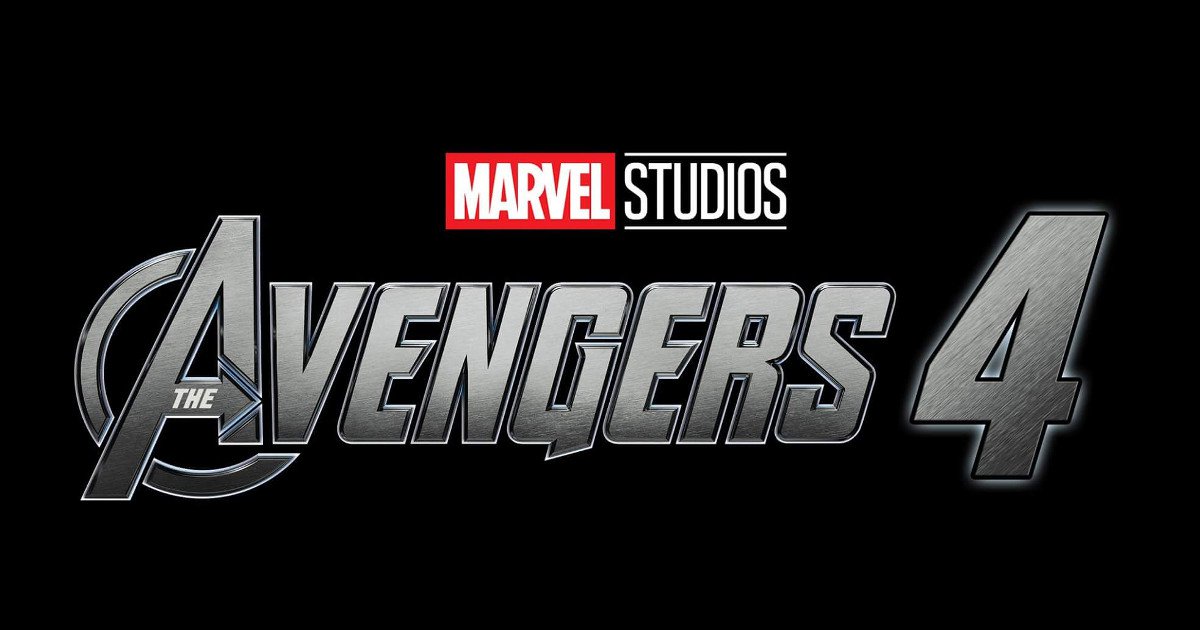 Update: It appears as if Marvel is simply building Japanese sets in Atlanta, and that they won't be filming in Japan.
With The Avengers: Infinity War in the bag, filming in The Avengers 4 is imminent!
The Avengers 4 will be filming at Pinewood Studios in Atlanta, Georgia, and now it's learned The Avengers 4 will also film in Tokyo, Japan!
The info comes from the Atlanta Filming Twitter account, which regularly posts set pics from various movies including the Marvel movies and The Avengers: Infinity War.
Recently the Japanese government made it easier for film studios to film in Japan as previously it was difficuly getting permission, which basically barred international filming in the country.
In a report from this past April, THR notes: The Strategic Program for the Creation, Protection and Exploitation of Intellectual Property 2017 will streamline the process for applications to shoot in areas like the famous Scramble Crossing in Tokyo's Shibuya and make it possible to close major highways.
It will be interesting to see what goes down in Japan with The Avengers 4. Josh Brolin hinted that Thanos doesn't aquire all the Infinity Stones in The Avengers: Infinity War, so maybe the battle makes its way to Tokyo? I can't but help think of some kind of big Godzilla battle, but with Marvel characters. Should be pretty awesome.
A casting call for Avengers 4 actually may offer potential details:
Extras are being sought for Japanese gangers and Japanese cafe patrons.
Japanese Gangsters extras:
– Male ages 20-49
– Slender build, this will be a night shoot and will involve rain work and facial prosthetics
Japanese Cafe Patrons extras:
– Females and Males ages 18-80
– This rainy scene is being shot between August 17-18
The untitled Avengers 4 has a May 3, 2019 release directed by Joe and Anthony Russo; The Avengers: Infinity War hits May 4, 2018.