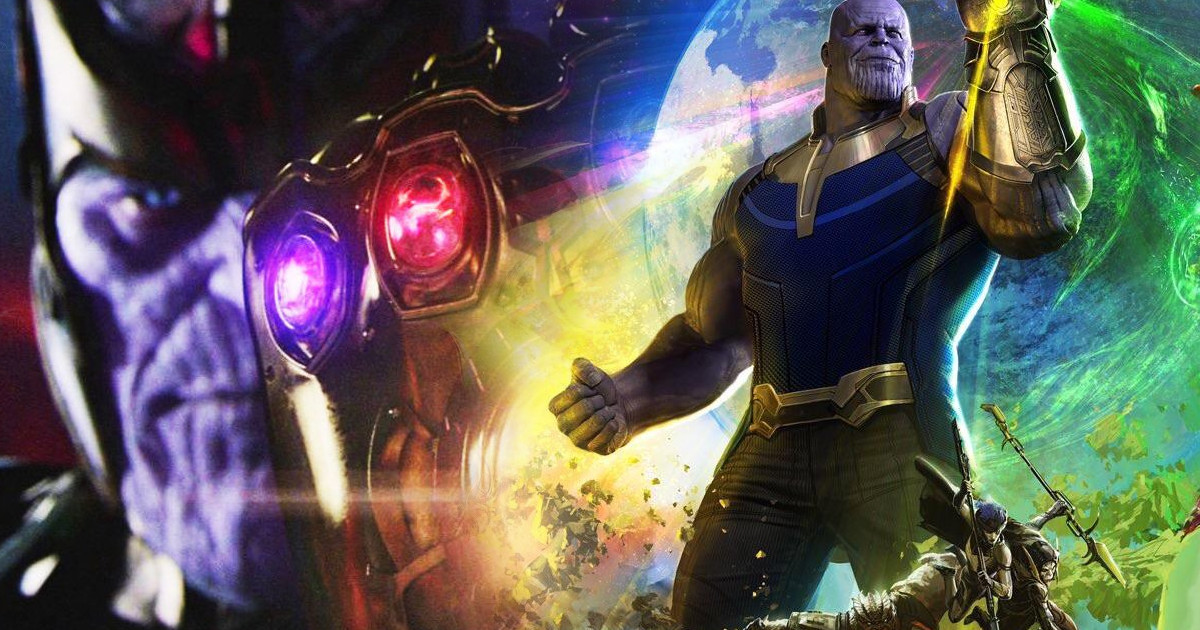 While it was thought The Avengers 4 was going to film in Japan, it now looks as if Marvel Studios is simply building sets in Atlanta for a city in Japan, thought to be Tokyo, and that they won't actually be filming in Japan.
New Avengers 4 set images out of Pinewood Studios in Atlanta have hit the net showing off the Japanese sets as we can speculate that maybe Thanos and his hechmen take the battle global!
The Avengers 4 has a May 3, 2019 release directed by Joe and Anthony Russo starring Robert Downey Jr., Chris Evans, Mark Ruffalo, Scalett Johansson, Chris Hemsworth, Anthony Mackie, Paul Bettany, Elizabeth Olson, Chadwick Boseman, Sebastian Stan, Don Cheadle, Chris Pratt, Dave Bautista, Zoe Saldana, Pom Klementieff, Benedict Cumberbatch, Benedict Wong, Sean Gunn, Tom Holland, Josh Brolin, and Paul Rudd.