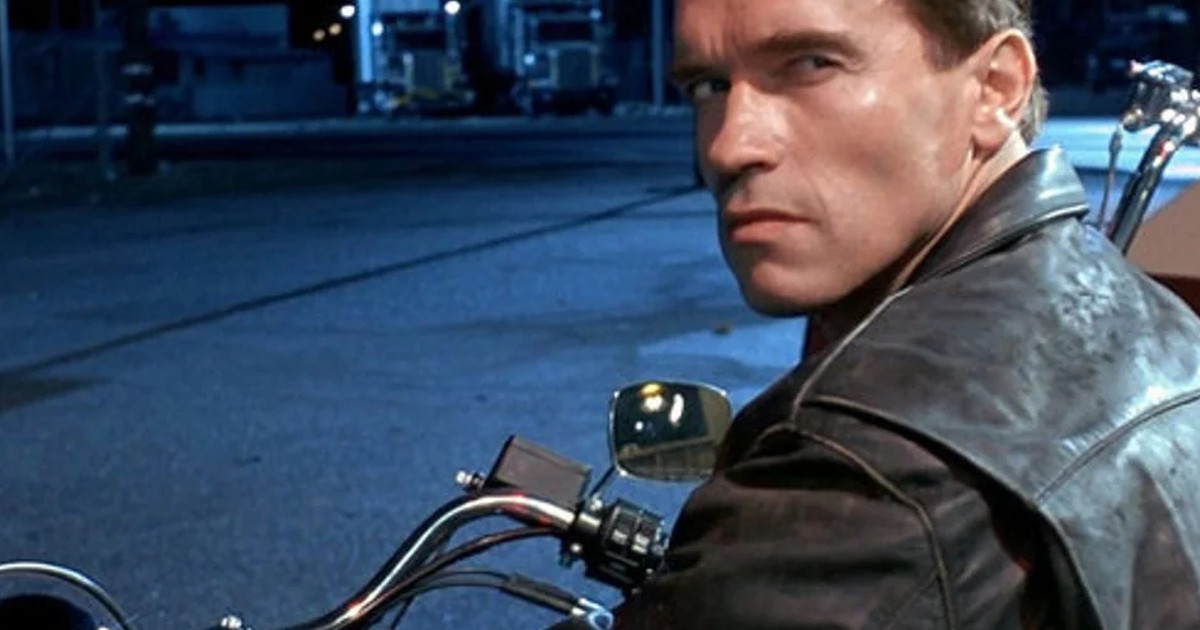 Arnold Schwarzenegger will be back for another Terminator, and so will James Cameron.
Schwarzenegger confirmed a return to Terminator at Cannes while speaking with Screen Daily.
"It is back," Schwarzenegger said, who also revealed that he spoke with James Cameron who will be on board the new Terminator as a producer. "It is moving forward. He [Cameron] has some good ideas of how to continue with the franchise. I will be in the movie."
Arnold Schwarzenegger also confirmed a return to Terminator last month.
"Cameron will be producing it, and there will be another director on it. I'm always looking forward to doing another Terminator, especially if the story is written well and it's really entertains the whole world," Schwarzenegger said.
Paramount is recently said to have passed on new Terminator movies, and that new Terminator movies are currently being shopped around. The rights to Terminator are scheduled to return to James Cameron in 2019; you can bet with Cameron on board as producer that a studio will definitely be picking it up.
James Cameron's Terminator 2 also gets re-released in 3D on August 25th.
The last film, Terminator: Genisys, while flopping in the U.S, actually did really well in international markets for a worldwide gross of $440.6 million. Emilia Clarke has said she won't be returning for more Terminator movies.
Tags: