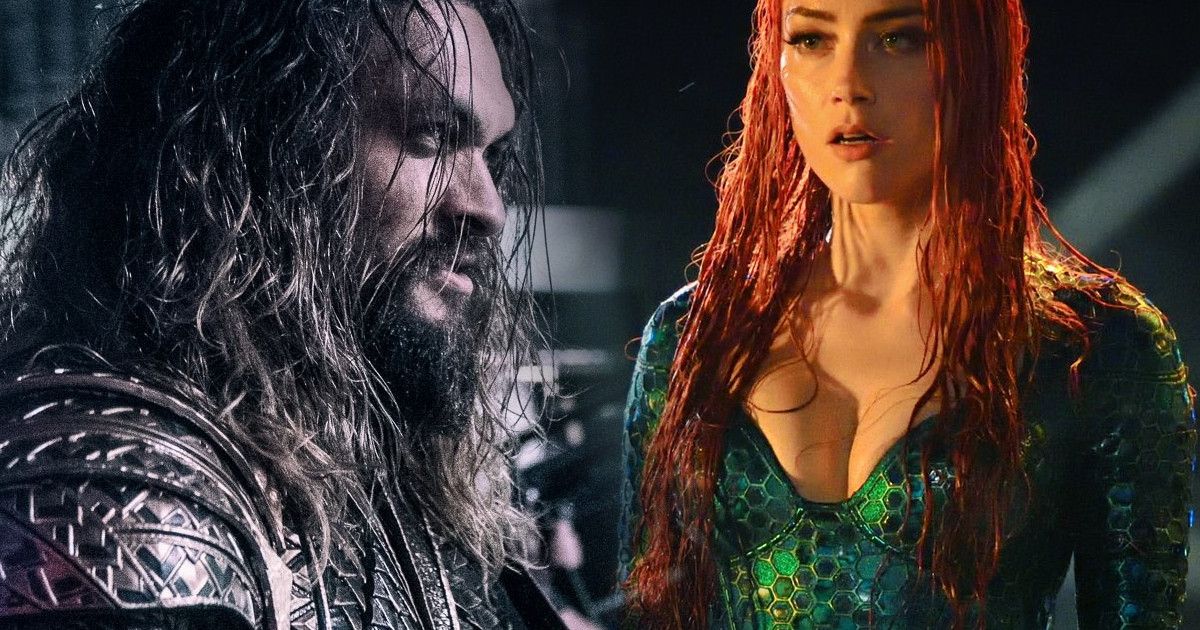 With James Wan currently filming Aquaman in Australia and with a lot of the movie assumed to have underwater scenes, it's learned Aquaman has a substantial budget.
Warner Bros. isn't cutting any corners on Aquaman as it's being reported the budget for the movie is $160 million.
The info comes from Australia's Redland City Bulletin which reports on how Aquaman is helping the local economy.
"While the value of such exposure is as immense, the economic injection of hosting a film shoot involving more than 250 cast and crew is substantial through spending on everything from accommodation to ferry transport," Mayor Karen Williams said.
The $160 million budget is more than WB's recent Wonder Woman, which has a reported $149 million budget. For a further comparison to the DC movies, Batman v Superman had a $250 million budget, Suicide Squad had a $175 million budget, and Man of Steel came in at $225 million.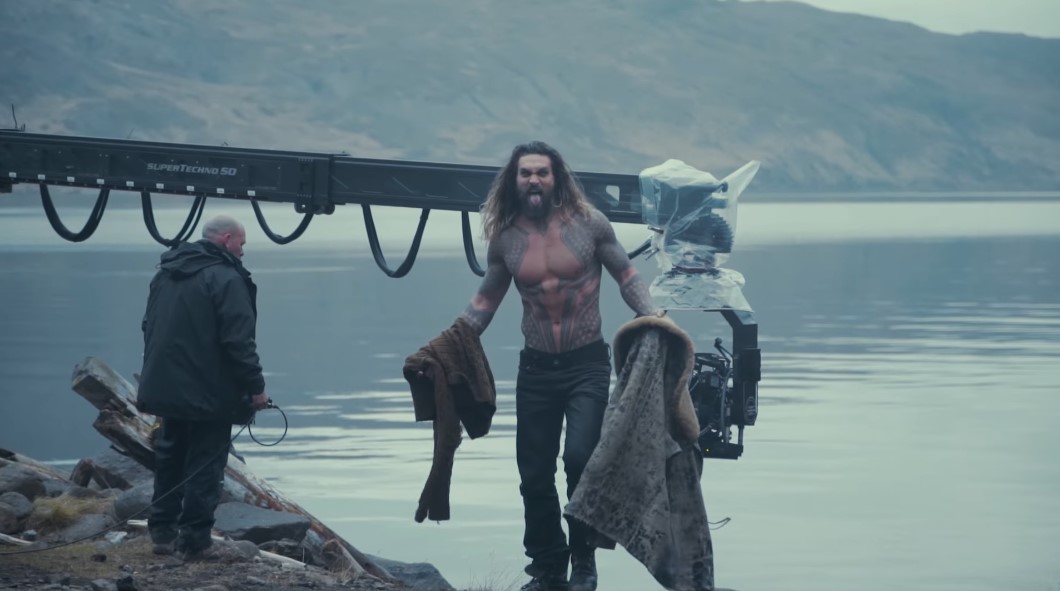 Marvel Studios likes to keep their single character movies around the same mark as well with Ant-Man, Thor and Captain America around the $130-150 million mark, while Doctor Strange was at $165 million and Spider-Man; homecoming at $175 million.
Aquaman has a December 21, 2018 release starring Jason Momoa as Aquaman, Amber Heard as Mera, Willem Dafoe as Nuidis Vulko, Patrick Wilson as Orm the Ocean Master, Yahya Abdul-Mateen II as Black Manta, with Temuera Morrison as Aquaman's father, Thomas Curry, Nicole Kidman is playing the mother to Aquaman, Queen Atlanna, and Dolph Ludgren is King Nereus.