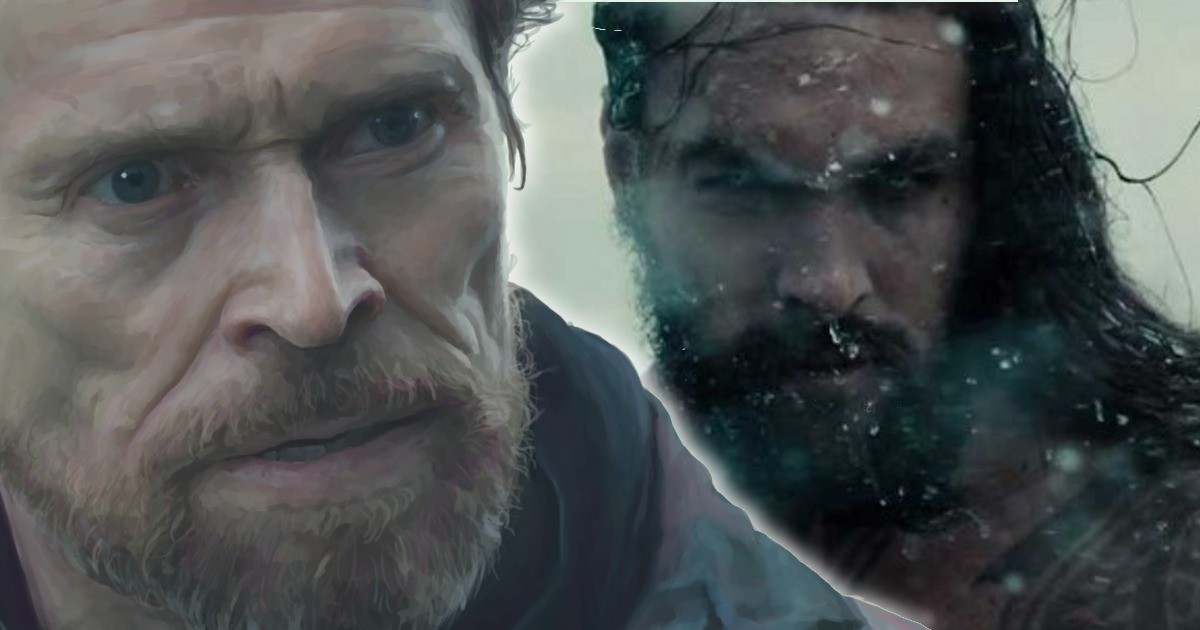 Willem Dafoe jumps from the Marvel universe to the DC universe when he plays Nuidis Vulko in Justice League and Aquaman, a character described as not exactly good or bad.
Collider points out that James Wan has a lot of enthusiasm for his films, with Willem Dafoe agreeing and comparing James Wan to Spider-Man director Sam Raimi, as Dafoe played the villain of the movie with Green Goblin.
I agree, his enthusiasm is fantastic. In fact, his enthusiasm reminds me, very much, of Sam Raimi's enthusiasm, to make a connection there. When I made Spider-Man with Sam Raimi, one of the most impressive things was that it didn't feel like an industry film. It felt like a personal film. It felt like Sam Raimi was getting to fulfill a fantasy of his. He was so connected to that Spider-Man mythology that he really infused it with great love and great playfulness, and I love that. James Wan is very similar. The other thing about James Wan that's so impressive, and I think you can see it in his movies, is that he's very precise. He really knows exactly what he wants, which is particularly a great asset when you're making a movie that's so technologically complicated. He can be very clear, and it's fun to play the game of having him give you an ask and trying to satisfy that ask. He gives you some things to play with and a good story.
Regarding the jump to the DC universe, Willem Dafoe says he doesn't pay much attention to the fanboy aspect of it.
I don't see the universes. Of course, there are differences, but it's project by project. I haven't wrapped my brain around the difference. From the outside, maybe that's interesting, but I'm dealing with a specific character and director. I'm not thinking so much about the selling, the business, the corporate stuff or the franchise stuff. I am very weak in thinking about those things. In some ways, I'm like a child. I only look for interesting things to do and interesting people to play with.
Aquaman has a December 21, 2018 release starring Jason Momoa as Aquaman, Amber Heard as Mera, Willem Dafoe as Nuidis Vulko, Patrick Wilson as Orm the Ocean Master, Yahya Abdul-Mateen II as Black Manta, with Temuera Morrison as Aquaman's father, Thomas Curry, Nicole Kidman is playing the mother to Aquaman, Queen Atlanna, and Dolph Ludgren is King Nereus.