With Aquaman 2 set to film next year, Orm the Ocean Master himself, Patrick Wilson, chimes in on the sequel to the billion-dollar sequel.
While talking with THR, similar to comments made by Jason Momoa, Patrick Wilson offers that Aquaman 2 will push things even further than the first movie.
Yeah! I'm slightly briefed. Of course, I want to know everything, but I also have a great respect for him and the process to know that I'm okay staying out of it until it's late in the game. Sometimes, there's so much information that I don't ask because I don't want to know, and I don't want him to go, "I can't tell you that yet." I just throw a little dart here and there. I'll say, "So, what about this?" and he'll say, "Well, this is what I'm thinking." But, we talk a lot. It's funny, when I think about the answers that I gave you at the beginning of this and always pushing myself forward, even in the same genre, that's James to a tee. I can tell you that even his concepts for Aquaman 2 are pushing it even further. Whatever that means. I have a few ideas of where Orm fits in, but I'm not gonna talk about them.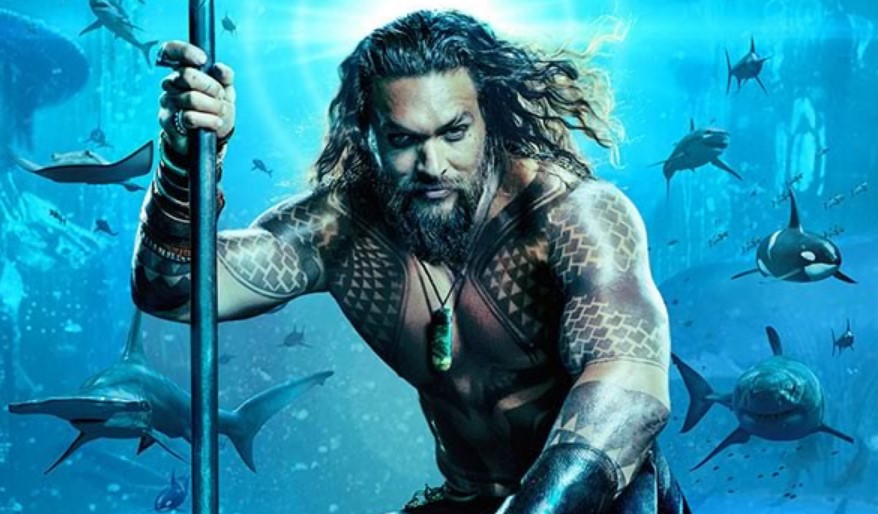 Aquaman 2 will be way bigger says Jason Momoa
Regarding what Jason Momoa had to say, Momoa actually pitched his ideas to WB execs for the sequel, which they liked.
"I came in with a big pitch," he recently told Esquire. "I came in with the whole thing mapped out, and they loved it."
Momoa also recently told ET Online, "I'm really stoked at the fan base and what we did with the movie, and just went into Warner Bros. and DC and kind of said I have some ideas, they love them and James and everyone, we're all taking it in, and we are excited to do another one," he said. "I think there is a lot more in store. There's so many more levels,"
Momoa offered that Aquaman 2 will be way bigger.
"There's going to be a lot. There's going to be a lot," Momoa said when questioned about Orm and Black Manta. "Way bigger."
Black Manta actor excited for Aquaman 2
Speaking of Black Manta, Yahya Abdul-Mateen II recently talked up the sequel.
"Aquaman 2 is happening! It is happening, and we can look for that, I believe, in 2022," he told UpRoxx. "So I'm excited to be part of that. Black Manta will be back, and hopefully, he'll be causing a lot more trouble than he did in the first one."
The sequel has a December 16, 2022 release date with James Wan returning to direct.