Warner Bros. is gearing up Aquaman 2 to film next year where Jason Momoa offers the studio loved his pitch for the sequel.
Esquire offers that Momoa will start filming on Aquaman 2 some time next year which will see the actor more actively involved with the creative team that is in development on the movie.
"I came in with a big pitch," he said. "I came in with the whole thing mapped out, and they loved it."
It's also revealed that Jason Momoa signed a four-picture deal, as Momoa was excited to be tackling a superhero who defends the oceans.
"I signed that, what, five years ago? And they're like, 'You're not doing anything? We're going to make you sign a four-picture deal,'" Momoa said. "Like, you're going to do all of those and they get you. You know what I mean?"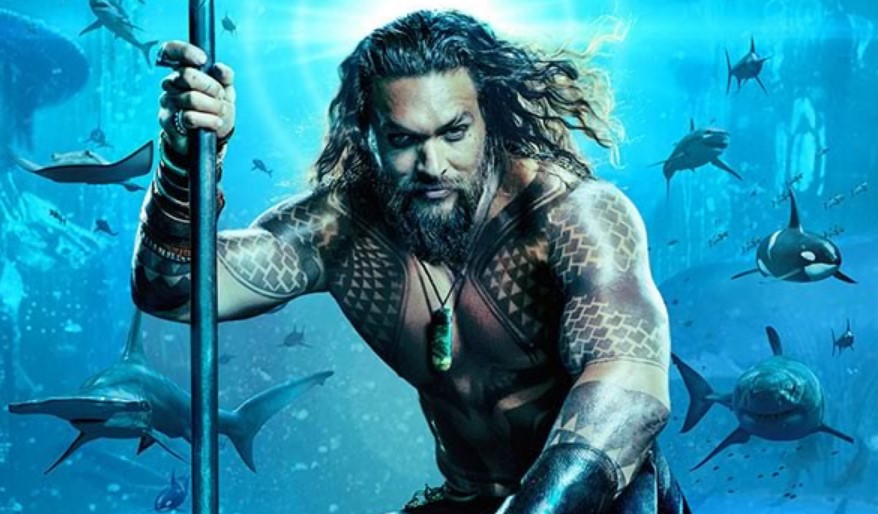 Jason Momoa has a vision for Aquaman 2
Momoa actually first pitched his vision for the sequel while filming the first movie as he told Total Film: "I definitely have an opinion. Even when we were shooting Aquaman, I have the opening of Aquaman 2 ready."
James Wan returns to direct Aquaman 2, which gets released December 16, 2022, with much of the cast expected back including Amber Heard as Mera, Yahya Abdul-Mateen II as the villain, Black Manta, Willem Dafoe as Vulko, Patrick Wilson as Orm, Nicole Kidman as Atlanna, and Dolph Lundgren as Nereus.
The first flick is also the highest-grossing film based on a single DC character as it brought in over $1.148 billion in 2018.
Up next for Jason Momoa includes Dune, the Apple TV Plus See TV series, and the movies Sweetgirl and Cliffhanger.