The Mad Max: Fury Road prequel focusing on Charlize Theron's Furiosa is moving forward quickly at Warner Bros. as the studio and director George Miller have cast Anya Taylor-Joy, Chris Hemsworth, and Yahya Abdul-Mateen II in starring roles.
Anya Taylor-Joy, known for Witch, Split, Glass, and New Mutants, will play Furiosa as the flick will track the genesis of the character before she teamed up with Max Rockatansky (Tom Hardy) in Fury Road.
Chris Hemsworth is known for playing Thor in the Marvel movies, and Yahya Abdul-Mateen II played the Aquaman villain, Black Manta, for DC.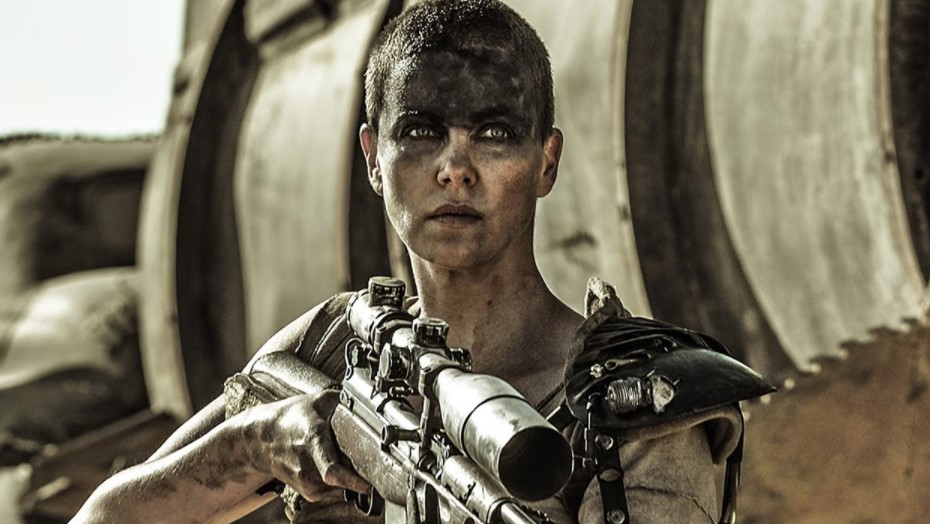 The film will explore Furiosa's deep backstory
George Miller is also co-writing with his Fury Road co-writer Nico Lathouris, and Miller is also producing with his longtime Oscar-nominated producing partner Doug Mitchell.
Miller previously revealed they have a backstory for all the characters.
"The approach to the film was, you have to be able to explain everything," Miller told Deadline about the characters in Fury Road. "Not only all the characters, but every object, how it all found its way into this world and how it survived… I've spent most of my life figuring out how to tell stories, and also why we tell stories. I think there's something very elemental about that process. One of the things behind the impulse to tell any story is an intuitive exploration. I talk as if it's an intellectual exercise but ultimately the intuition overrides everything. I can't even tell you why I'm drawn to certain films, while others that are brilliantly crafted somehow don't have the ability to stay in mind or be stories you become obsessed with," Miller said. "When I describe it as a Darwinian exercise, it really is. It's the survival of the fittest, the one that insists on being made. When you have that, then you follow that arc. I don't make many films, and I'm not always looking toward the next film I do, but I have a lot of stories to tell and things that like this one, that came together over many years, and this is the one I am most keen to tell."
Mad Max: Fury Road was released in 2015 and brought in over $375 million worldwide.
Fury Road sees Furiosa, at the start of the film, as Immortan Joe's top imperator and driver of his war rig, and later she returns to the Citadel as its would-be savior.
Furiosa has no release date as of yet.
(via Deadline)