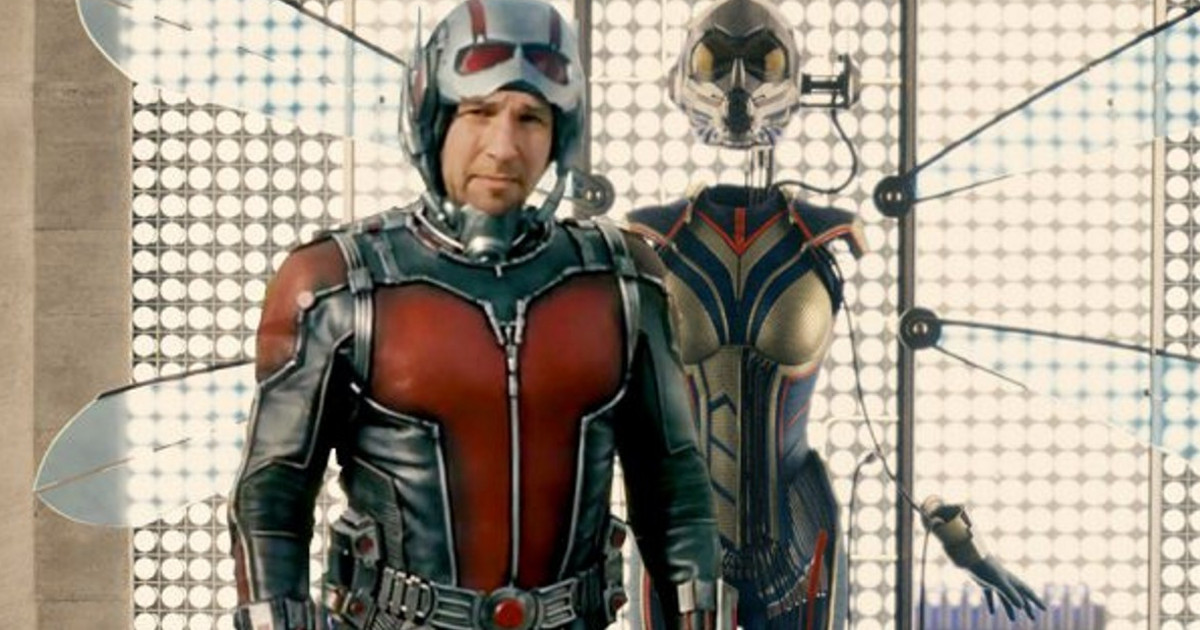 With Ant-Man and the Wasp now less than a year away, some sort of teaser could be imminent.
Not only did Ant-Man and the Wasp director Peyton Reed tease something a couple of weeks ago on Instagram (see below), but now a Wasp banner has been spotted at the upcoming D23 Expo, and a Marvel illustrator has take to Instagram to tease Ant-Man and the Wasp concept art or maybe even a poster reveal for Tuesday, July 11th.
Stay tuned this week as the D23 kicks off on Friday!
Hopefully, Marvel releases an Ant-Man and the Wasp trailer!
Ant-Man and the Wasp has a July 6, 2018 release directed by Peyton Reed starring Paul Rudd as Scott Lang and Ant-Man, Evangiline Lilly as Hope van Dyne and Wasp, Michael Douglas as Hank Pym, Michael Pena as Luis, with Sharon Stone rumored as Janet van Dyne and the original Wasp.
Update: Here is the new poster, but it's just for Ant-Man. Still looks good!