Check out a first look at Jonathan Majors as Kang the Conqueror in Ant-Man 3 along with the feeling something bad will happen to Paul Rudd's Scott Lang.
A crew gift for the flick has surfaced online revealing a look at the smashed helmet of Ant-Man where the reflection features none other than Kang.
Ant-Man 3 crew gift features Kang the Conqueror: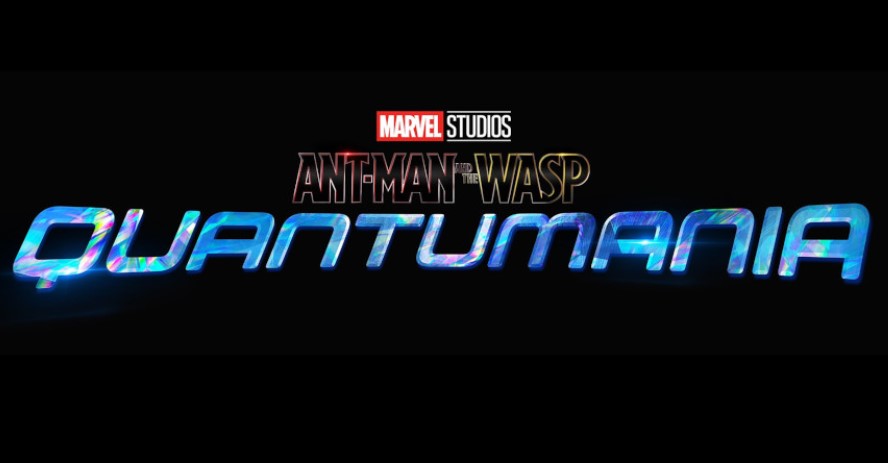 Ant-Man 3 to be a big wild ride
The image looks pretty much comic book accurate, but since it's just a crew gift, we can guess Kang will look even better in the movie.
Jonathan Majors debuted in the Loki Disney Plus series where his character, "He Who Remains," created the TVA  to prevent a multiversal war between evil variants of himself, but when Sylvie kills him, the Multiverse and alternate timelines are unleashed where time has been altered as statues of Kang has replaced statues of the Time-Keepers.
We can guess that in Ant-Man and the Wasp: Quantumania, Scott Lang and the Wasp try to stop the Multiverse War, which again, doesn't look to be too successful.
Evangeline Lilly previously teased the script offering the flick will be a "big wild ride" of a film with a "focus on this being a story about family, heart [and] warmth." 
Ant-Man and the Wasp: Quantumania has a July 28, 2023 release directed by Peyton Reed and also stars Evangeline Lilly, Michelle Pfeiffer, Michael Douglas, Kathryn Newton, and Bill Murray recently confirmed a role.
"You know, recently I made a Marvel movie," Murray said. "I probably won't tell you, but never mind. In any case, some people were quite surprised why I decided on such a project. But for me the thing was quite clear: I got to know the director -- and really liked him very much. He was funny, humble, everything you want from a director. And with the cheerleader story Bring It On - Girls United he made a movie years ago, which I think is damn good. So I agreed, although I'm not interested in these huge comic book adaptations as an actor otherwise."