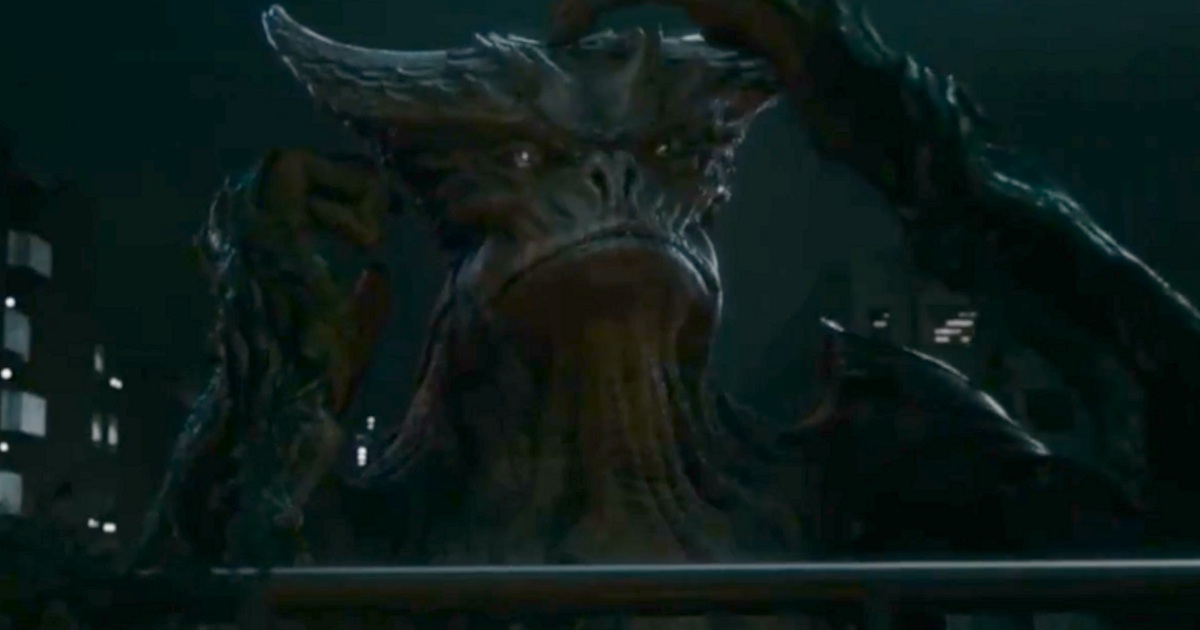 A new trailer for the sci-fi monster movie starring Anne Hathway has been released with Colossal.
Colossal has an April 7, 2017 release directed by Nacho Vigalondo (Timecrimes, V/H/S Viral, Extraterrestrial) and also stars Jason Sudeikis, Tim Blake Nelson, Austin Stowell and Dan Stevens. 
Synopsis:
Anne Hathaway plays an unemployed woman named Gloria who is forced to leave her life in New York and move back to her hometown. When news reports surface that a giant creature is destroying Seoul, South Korea, Gloria gradually comes to the realization that she is somehow connected to this far-off phenomenon.  
Tags: