Disney announces FX Hulu is developing a new Alien series that will be set on Earth and has Ridley Scott involved.
The head of FX, John Landgraf, made the official announcement during the Disney Investor Day presentation.
Details include the series is being developed by Fargo and Legion creator Noah Hawley as executive producer with Ridely Scott in talks to join as EP as well.
Landgraf described the new Alien series as being the first Alien story set on Earth, and that it will blend the timeless horror of the original 1979 movie and the non-stop action of the 1986 James Cameron-directed second film.
Disney announces Alien series: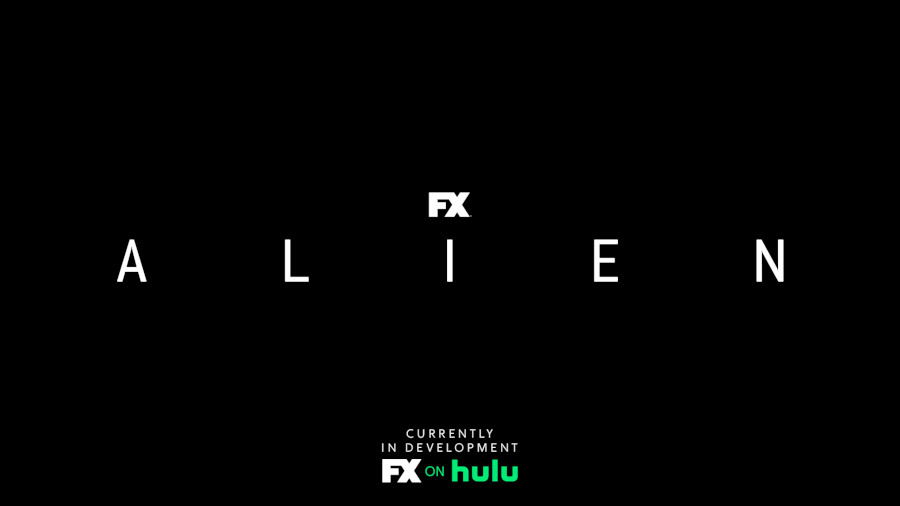 The first Alien movie was released in 1979
The first Alien movie was released in 1979 and introduced Sigourney Weaver as Ripley onboard the Nostromo returning to Earth with a seven-member crew in stasis where they are awakened by a distress signal. When they investigate they find a derelict alien ship and encounter creatures we now know as xenomorphs.
Its sequel, Aliens, was released in 1986 and was directed by James Cameron and is considered an action-packed classic.
Additional movies followed, including crossing over with Predator and recently saw Ridley Scott release his Prometheus movies, but the first two flicks were the best of the bunch, so it's good to see that Disney sounds like they are ignoring everything after Aliens.
Disney acquired the rights to the Alien franchise when it purchased Fox Studios, and a new Alien comic book is also coming from Marvel Comics in March:
ALIEN #1 will be a thrilling addition to the incredible legacy that began with the groundbreaking 1979 film. Featuring both new and classic characters from Earth and beyond, this bold take on the Alien mythology will entertain both longtime fans and newcomers to the legendary horror/science-fiction saga.

The new story will feature a Weyland-Yutani mercenary named Gabriel Cruz as he battles a deadly new breed of xenomorph with the survival of his child hanging in the balance.
Alien Marvel Comics: