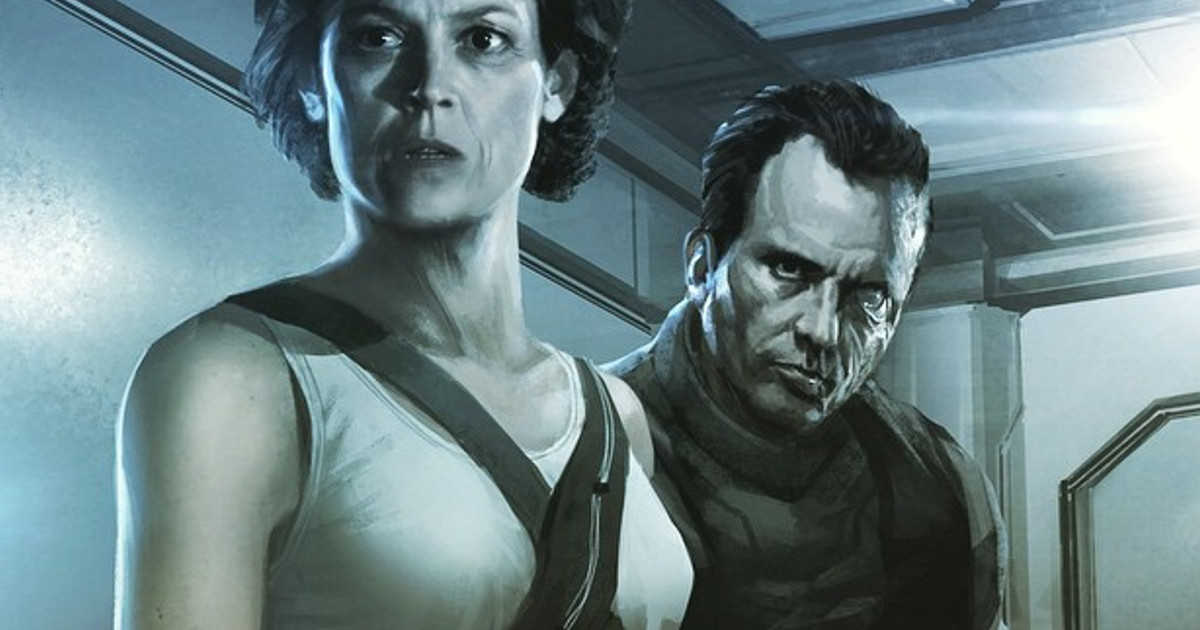 Instead of getting a potential Alien 5 movie from Neill Blomkamp and Sigourney Weaver, it's likely we'll be getting two more crappy Ridley Scott Alien Prometheus sequels.
Two years ago saw Neill Blomkamp release concept art for his planned Alien 5 movie; however, as has been reported as of late, the Alien 5 movie has been cancelled, with Neill Blomkamp offering the following to The Verge where he says it would have been pretty awesome:
I think it's totally dead, yes. That would be an accurate assumption at this point.

It's sad. I spent a long time working on that, and I feel like it was really pretty awesome. But politically, the way it's gone now, and the way that it all is — it's just not going to live.
Neill Blomkamp also confirms it's the studio (and Ridley Scott) that are responsible for his Alien 5 project getting the axe: 
[As in studio politics?] Yeah. Ridley [Scott] was one of my idols growing up. He's so talented and he's made this film that really set me off in a direction. I want to just be as respectful and not go stamping around in this world that he created. I think that if the circumstances were different, and I didn't feel like I was getting too close to something that he obviously feels a massive personal connection to, that things that may have played out differently. But I did want to be as respectful as possible.
It's a darn shame that Neill Blomkamp isn't getting a chance to see his Alien movie to fruition. Both of Ridley Scott's Prometheus movies were really awful, and the Fox execs should take note Alien: Covenant is tanking at the box office. I suppose when you are "Ridley Scott" even if you put out bad movies, it doesn't matter much.
The good news is that Neill Blomkamp isn't giving up on science-fiction as he's putting out original content with his Oats Studios. 
Tags: