The Alicia Vikander Tomb Raider movie from 2018 gets a sequel as MGM gives it a release date of March 19, 2021.
Deadline further has it that Ben Wheatley, known for episodes of Doctor Who, Ideal and Stange Angel, will direct the flick, with Amy Jump writing the script and Graham King and Elizabeth Cantillon producing.
Alicia Vikander is confirmed to be reprising her role as the treasure-hunting action heroine Lara Croft.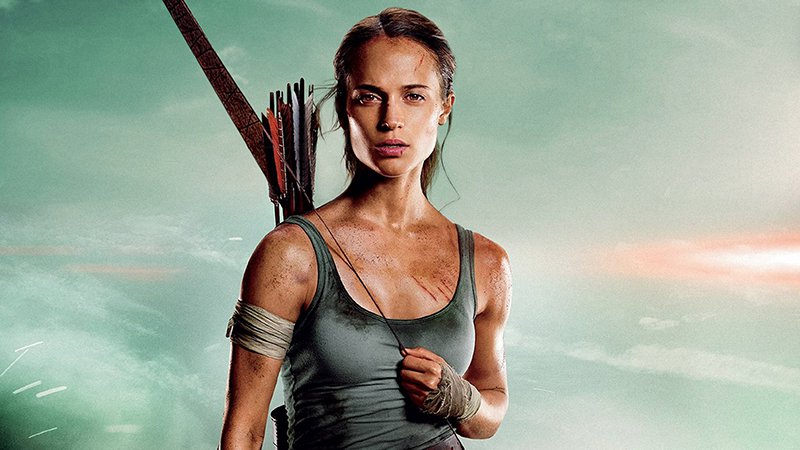 Alicia Vikander returns for Tomb Raider sequel
The 2018 movie brought in about $275 million worldwide on a reported $94 million budget. Its Rotten Tomatoes score sits at 52% with 55% of the audience stating they liked it.
The first film was described as:
Seven years after the disappearance of her father, 21-year-old Lara has refused to take the reins of his global business empire, instead working as a bike courier in London while taking college classes. Eventually she becomes inspired to investigate her father's disappearance and travels to his last-known location: a tomb on an island somewhere off the coast of Japan. Suddenly, the stakes couldn't be higher for Lara, who—against the odds and armed with only her sharp mind, blind faith and inherently stubborn spirit—must learn to push herself beyond her limits as she journeys into the unknown. If she survives this perilous adventure, it could be the making of her, earning her the name Tomb Raider.