A new live-action Zorro series is in development at Disney Plus where the classic character is getting reimagined for the streaming service.
The details include Zorro is being developed by Bryan Cogman who is known for episodes of HBO's Game of Thrones and Prime Video's Rings of Power.
"My friend Wilmer Valderrama has a deeply personal vision for this show/character and I'm honored to help him realize it," tweeted Cogman. "We are EARLY DAYS. It's 'in development.' Dream come true."
Bryan Cogman will serve as writer, showrunner, and executive producer of the Disney Branded Television Zorro (working title) series.
Wilmer Valderrama, known for That 70s Show, will be starring in and executive producing the series.
The Disney Plus series is described as following privileged caballero Diego De La Vega who returns to his hometown of El Pueblo de Los Angeles following a family tragedy. There, he discovers a culture of corruption and injustice that will lead him to take on the mantle of the masked vigilante Zorro — America's first true superhero.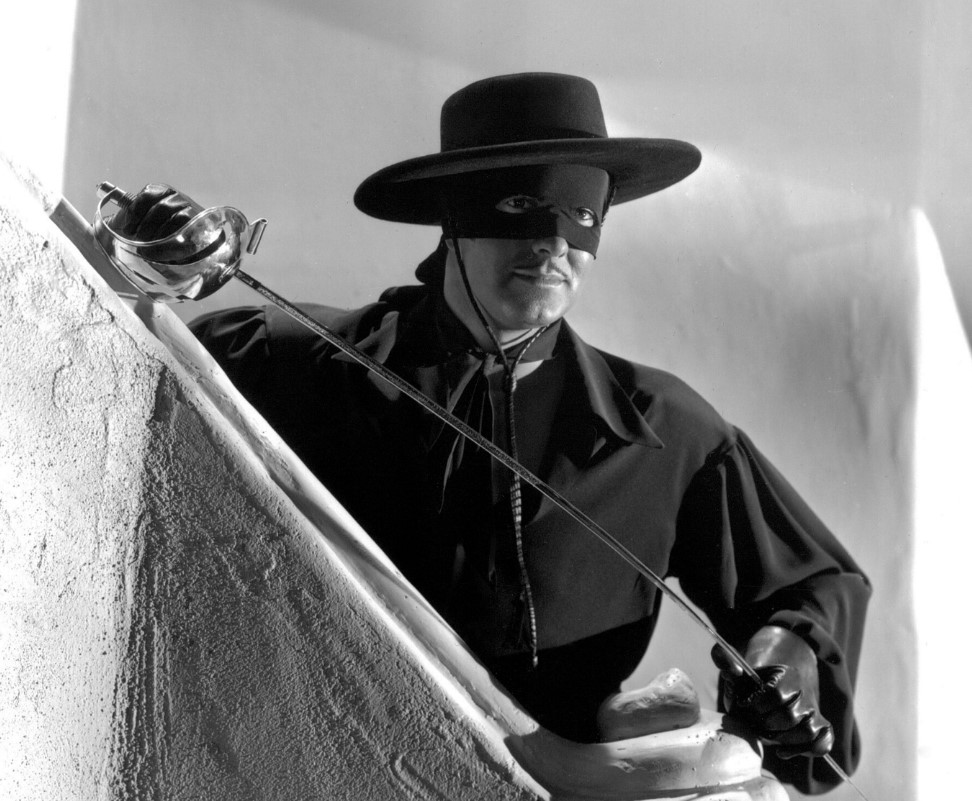 Inspiration for Batman
The character was created in 1919 by American pulp writer Johnston McCulley and depicted as a dashing masked vigilante who defends the commoners and indigenous peoples of California against corrupt and tyrannical officials and other villains. 
Loads of books, comic books, movies, and TV shows have been made including Guy Williams and Gene Sheldon starring in Walt Disney's 1957–1959 television series.
Antonio Banderas also starred as the character in the 2005 movie by Martin Campbell.
Zorro, Spanish for "fox," also serves as the inspiration for Batman, and in Zack Snyder's Batman vs. Superman, Thomas and Martha Wayne walked out of the theater while watching The Mask of Zorro.
The Todd Philips and Joaquin Joker movie also features the 1981 movie, Zorro the Gay Blade, as playing at Monarch Theatre when the Waynes get shot and killed.
The character has also been referenced in The Brave and the Bold, Justice League: Unlimited animated shows, and the Gotham live-action series.
(via Deadline)