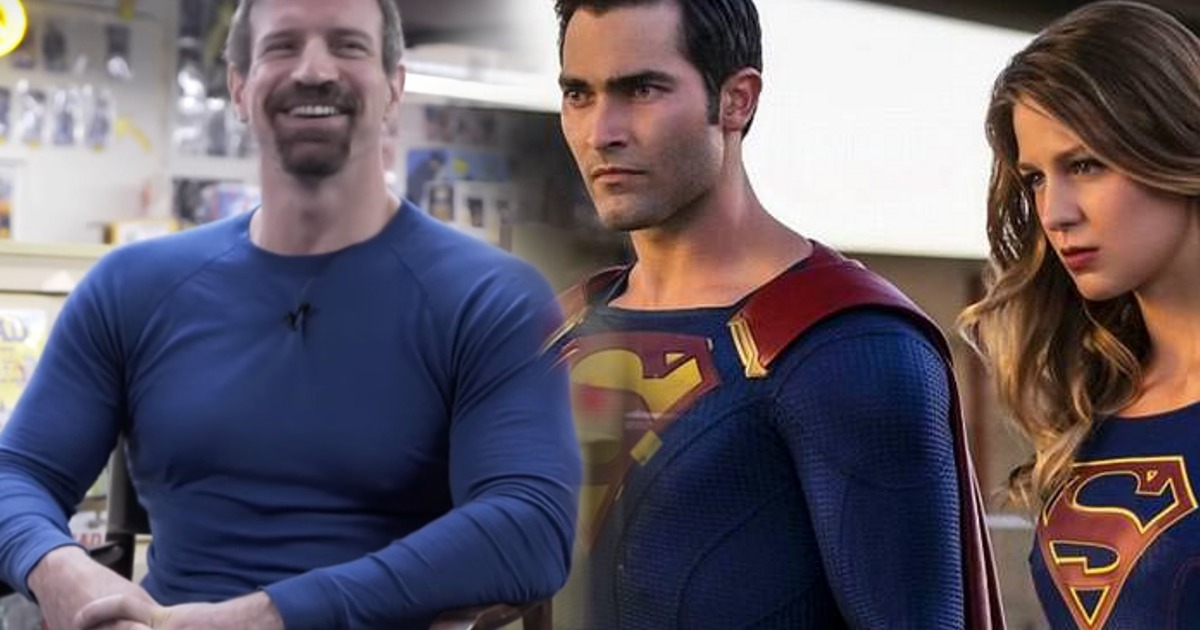 Kneel before Zod, Supergirl!
That's right! General Zod is coming to Supergirl!
Bleeding Cool reports Canadian actor Mark Gibbon will be playing Zod in The CW Supergirl TV series, which is currently filming scenes.
Mark Gibbon actually played a "Roughneck" in the Superman Man of Steel movie and was featured on The CW's Arrow as an "Ops Leader."
Gibbon is also known for a plethora of work including roles in The 100, Falling Skies, Once Upon a Time, Smallville, and he is known for doing voice work in Dead Rising 4, Iron Man: Armored Adventures (Hulk) and Thor: Tales of Asgard.
No plot details about Zod in Supergirl are known at this time, but it is confirmed that Tyler Hoechlin will be back as Superman for the Supergirl Season 2 finale. How much you want to bet Zod doesn't get his neck snapped this time around (sorry, couldn't resist)?
To be clear, it is uknown if Zod will be involved with Tyler Hoechlin's Superman in the Supergirl Season 2 finale, but we can cross our fingers. 
Zod's cohort, Non, has also appeared in Supergirl.
Watch video of Mark Gibbon below. Dude looks like a beast!
Tags: