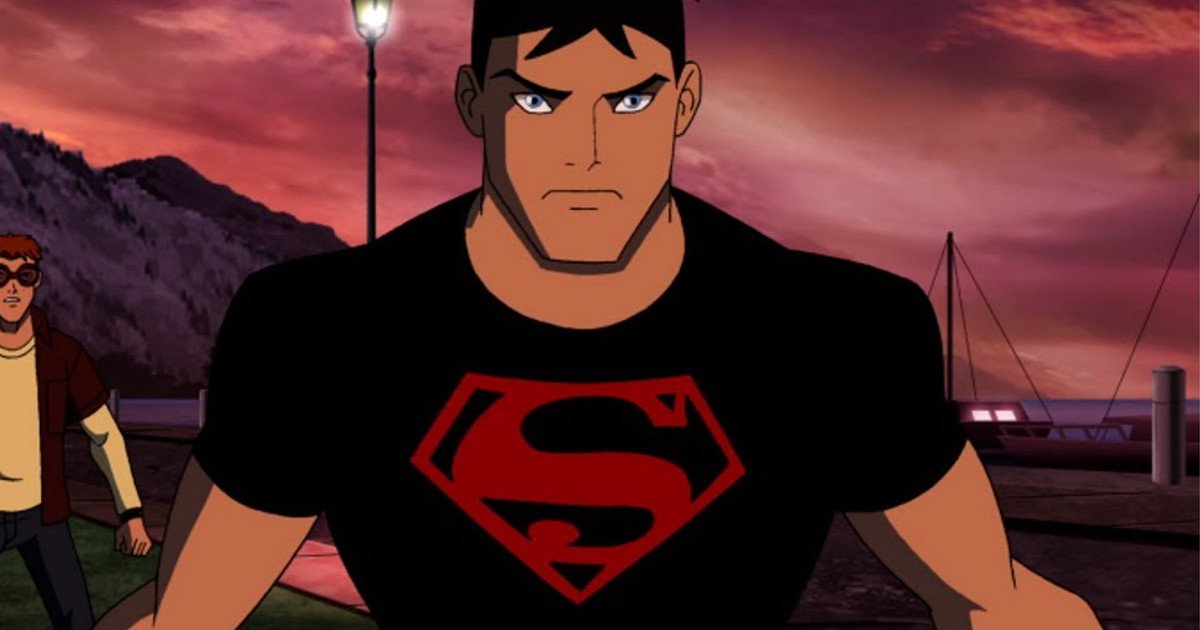 Good news for Young Justice fans as it's learned five episodes of the new series have been recorded to date.
Voice actor Nolan North let the news be known at Awesome Con in Washington, D.C. that five episodes of Young Justice: Outsiders are in the bag.
Young Justice: Outsiders will premiere on DC's new digital network along with episodes of the live-action Titans series next year.
Young Justice Season 3 is described as: In "Young Justice: Outsiders," the teenage Super Heroes of the DC Universe come of age in an animated world of super-powers, Super-Villains and super secrets. In the highly anticipated new season, the team faces its greatest challenge yet as it takes on meta-human trafficking and the terrifying threat it creates for a society caught in the crossfire of a genetic arms race spanning the globe and the galaxy. Equally praised by critics and viewers for its impressive visuals and rich storytelling, "Young Justice" reached more than 25 million unique viewers in each of its two seasons on Cartoon Network. This passionate fan support set the stage for the new third season.
Nolan North provides the voice of Connor Kent and Superboy.