X-Men: Dark Phoenix gets a new poster for the Chinese New Year that happens to sport both Wolverine and Deadpool.
It's isn't confirmed that Hugh Jackman is appearing as Wolverine or Ryan Reynolds is going to show as Deadpool in the movie, but you never know, as Dark Phoenix does mark the last X-Men movie from Fox Studios, so maybe a little something extra will be shown and the franchise will go out with a bang?
More than likely, the Dark Phoenix poster for the Chinese New Year happens to be just promoting the general franchise, but including the two most popular characters, Wolverine and Deadpool, certainly can't hurt.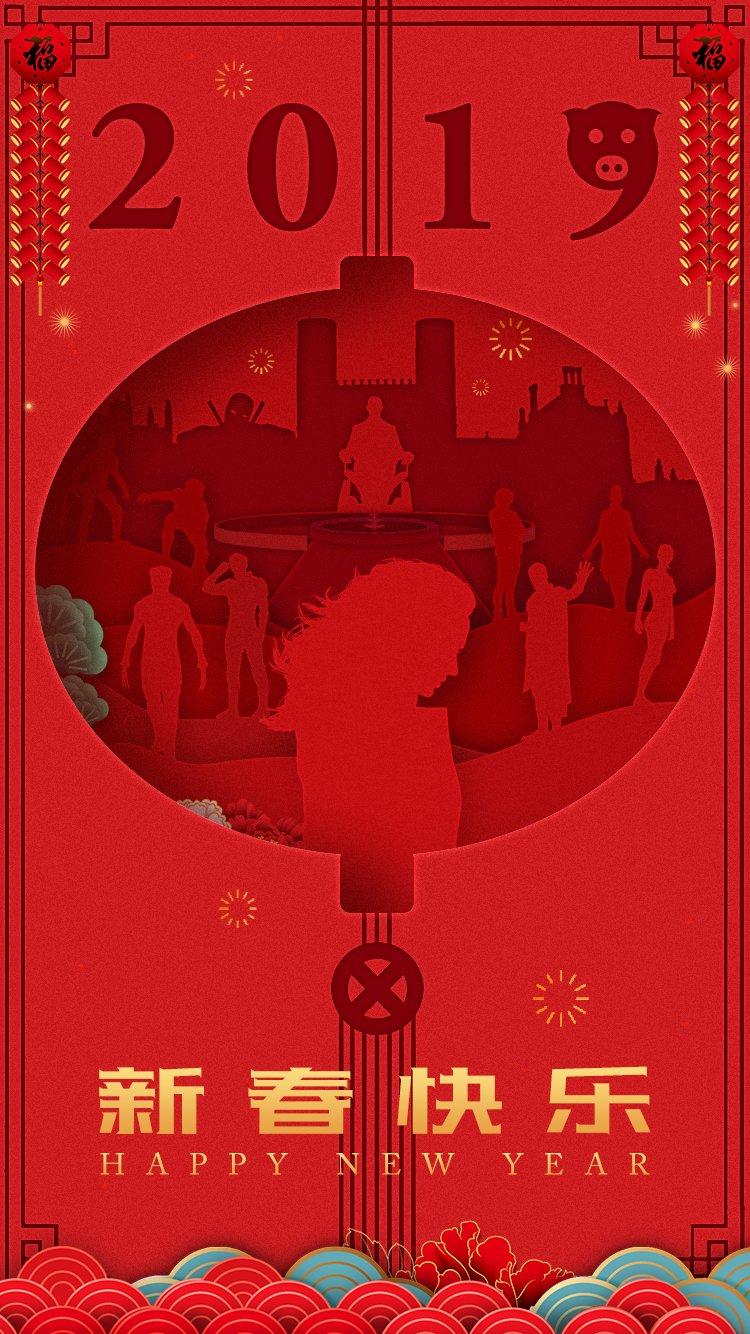 In related news, Hugh Jackman and Ryan Reynolds announced a social media "truce," as the actors are known for poking fun at each other on Instagram and Twitter.
"Official truce with Hugh Jackman! As a gesture of goodwill, I'm gonna make a beautiful ad for his company, Laughing Man Coffee. Can't wait! " Reynolds posted on Instagram.
"Official truce! I'm going to make an awesome ad for Aviation Gin. And, look forward to seeing what Ryan Reynolds comes up with in return," Jackman also posted on Instagram.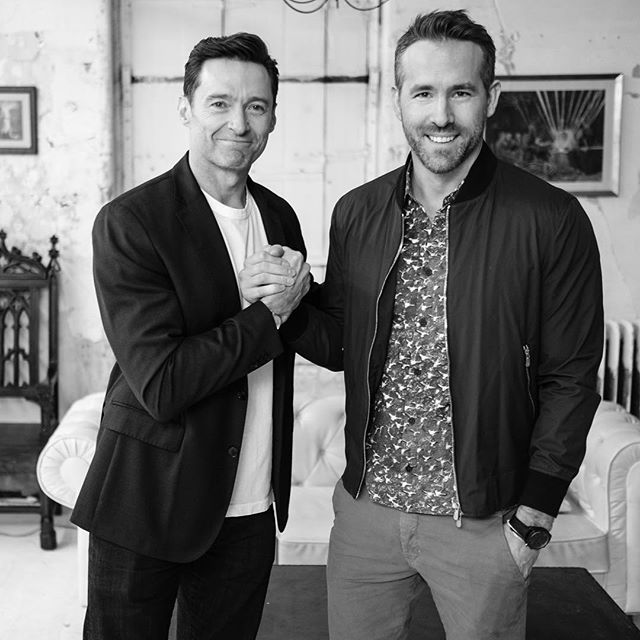 X-Men: Dark Phoenix has a June 7, 2019 release directed by Simon Kinberg starring Sophie Turner, James McAvoy, Michael Fassbender, Jennifer Lawrence, Nicholas Hoult, Tye Sheridan, Alexandra Shipp, Kodi Smit-McPhee, Evan Peters and Jessica Chastain.
In Dark Phoenix, the X-Men face their most formidable and powerful foe: one of their own, Jean Grey. During a rescue mission in space, Jean is nearly killed when she is hit by a mysterious cosmic force. Once she returns home, this force not only makes her infinitely more powerful, but far more unstable. Wrestling with this entity inside her, Jean unleashes her powers in ways she can neither comprehend nor contain. With Jean spiraling out of control, and hurting the ones she loves most, she begins to unravel the very fabric that holds the X-Men together. Now, with this family falling apart, they must find a way to unite — not only to save Jean's soul, but to save our very planet from aliens who wish to weaponize this force and rule the galaxy.