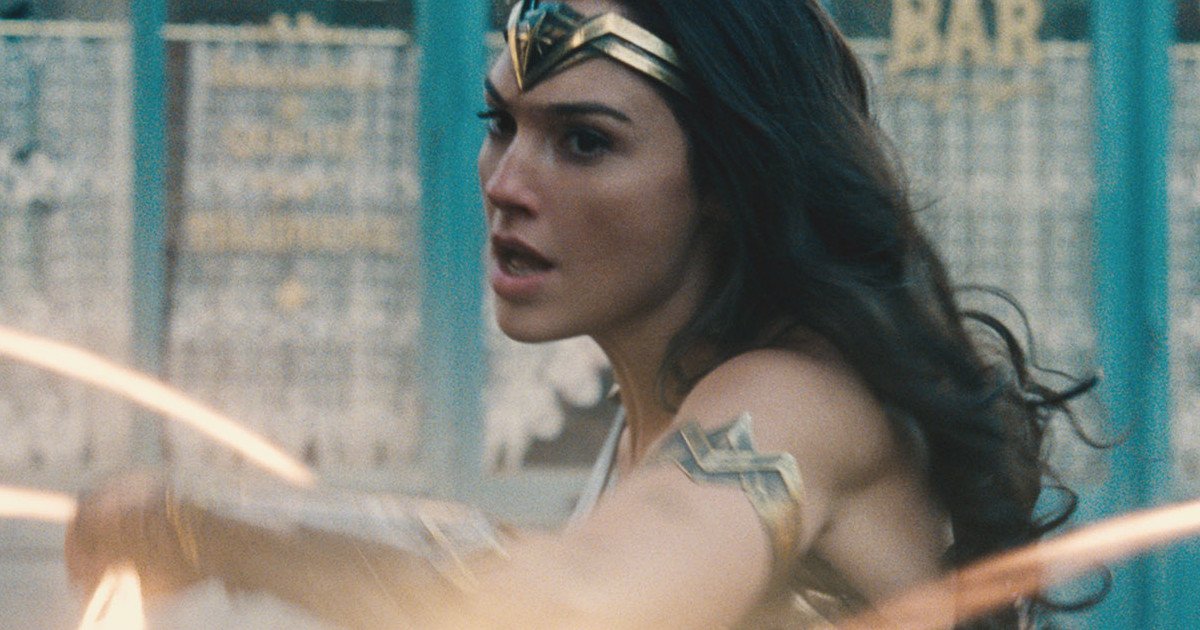 Wonder Woman continues to impress as now the DCEU film has scored the second best Monday opening for a superhero movie in the month of June in the U.S.
Deadline reports Wonder Woman brought in $11.7M yesterday, which is second to Man of Steel's own Monday June opening in 2013 with $12.6M.
Wonder Woman has current U.S. box office total of $115 million, with the movie's over $100 million debut giving director Patty Jenkins the best ever Thursday preview and domestic box office debut for a film by a woman.
Wonder Woman also owns the fourth best opening off all time for a Monday in June trailing 2015's Jurassic World ($25.3M), 2009's Transformers: Revenge of the Fallen ($14.9M) and the aforementioned Man of Steel ($12.6M).
Wonder Woman is also sitting pretty at Rotten Tomatoes with a 93% Fresh rating, and Wonder Woman 2 is already said to be in the works.
Read our review for Wonder Woman here.
Wonder Woman is directed by Patty Jenkins starring Gal Gadot and Chris Pine.