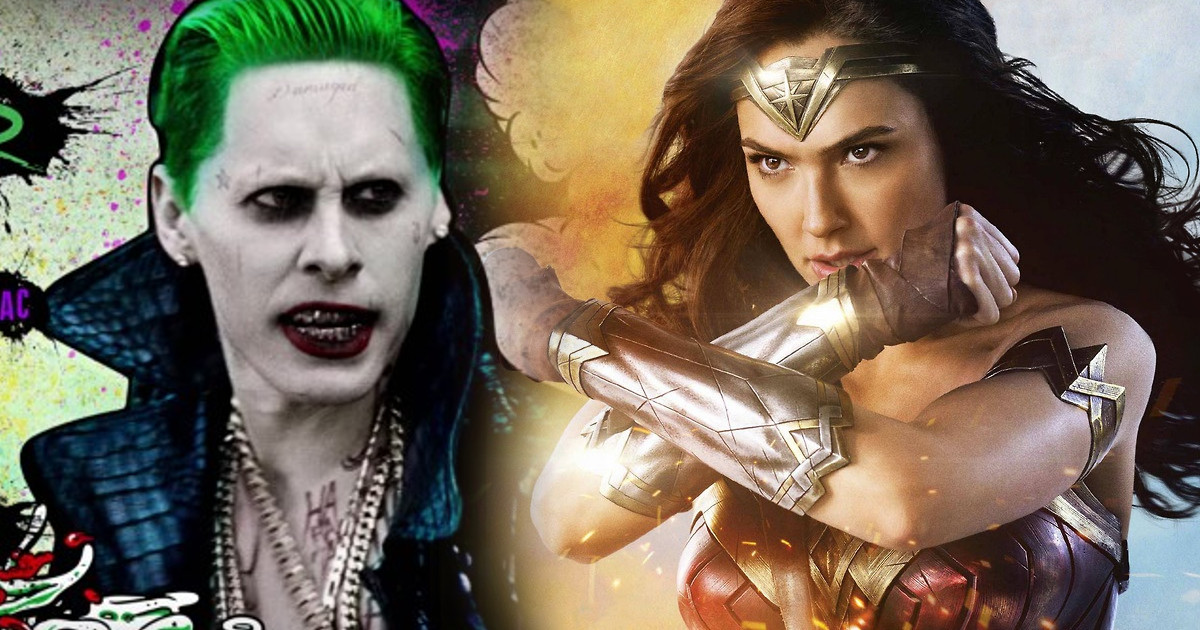 Wonder Woman is now the #2 DCEU movie in the United States!
Including today's box office domestic gross (to be released), the Wonder Woman movie has passed the U.S. gross of Suicide Squad ($325.1 million).
Wonder Woman is now only $5 million shy of passing the domestic haul of Batman vs. Superman ($330.36M) and should pass it tomorrow or Friday.
Wonder Woman will also most likely pass Marvel and James Gunn's Guardians of the Galaxy ($333.176m) as well, possibly this weekend.
Other current numbers for Wonder Woman include:
• #14 best comic book adaptation (soon to be #13 when it passes Batman vs. Superman)
• #6 top movie of the past year
• #6 best opening in June
• #10 best fourth opening weekend
Wonder Woman's box office as of Tuesday, June 27th:
Domestic: $325,083,830
Foreign: $335,800,000
Worldwide: $660,883,830
A sequel to Wonder Woman is already in the works.
"Wonder Woman" is directed by Patty Jenkins starring Gal Gadot, Chris Pine, Robin Wright, Connie Nielsen, David Thewlis, Danny Huston, Elena Anaya, Ewen Bremner, and Saïd Taghmaoui .
Synopsis:
Wonder Woman hits movie theaters around the world next summer when Gal Gadot returns as the title character in the epic action adventure from director Patty Jenkins. Before she was Wonder Woman, she was Diana, princess of the Amazons, trained to be an unconquerable warrior. Raised on a sheltered island paradise, when an American pilot crashes on their shores and tells of a massive conflict raging in the outside world, Diana leaves her home, convinced she can stop the threat. Fighting alongside man in a war to end all wars, Diana will discover her full powers…and her true destiny.