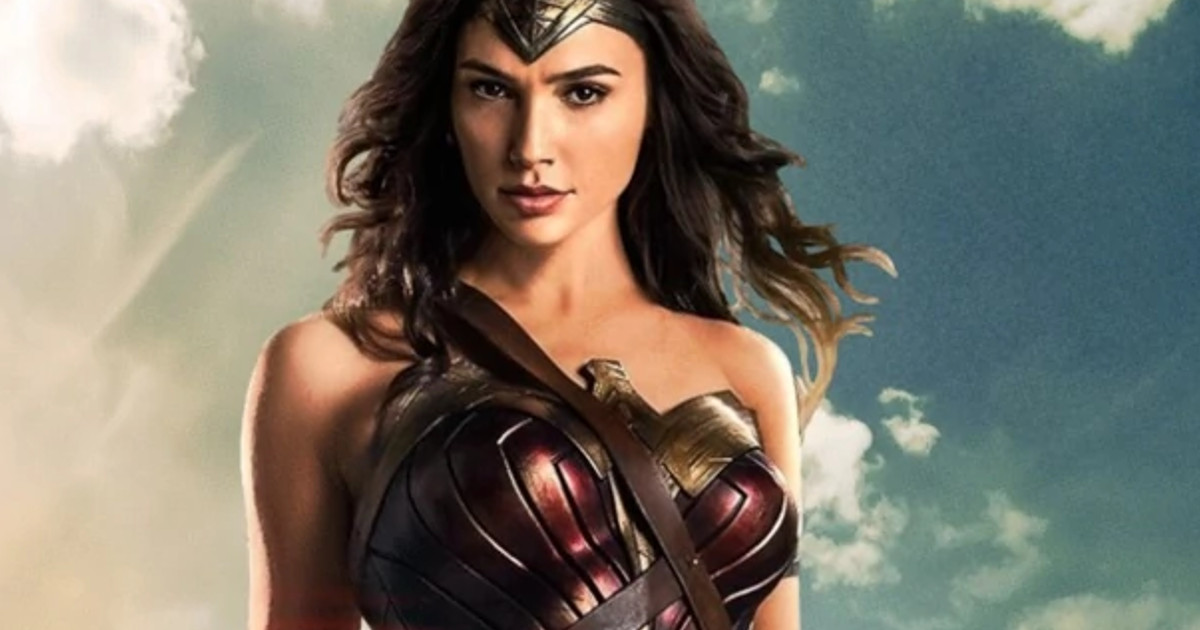 Wonder Woman is the #1 movie at the box office for the second week in a row.
Estimates peg Wonder Woman's second opening weekend at $57,180,000, which marks only a 44.6% drop from the opening weekend.
For comparison, Marvel's The Avengers saw a 50.3 percent drop, Guardians of the Galaxy saw a 55.3% drop, Batman v Superman saw a 69.1% drop, and Suicide Squad dropped 67.4% in its second week.
Wonder Woman also has a current worldwide box office gross of$435,202,503 with a domestic haul of $205,002,503 and an international cume of $230,200,000.
Wonder Woman also crushed the premiere of The Mummy, which opened at $32,246,120.
Tags: