Netflix has released a first look at the upcoming Tomb Raider: The Legend of Lara Croft animated series which is based on the popular video game.
The series stars Hayley Atwell as the titular character who is known for playing Peggy Carter in the Marvel movies and recently played Captain Carter in the What If…? animated series and Doctor Strange in the Multiverse of Madness.
Tomb Raider: The Legend of Lara Croft premiers in 2024.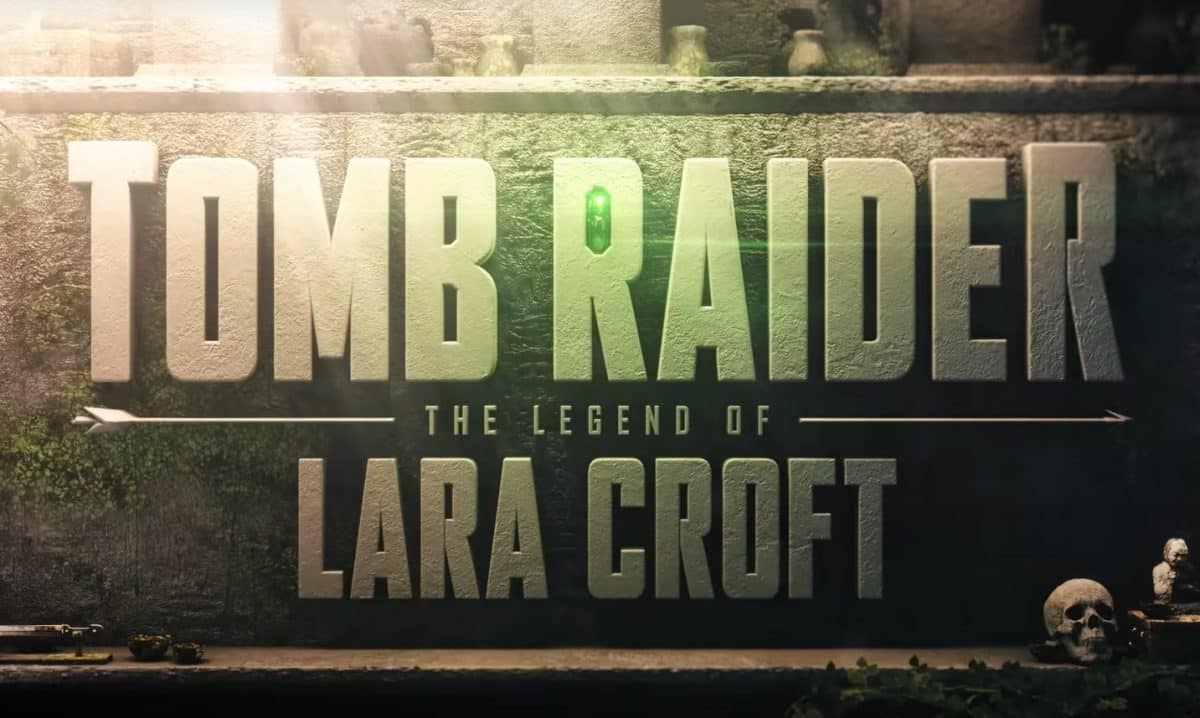 What is Tomb Raider: The Legend of Lara Croft about?
The plot hasn't been released but the footage shown off during Netflix's Drop 01 virtual event teases the action and animation.
In the video games, Lara Croft is an archaeologist and adventurer known for her intelligence, athleticism, and resourcefulness.
She is often depicted as a highly skilled and agile explorer who travels to various exotic locations around the world in search of ancient artifacts and treasures.
Lara is known for her iconic outfit, which includes a teal tank top, brown shorts, combat boots, and dual-wielded pistols, as well as the use of a bow and arrow.
Watch below.
The series is produced by Legendary Entertainment and animated by Powerhouse Animation, the studio behind Netflix's Castlevania and Masters of the Universe: Revelation.
Watch the teaser: