Sony Pictures Entertainment has released the trailer for the new horror movie starring Russell Crowe, The Pope's Exorcist.
Watch below and check out the new poster.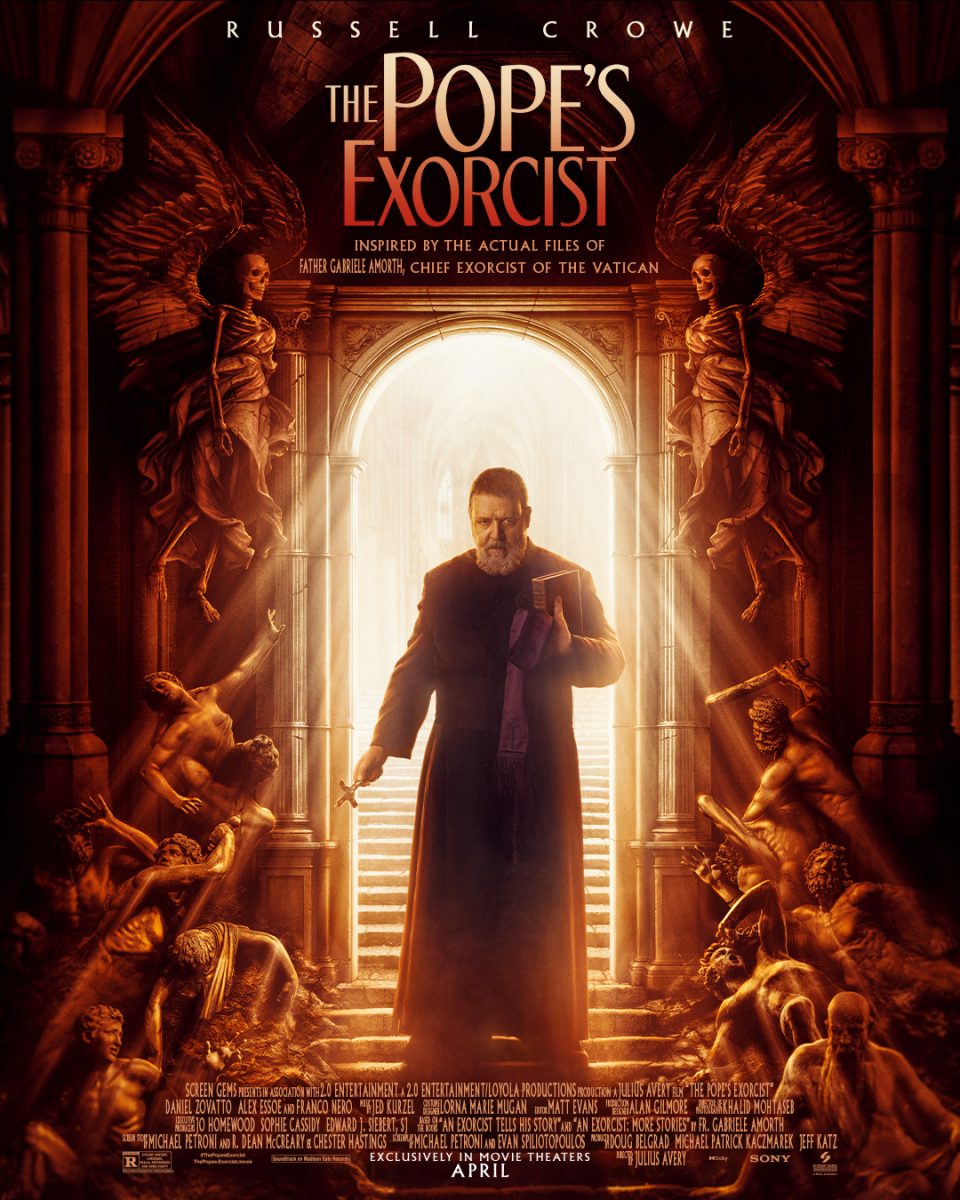 What is The Pope's Exorcist about?
"Russell Crowe is The Popes Exorcist. Inspired by the true story of Father Gabriele Amorth, Chief Exorcist of the Vatican, The Pope's Exorcist is exclusively in movie theaters April 14," states the video description.
Inspired by the actual files of Father Gabriele Amorth, Chief Exorcist of the Vatican (Academy Award®-winner Russell Crowe), The Pope's Exorcist follows Amorth as he investigates a young boy's terrifying possession and ends up uncovering a centuries-old conspiracy the Vatican has desperately tried to keep hidden.
The film is directed by Julius Avery (known for Samaritan starring Sylvester Stallone), with a screenplay by Michael Petroni and Evan Spiliotopoulos, and is based on the books "An Exorcist Tells His Story" and "An Exorcist: More Stories" by Fr. Gabriele Amorth.
Producers include Doug Belgrad, Michael Patrick Kaczmarek, and Jeff Katz, with executive producers including Jo Homewood, Sophie Cassidy, Edward J. Siebert, and SJ.
Also starring includes Daniel Zovatto, Alex Essoe, and Franco Nero.
Watch The Pope's Exorcist trailer: