Legendary and Netflix have released the teaser for the Skull Island Anime series.
"Welcome back to his island. The next chapter of the Monsterverse begins. Only on Netflix June 22," states the video description.
Watch below!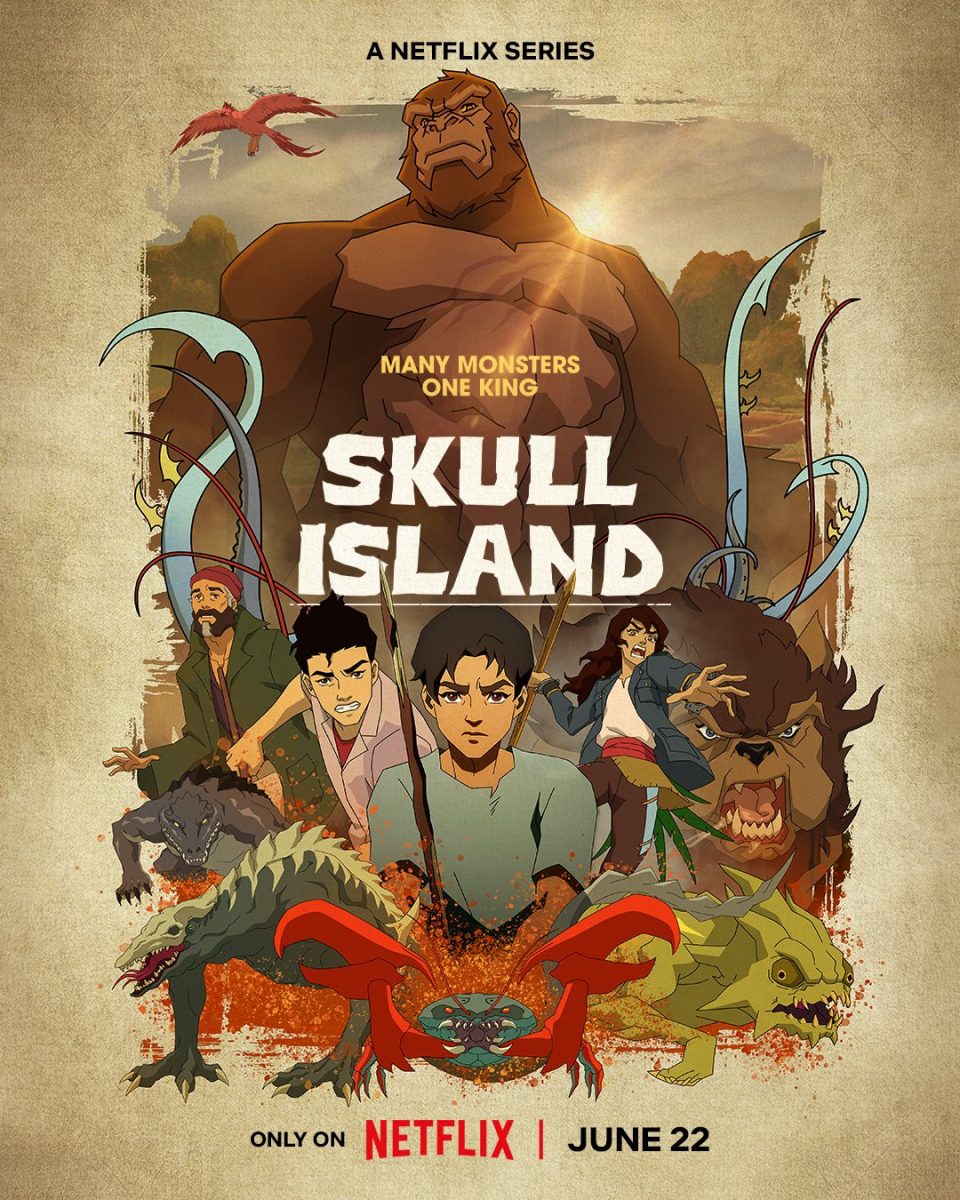 What is Skull Island about?
A new chapter in Legendary's Monsterverse franchise, Skull Island is a thrilling animated adventure series that follows shipwrecked characters desperate to escape the most dangerous place on Earth—a mysterious island home to prehistoric monsters, including the greatest titan of them all, Kong.
Executive Producers: Brian Duffield (Underwater, The Babysitter), who will write and executive produce, and Jacob Robinson, under his company Tractor Pants.
Animation Studio: Powerhouse Animation (Castlevania, Blood of Zeus)
About the franchise: Bigger than any single monster, Legendary's Monsterverse is an expansive story universe of multi-layered experiences centering around humanity's battle to survive in a world that is under siege by a catastrophic new reality – the monsters of our myths and legends are real. Beginning in 2014 with Godzilla, continuing with 2017's Kong: Skull Island and 2019's Godzilla: King of the Monsters, Monsterverse films have accumulated over one billion dollars at the box office internationally, and in March 2021, comes the next epic chapter in the cinematic Monsterverse, Godzilla vs. Kong.
Watch the trailer: