Netflix, eOne and Power Rangers released a second sneak peek clip with "Big Mistake" of the upcoming Netflix special Mighty Morphin Power Rangers: Once & Always.
The clip features returning Rangers Walter E. Jones as the Black Ranger / Zack Taylor and Steve Cardenas as the Red Ranger / Rocky DeSantos battling against Putties at the iconic Angel Grove Youth Center.
Tune in this week on April 19 for the Mighty Morphin Power Rangers: Once & Always special, exclusively on Netflix.
Watch the new clip: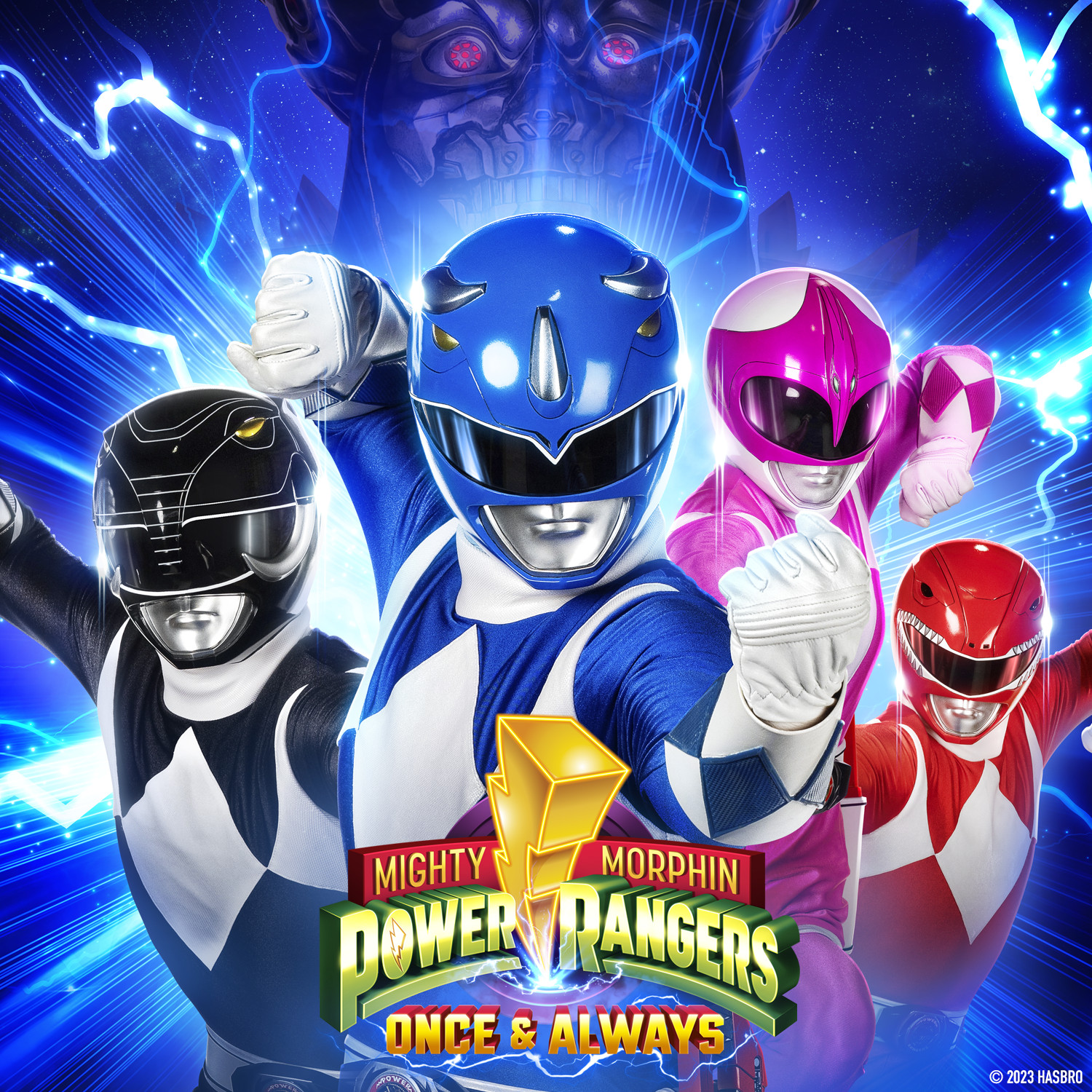 What is the Mighty Morphin Power Rangers: Once & Always 30th anniversary special on Netflix about?
Starring in the series also includes David Yost as the Blue Ranger / Billy Cranston, Karan Ashley as Aisha Campbell, the second Yellow Ranger; Johnny Yong Bosch as Adam Park, the second Black Ranger, and Barbara Goodson returns as Rita Repulsa.
The special takes place thirty years after the wise and powerful Zordon formed the Mighty Morphin Power Rangers, as the team comes face to face with a familiar threat from the past. In the midst of a global crisis, they are called on once again to be the heroes the world needs.
This 30th Anniversary Special is inspired by the legendary mantra from the franchise "Once a Ranger, Always a Ranger," meaning once you become part of the Ranger family, you are always welcome back.
David Yost also posted some behind the scenes footage.