Following a seventh month absence of promotion as Feige and company went MIA with the coronavirus fears, Marvel fans finally got their fill with the WandaVision trailer for Disney Plus that absolutely obliterated anything put out by Black Widow.
It turns out those MCU fans were so starving that the number of views for the WandaVision trailer is being compared to The Avengers.
"We hear that the trailer in the 24 hours following its Emmy broadcast netted a massive 53M views online," reports Deadline. "That is believed to be the highest 24-hour draw online ever for a streaming service's series ad spot."
Entertainment social media monitor RelishMix added, "That's in a league with Avengers and Fast & Furious franchises following a Super Bowl drop in a day."
It's reported the WandaVision trailer, which offers a glimpse into the alternate reality created by Elizabeth Olsen's Scarlet Witch (watch below), had over 302.6k mentions on social media, which, again, is on par with big tent-pole level flicks, and the trailer also hit as high as #2 on YouTube's trending videos list.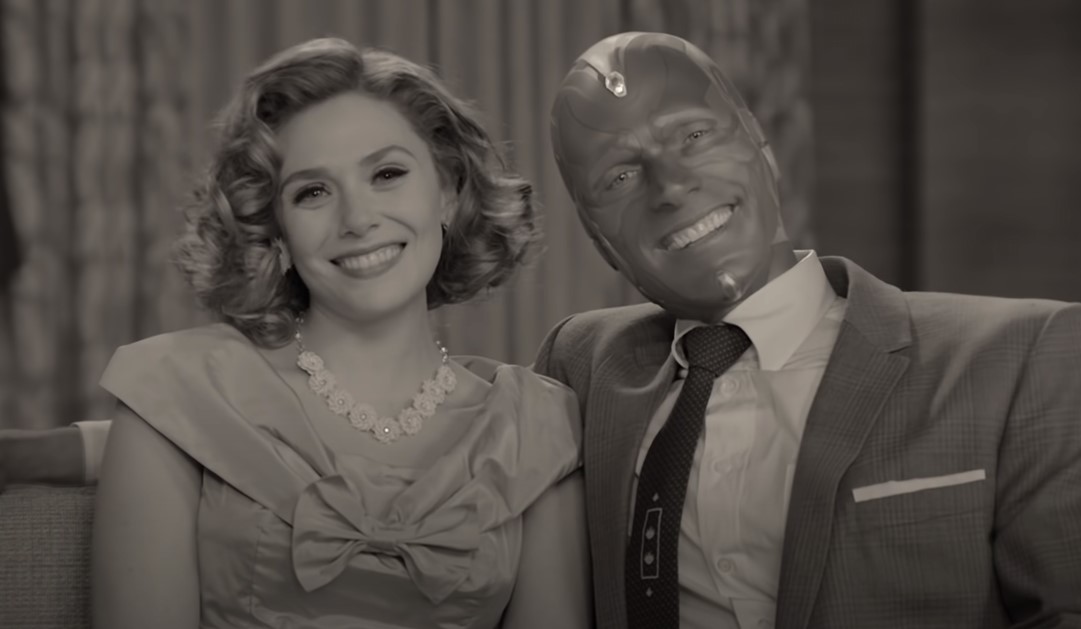 WandaVision hype on par with The Avengers, Fast & Furious
RelishMix also added: "Roaring at theatrical social media rates from the Emmy TV broadcast spot drop — WandaVision is seeing video counts across social platforms, in a full 24-hours, exceeding 55.7M views, predominantly on YouTube with over 36.1M views. Reposting of spots and reaction/reviews spots is flying at an earned viral rate of 63:1. Facebook video views are building at 4.9M plus 10.1M views on Instagram, plus TikTok and Twitter. Keep in mind, this growth is attributed to the TV spot from Sunday night, which is even more impressive as the momentum builds on social over the week."
Regarding Black Widow, similar to DC's Birds of Prey, the film is being promoted by Marvel as a feminist #MeToo movie about the abuse of women, where we see the WandaVision trailer destroyed the Black Widow Super Bowl trailer (18.7M), and further good news for the show is that the WandaVision trailer managed to beat the 24-hour post-Super Bowl views of The Avengers: Infinity War (30.9M).
WandaVision still doesn't have a release date, but Disney Plus has been teasing it will be coming soon, so expect a 2020 release date. The show also stars Paul Bettany, Kat Dennings, Teyonah Parris, Randall Park, Kathryn Hahn, Debra Jo Rupp, and Fred Melamed.
WandaVision trailer: