Paramount Pictures has released character posters for Transformers: Rise of the Beasts featuring Optimus Prime and Optimus Primal, his ape counterpart, and Mirage.
The posters come via the official AR interactive movie app.
The movie is also showing up at the SXSW event and recently saw Optimus Prime win the life time achievement award at the Nickelodeon Kids Choice Awards.
#SXSW just got a whole lot bigger #Transformers #RiseOfTheBeasts pic.twitter.com/rRW5oKLQvd

— Transformers (@transformers) March 10, 2023
#SXSW Get ready for the #Transformers #RiseOfTheBeasts panel at @Porsche House. Don't miss @ARamosofficial, @Domfishback, @TobeNwigwe, Director @stevencapleJR, and Producer Lorenzo di Bonaventura. Today 3:30pm – 4:30pm CT. pic.twitter.com/EKVRBBTA1H

— Transformers (@transformers) March 10, 2023
The bond has been forever sealed. Congratulations to our very own Optimus Prime on his #KCA lifetime achievement award! @nickelodeon @ARamosofficial @Domfishback #Transformers #RiseOfTheBeasts pic.twitter.com/qfebt9Q57c

— Transformers (@transformers) March 7, 2023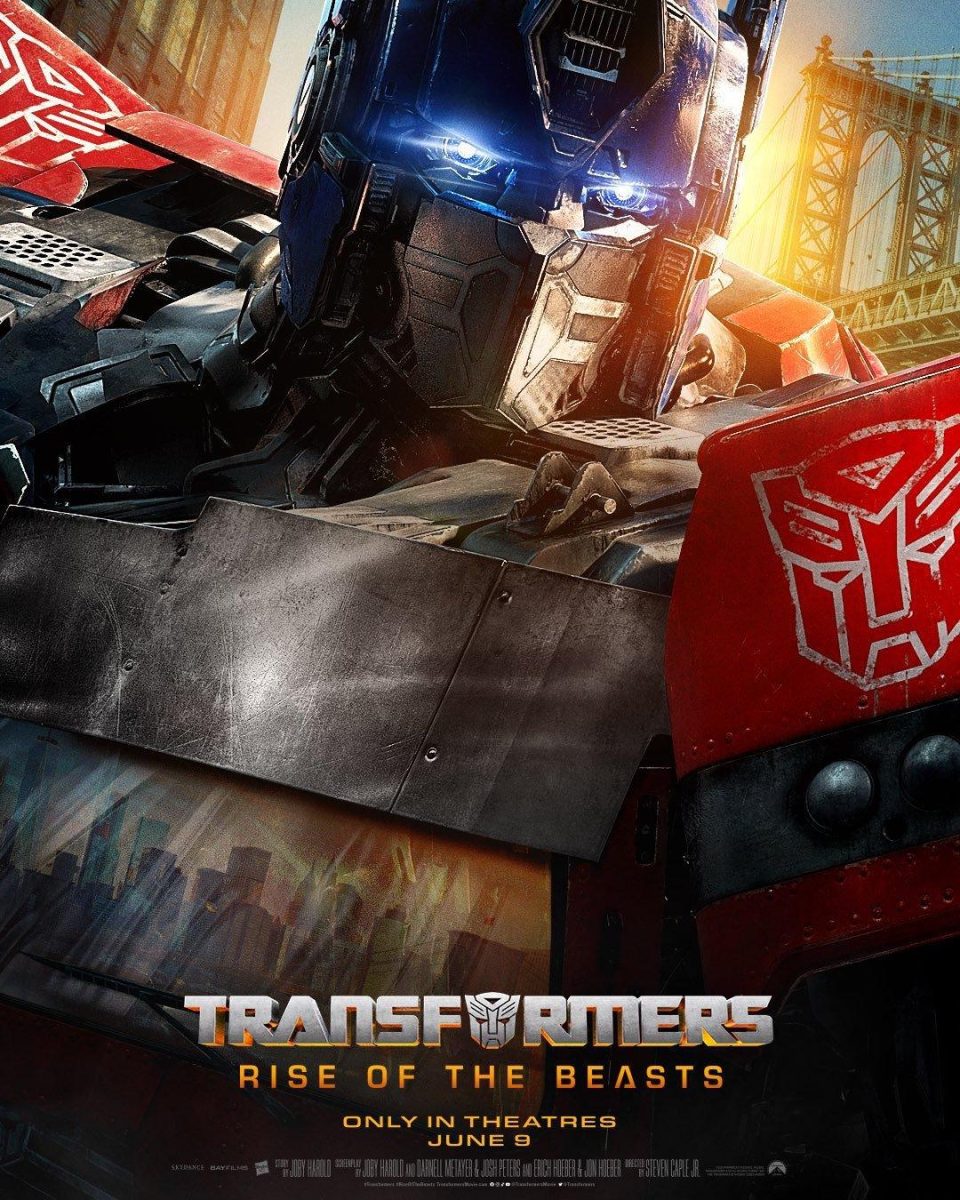 Anthony Ramos excited for the movie
Anthony Ramos who stars in the movie filled in Complex why he thinks fans like the Transformers so much.
"I mean there's a movie about these fantastical alien robots from another planet. They do all these amazing things. They're larger than life and I think there's something exciting about seeing larger-than-life characters on the big screen because that's what we go to the movies to see. I think there's this escapism that we get when we go to the movies that Transformers and these kinds of movies give us. We get to see a depiction of the world that in a way, it's a what if? "What if the world was like this?" kind of way to watch a movie," said Ramos.
Ramos continued, "There's an excitement for me ever since I was a kid watching a movie like that. And then we get to see these characters. We relate to Bumblebee and Prime and we get to know them and they have these personalities and we feel like we relate to them. Then there's the human element and how they connect to the robots and I think that's what makes these movies so special. And not to mention the special effects and the cool stuff that they do in post and the crazy fights and all that."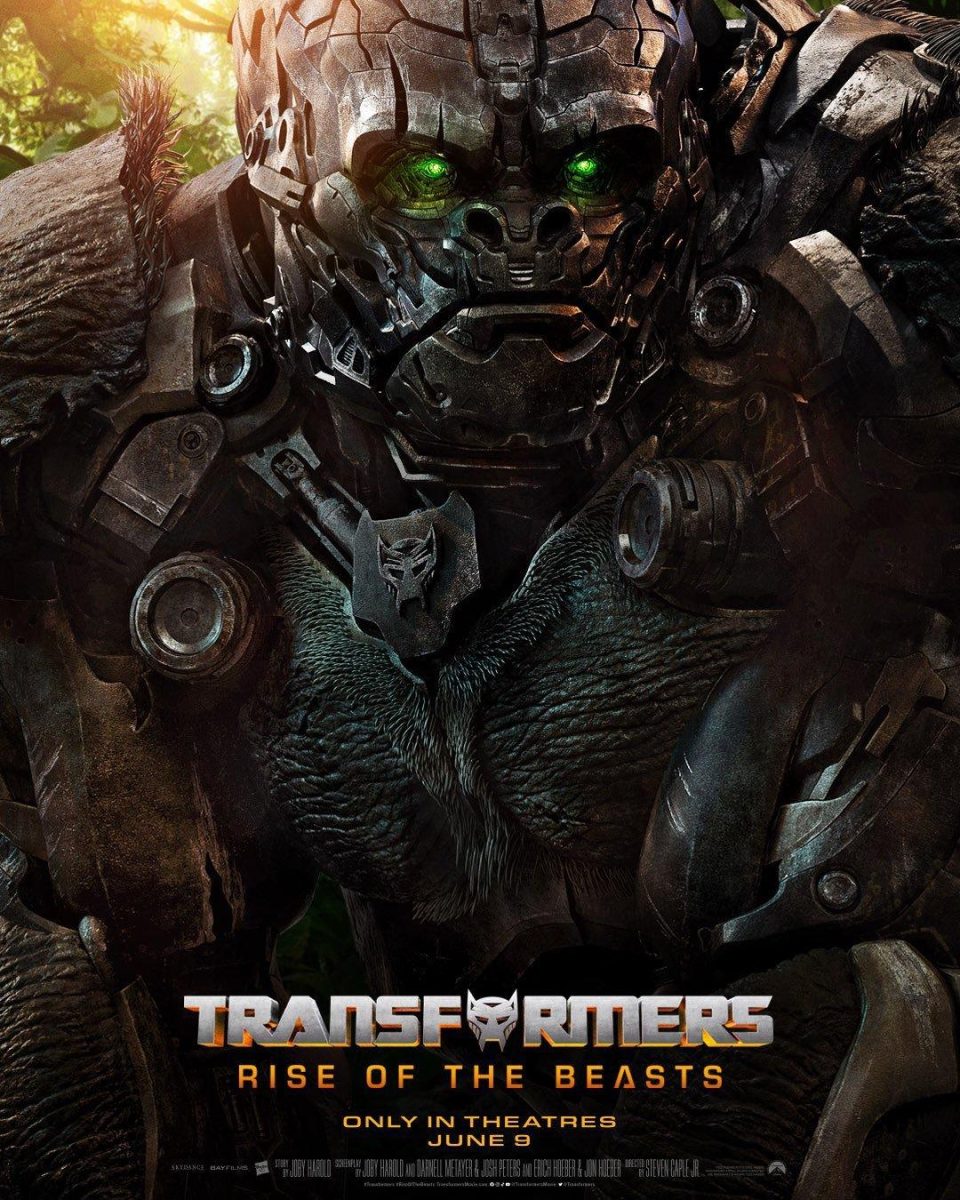 When does Transformers: Rise of the Beasts get released?
Directed by Steven Caple Jr. and starring Anthony Ramos and Dominique Fishback, Transformers: Rise of the Beasts arrives in theatres on June 9, 2023.
Ron Perlman voices Optimus Primal, with Michelle Yeoh as Maximal Airazor, Peter Cullen as Optimus Prime, Pete Davidson as Mirage, Peter Dinklage as Scourge, Liza Kosh as Arcee, John DiMaggio as Stratosphere, David Sobolov as Rinox/Battletrap, Michaela Jaé Rodrigue as Nightbird, Cristo Fernández as Wheeljack, and Tobe Nwigwe as Reek.
Hasbro is executive producing, with Skydance co-financing and executive producing, along with New Republic Pictures also co-financing and executive producing.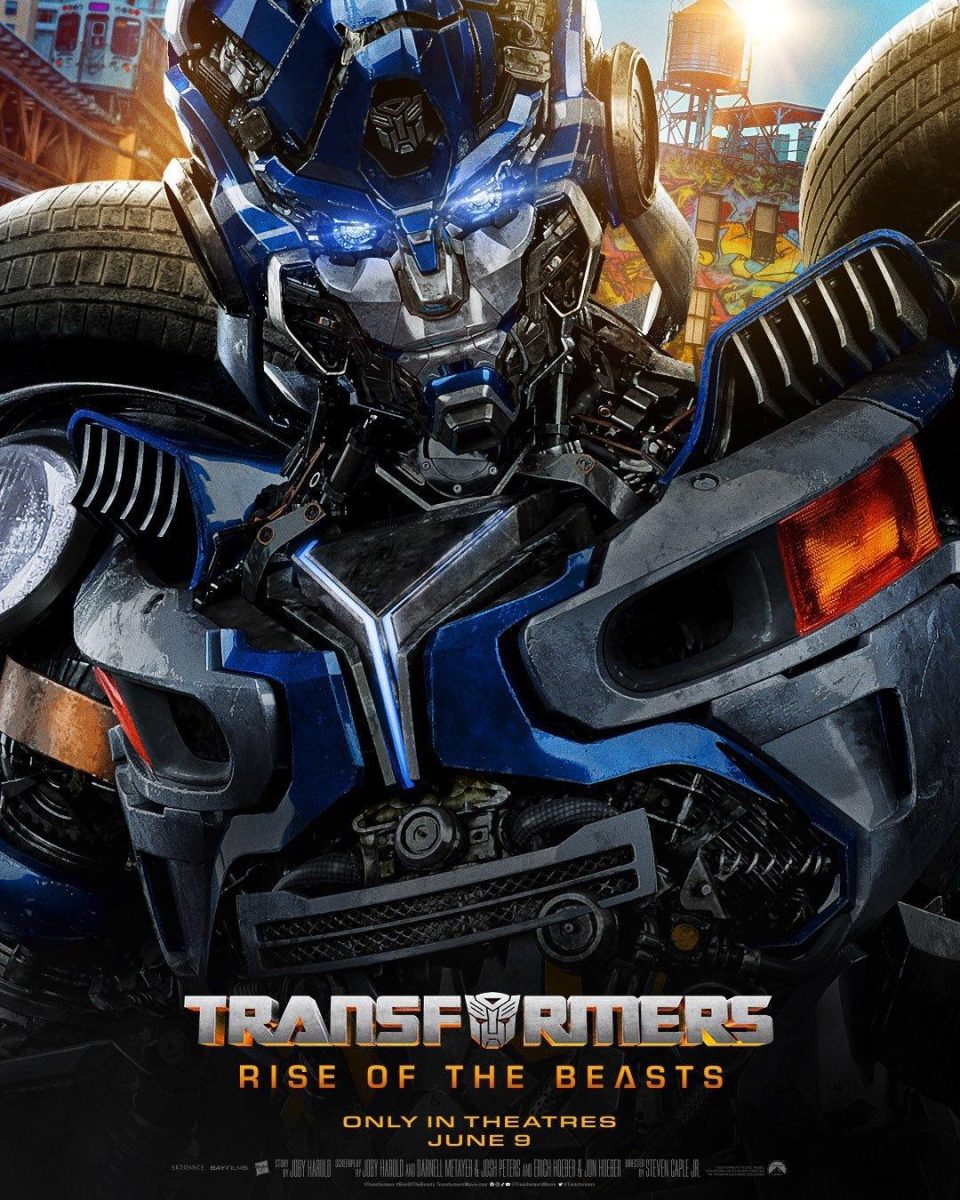 What is the film about?
Transformers: Rise of the Beasts is produced by Lorenzo di Bonaventura, Tom DeSanto & Don Murphy, Michael Bay, Mark Vahradian, and Duncan Henderson. Executive producers include Steven Spielberg, Brian Goldner, David Ellison, Dana Goldberg, Don Granger, Brian Oliver, Bradley J. Fischer, and Valerii An.
Returning to the action and spectacle that have captured moviegoers around the world, Transformers: Rise of the Beasts will take audiences on a '90s globetrotting adventure and introduce the Maximals, Predacons, and Terrorcons to the existing battle on earth between Autobots and Decepticons.
Watch the Super Bowl trailer: