Following the release of the new trailer, Transformers: Rise of the Beasts director Steven Caple Jr. and actor Anthony Ramos talk about the Black and Latino Representation in the film.
In an interview with BET, details are revealed about the flick including that it is set in the '90s in NYC and Peru.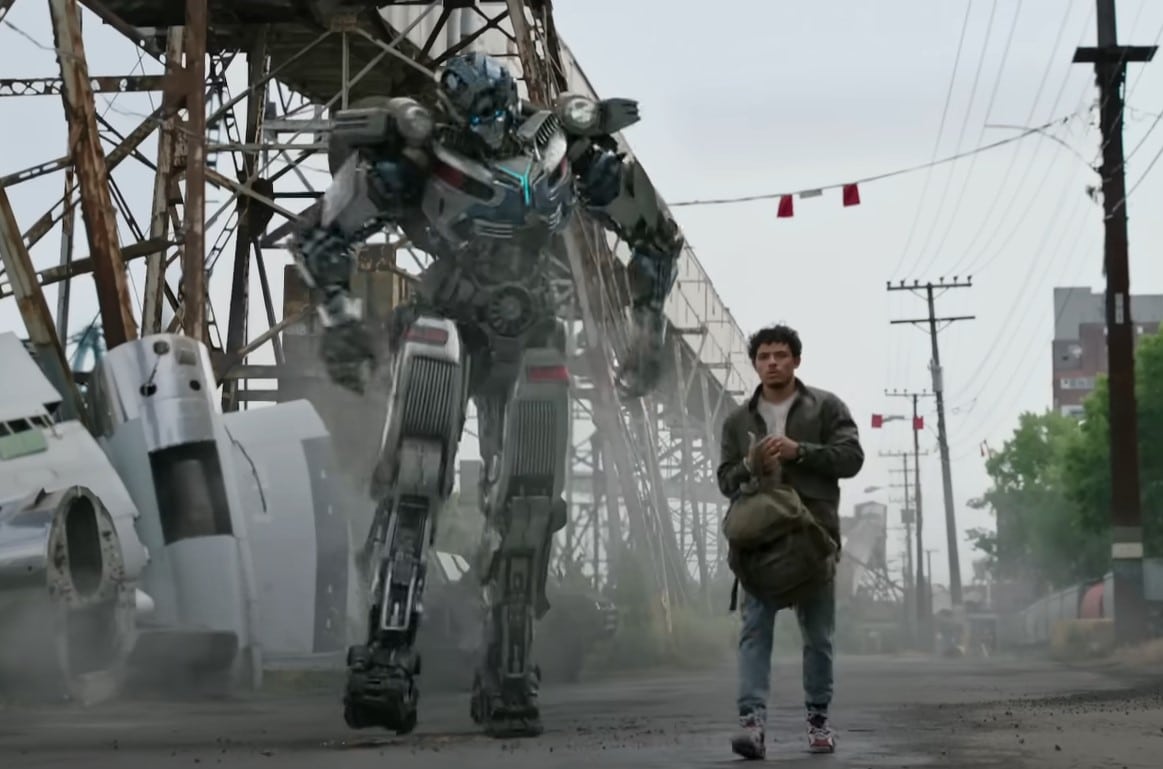 Who is Anthony Ramos playing in Transformers: Rise of the Beasts?
Anthony Ramos stars in the movie as Noah, an ex-military electronics expert who serves as a father figure to his brother.
"He comes from a lower-income home, so Noah's always hustling," reveals the actor. "The one thing I love about Noah is his tenacity and his heart, and his will to never quit, in spite of all the crazy things life is throwing at him. Then, it's amazing to see his journey when we venture out into the world when the humans meet bots, and things start to happen.
"We have new elements and characters, with Black and Brown people in the lead roles," he said.
Ramos continued, "Things have expanded, and with me being from New York, where the story is set in Brooklyn, this feels like it's for all my homies in the projects. [Steven] and the creative team allowed us to tell a story in a major franchise like [Transformers] in a part of New York that doesn't always get highlighted in this kind of way. The series saw Shia LeBeouf and Mark Wahlberg as the lead, and now it's me. It was Megan Fox, Nicola Peltz, and now Dominique Fishback. This film incorporates the Beast wars, the Terrorcons — it's going crazy."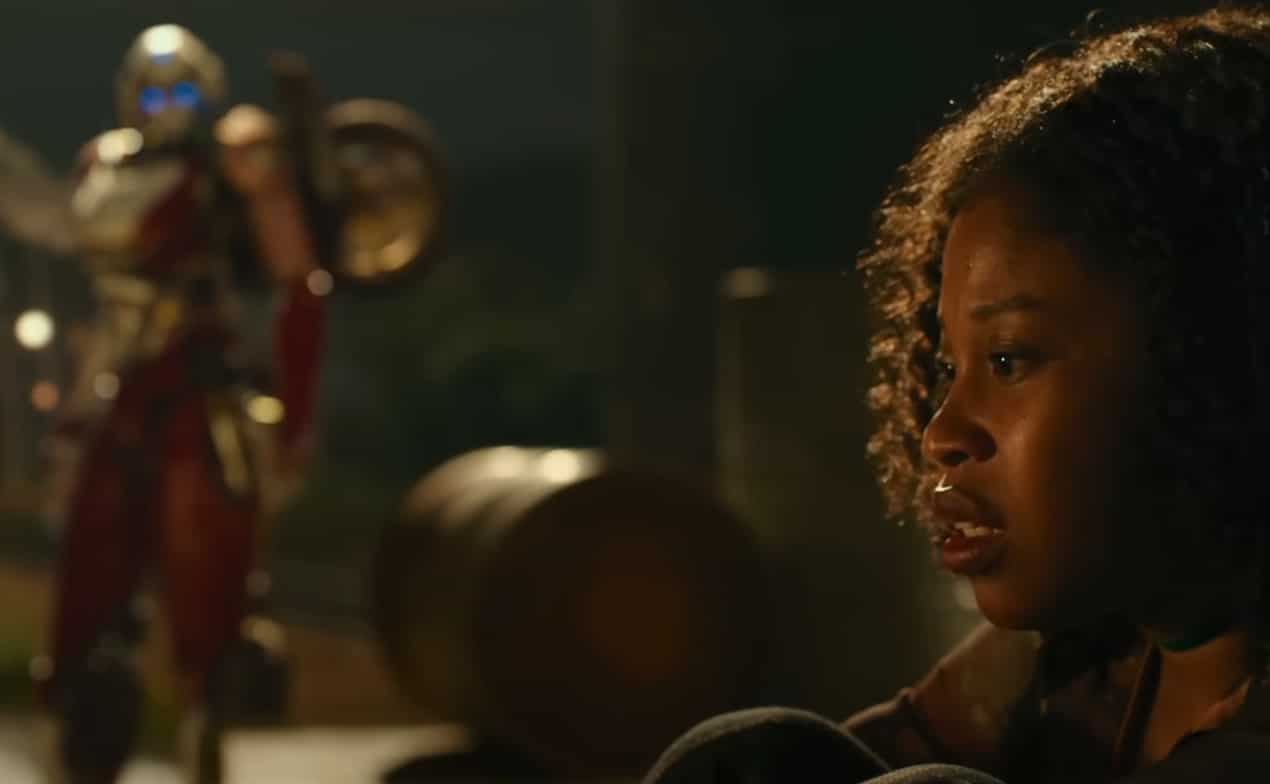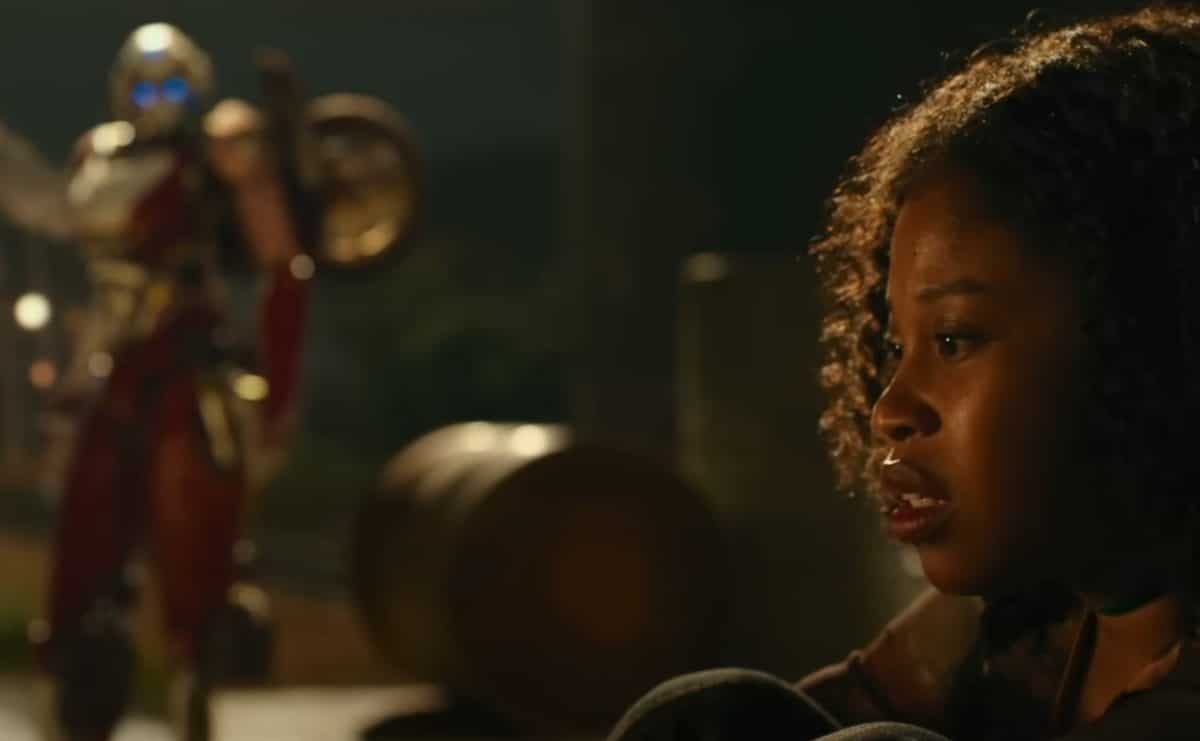 Who is Dominique Fishback playing in Transformers: Rise of the Beasts?
Dominique Fishback is described as playing Elana, an artifact researcher at a museum who wants the best in her life but is held back by her boss, who continues to steal her work.
"Fishback, who originally is from Brooklyn — her character and Ramos' character have a lot of big dreams and hit glass ceilings but ultimately become the heroes saving the world discreetly as that's how the Transformer laws are. You have these average folks transforming into something huge and special we didn't know existed," said Steven Caple Jr.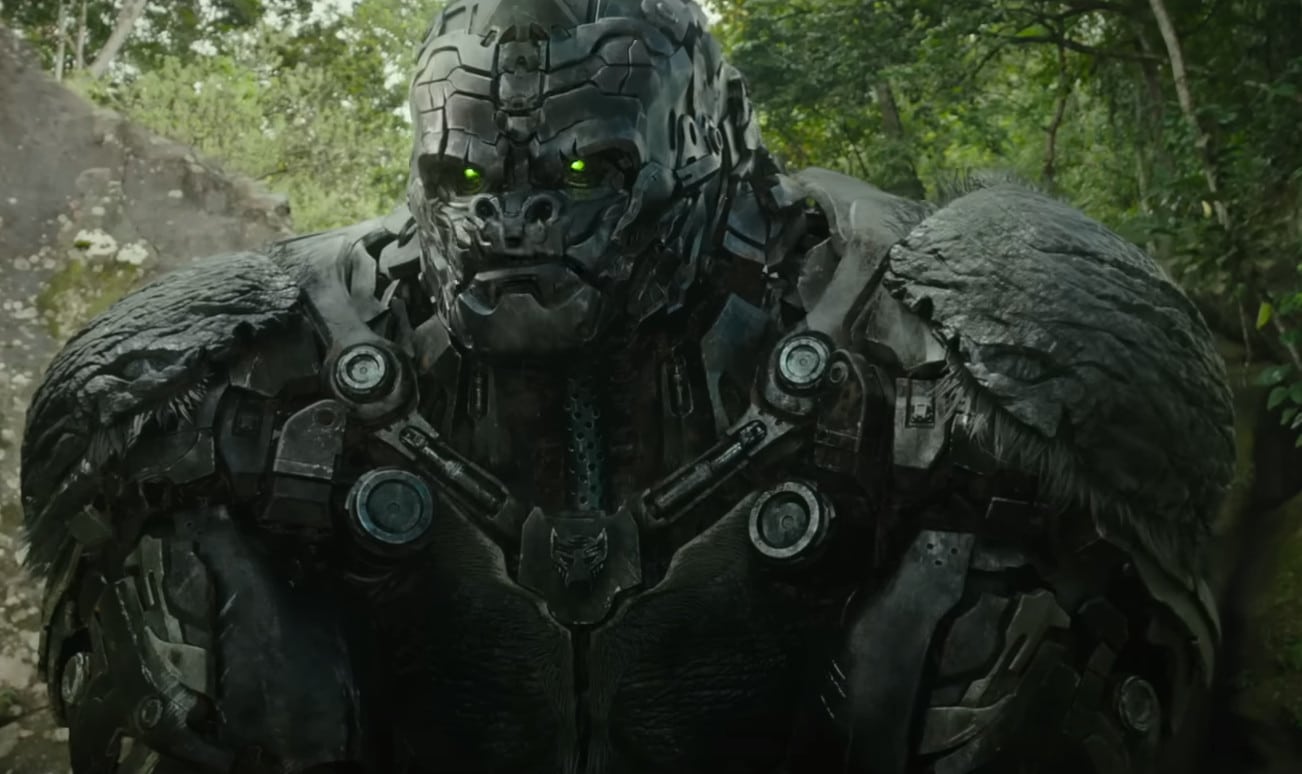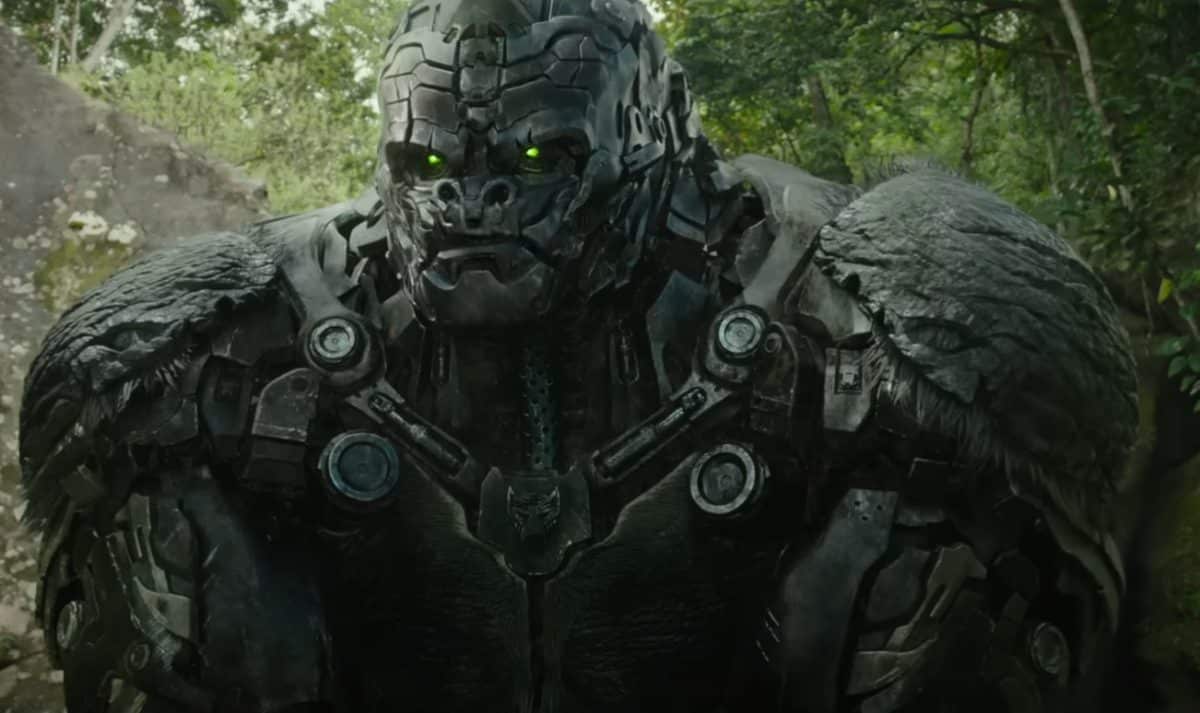 Steven Caple Jr. and Anthony Ramos believe it's their time
"It's been two years now — Anthony and I talk about having this type of opportunity but also understanding it's our time," explained Steven Caple Jr. "For us to be in this position where we can tell a story about our culture, our people, and see ourselves portrayed on the big screen blending in with these vast genres is special. There are not too many people on the actor or director side to be in this position on this scale and scope, and we're doing our best to carry this weight."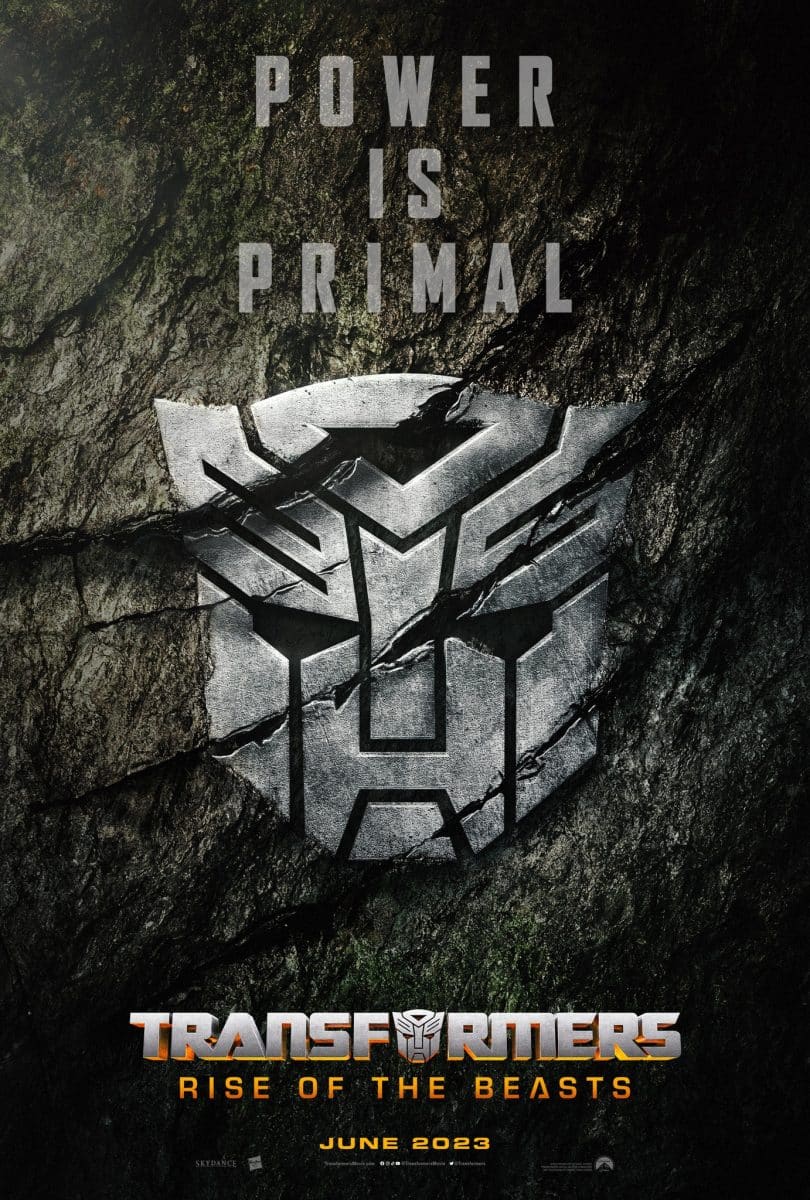 When does Transformers: Rise of the Beasts get released?
Transformers: Rise of the Beasts gets released on June 9, 2023.
Making up the voice cast includes Ron Perlman as Optimus Primal, Michelle Yeoh as Maximal Airazor, Peter Cullen as Optimus Prime, Pete Davidson as Mirage, Peter Dinklage as Scourge, Liza Kosh as Arcee, John DiMaggio as Stratosphere, David Sobolov as Rinox/Battletrap, Michaela Jaé Rodrigue as Nightbird, Cristo Fernández as Wheeljack, and Tobe Nwigwe as Reek.