The new Transformers movie in development has cast its pair of leads with Anthony Ramos and Dominique Fishback; the film will be directed by Creed 2's Steven Caple Jr.
Anthony Ramos is known for A Star Is Born and Hamilton; Dominique Fishback is known for her breakout role in the Oscar-winning Judas and the Black Messiah and Netflix's Project Power which starred Jamie Foxx.
Ramos and Fishback have been friends for years as they worked together on a play from back in college, with it said their screen-test went really well.
Darnell Metayer and Josh Peters are writing the script based on a previous script by Joby Harold.
Update: The movie is titled Rise of the Beasts and has a June 2022 release date.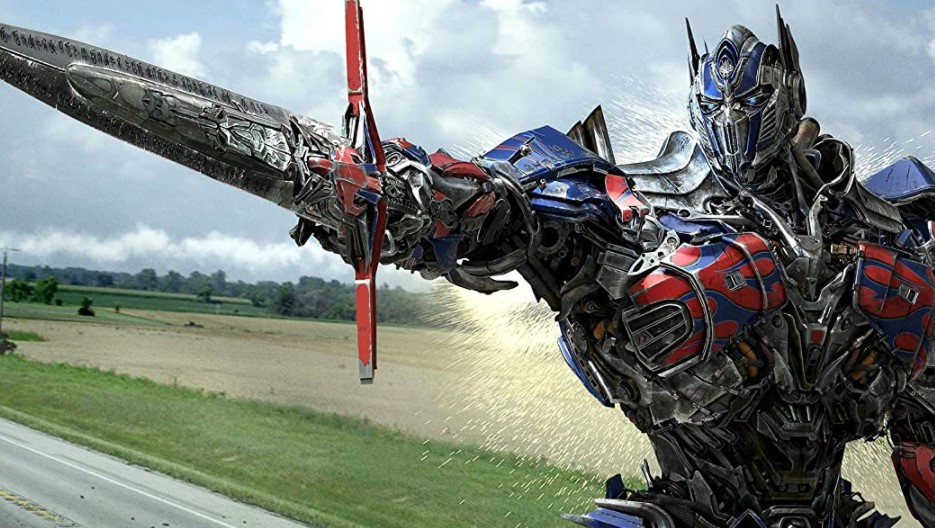 Transformers getting revamped
Deadline offers that last January, Paramount and Hasbro made the decision to give the entire Transformers franchise a revamp by having two simultaneous scripts that are in active development: one by James Vanderbilt and one by Joby Harold.
The decision was made to first go with the Harold Transformers film which saw a search for directors with Caple Jr. landing the gig.
Previous reports have offered the script by Harold is related to the Bumblebee movie, while Vanderbilt's script has been said to be adapting the popular Transformer Beast Wars animated series and action figure line.
Following the 2017 release of Transformers: The Last Knight, which didn't do all that well, director Michael Bays parted ways with the franchise.
Bays' Transformers have grossed more than $4 billion worldwide over the five films.
(via Deadline)