Season 1 of the DC Universe Titans series is in the bag, which happens to feature hints and nods toward Batman, including the Batmobile. While just a glimpse of the Batmobile was shown in the series, artist John Gallagher reveals a full look with the release of concept art.
"I posted a bunch of unused concepts for my Batmobile a few weeks back but here's the final Batmobile for Titans. You'll never see it sharply enough in the series so it seems only fitting you'd need a better look. Hope you enjoy!" Gallagher posted on Facebook.
Check it out: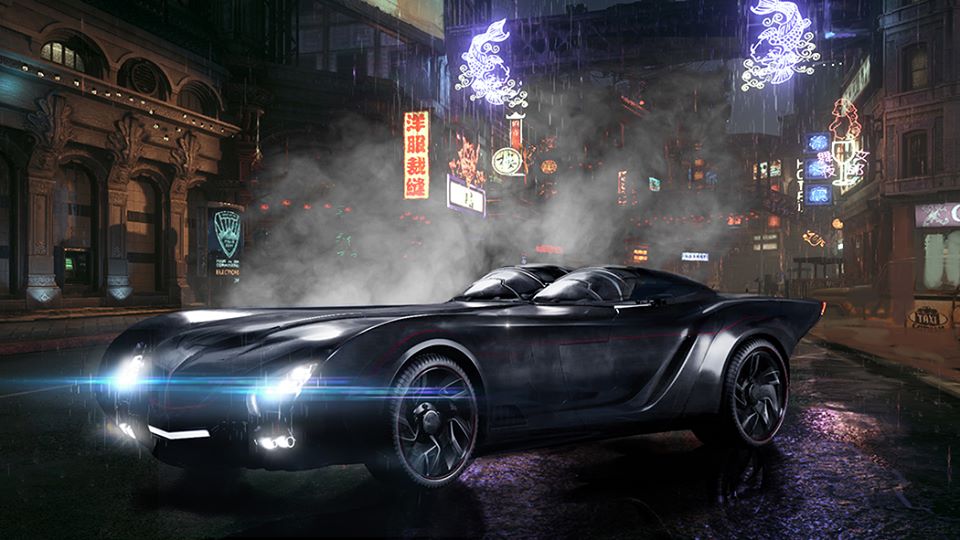 Here is the concept art, with the first Batmobile image looking exceptionally cool. Maybe a version of Bruce's Lambo?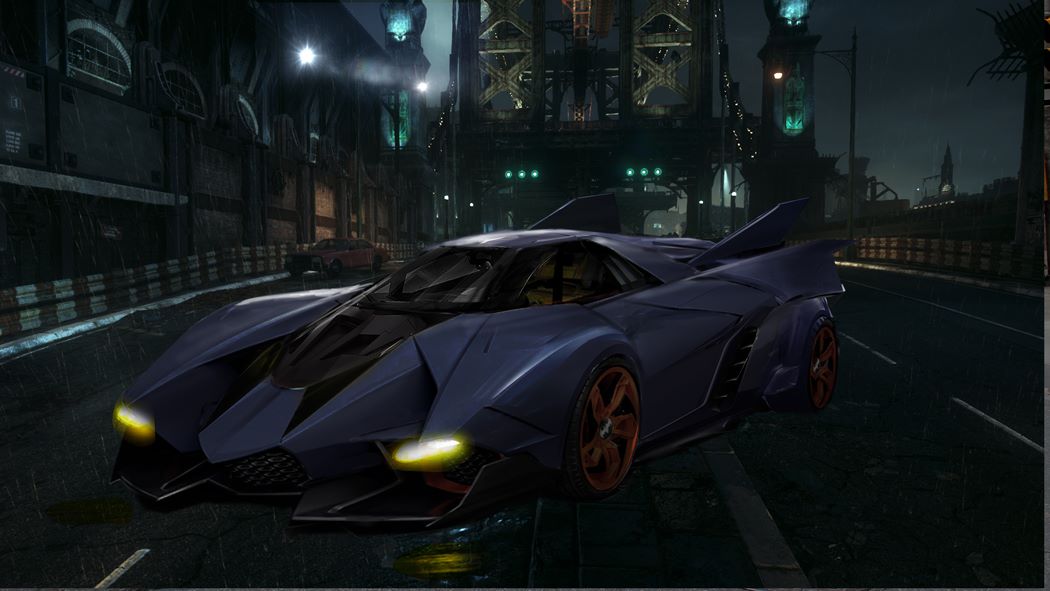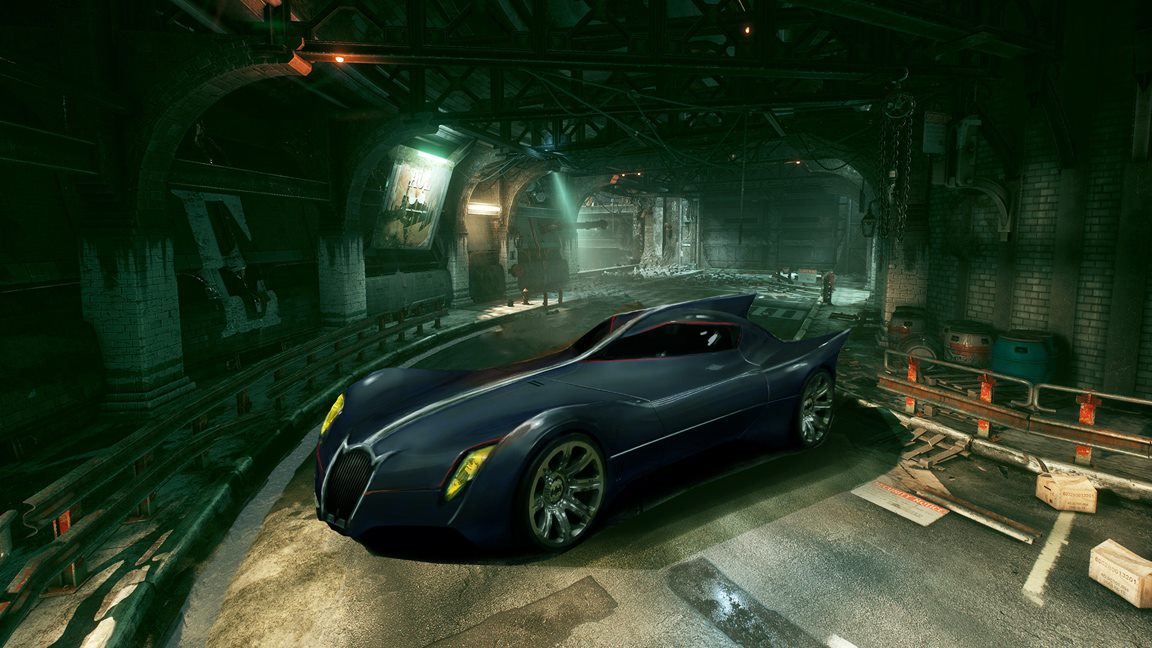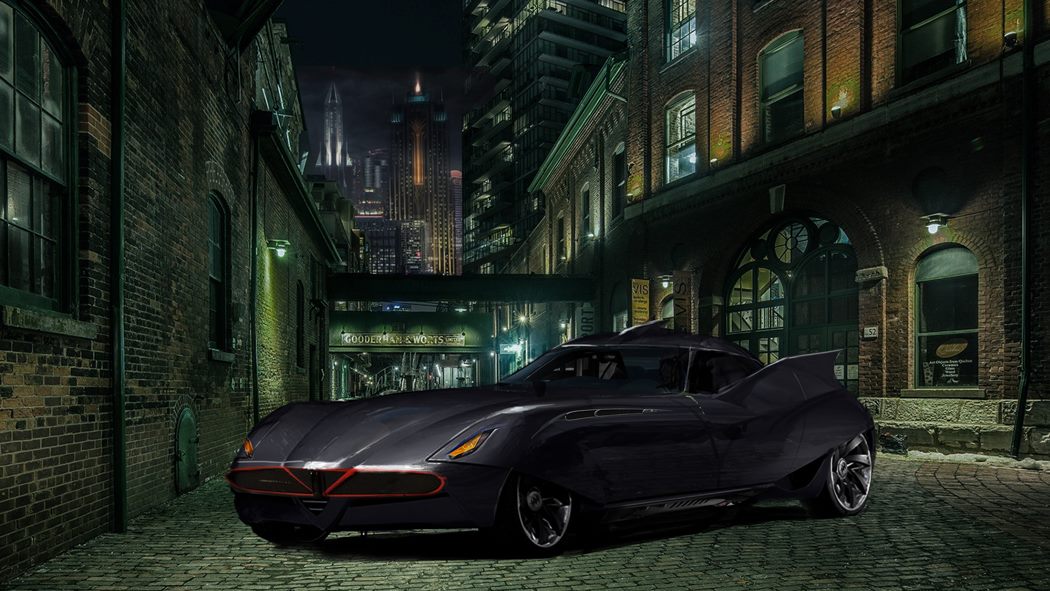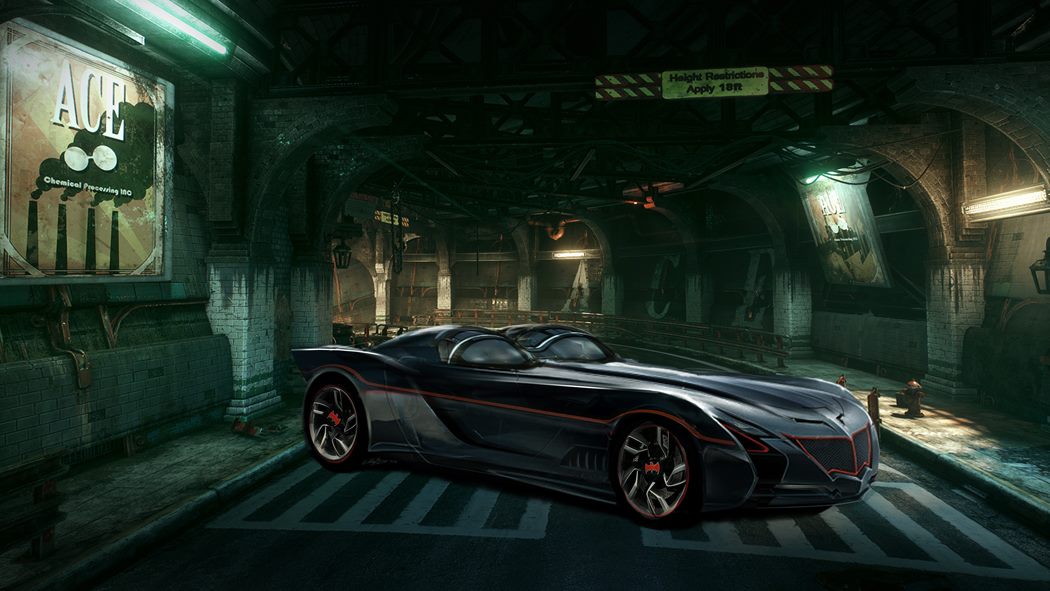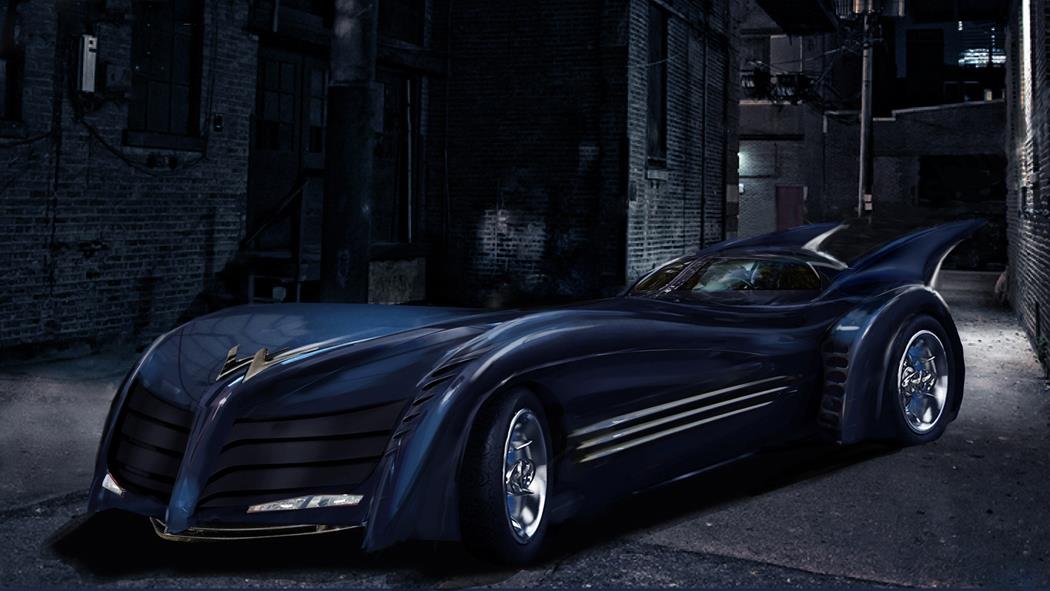 Titans Season 2 debuts later this year featuring new characters. The first season can be watched on the DC Universe app and is available on Netflix for international audiences.
From executive producers Akiva Goldsman, Geoff Johns, and Greg Berlanti, Titans follows a group of young soon-to-be super heroes recruited from every corner of the DC Universe. In this action-packed series, Dick Grayson emerges from the shadows to become leader of a fearless band of new heroes, including Starfire, Beast Boy, Raven and others.
The series stars Brenton Thwaites as Dick Grayson / Robin, Teagan Croft as Raven, Anna Diop as Starfire, Ryan Potter as Beast Boy, Alan Ritchson as Hawk, Minka Kelly as Dove, Curran Walters as Jason Todd and Conor Leslie as Donna Troy.