The first Penguin footage has been shown off during the big Warner Bros. presentation held on Wednesday featuring Colin Farrell back as Oswald Cobblepot who returns from The Batman starring Robert Pattinson.
"The new Max Original Series from Matt Reeves and the next chapter in The Batman saga is now in production. Coming in 2024 to Max," teases the video description. Watch below.
No premiere date has been announced as of yet, so it's likely the premiere date and a full trailer will be released during July at the San Diego Comic-Con.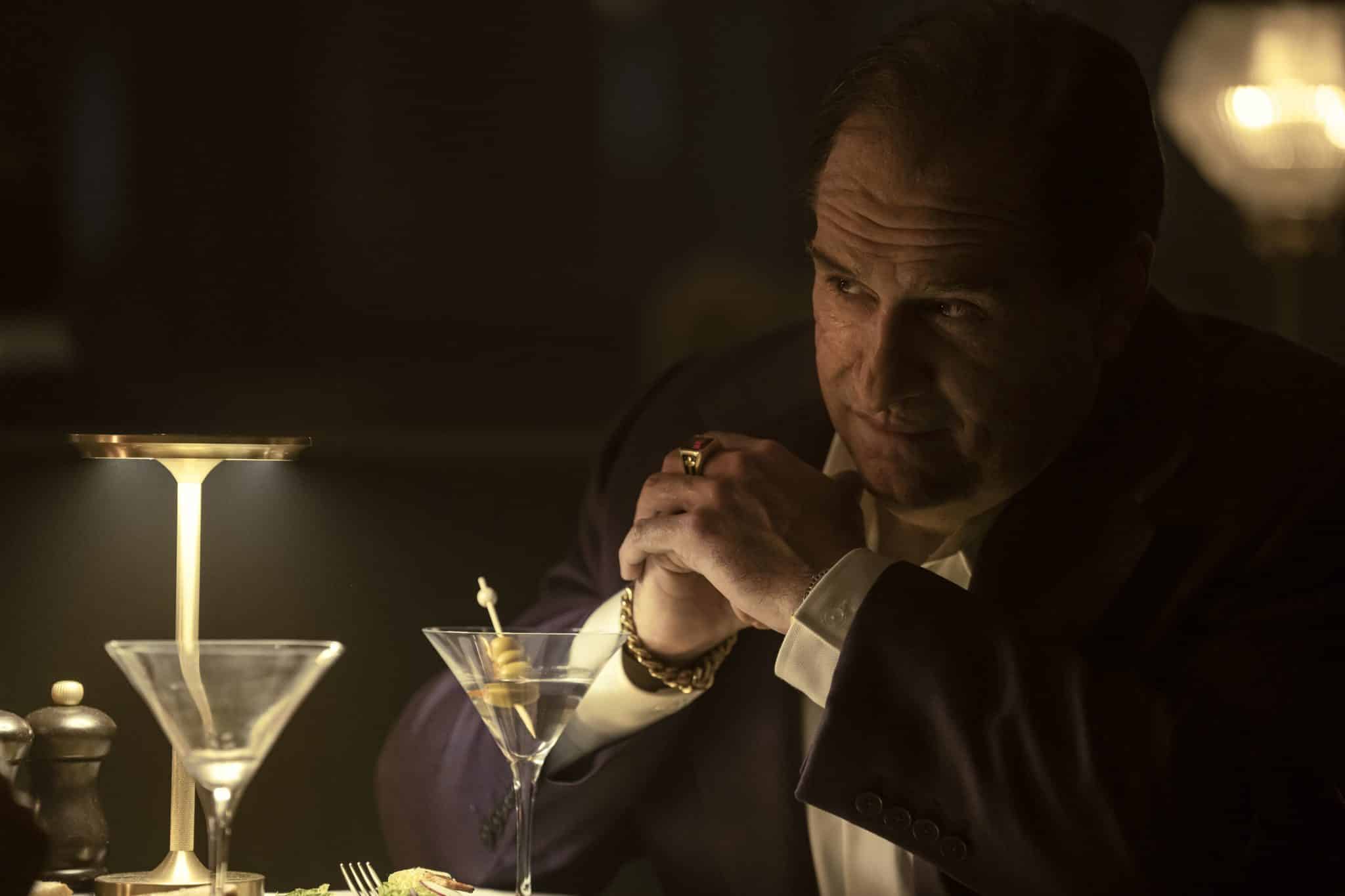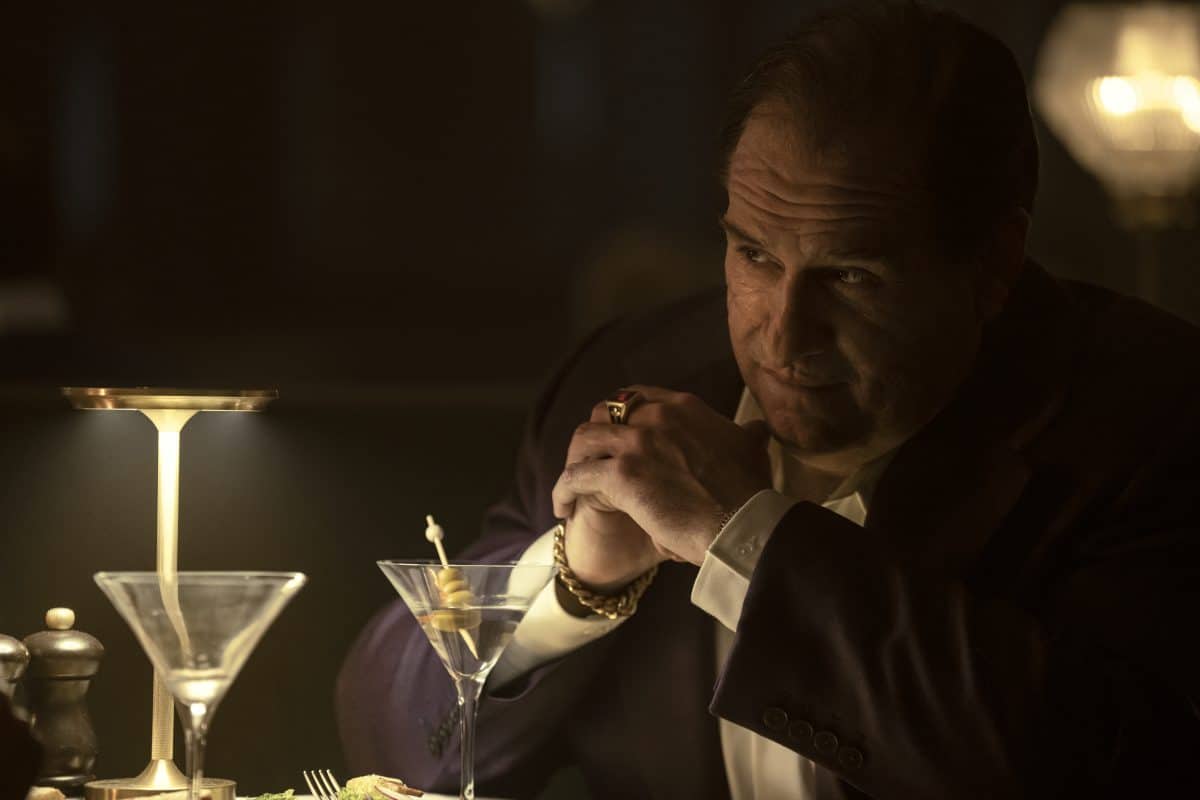 What is The Penguin TV series about?
The Penguin HBO Max series follows the events of the movie where, per Colin Farrell, the eight-episode series follows "Oz's rise to power, filling that power vacuum created when Falcone was killed."
"Matt's idea originally was to have the Penguin show begin about a week after the end of the Batman film. And then if it works, if the trajectory is entertaining enough and the audience goes for it, and we do our jobs right… have Penguin feature in the second film and pick up where the HBO show will end. So I don't know how much he'll be in it," said Farrell in a recent interview.
Also starring in the show includes Cristin Milioti, Rhenzy Feliz, Michael Kelly, Shohreh Aghdashloo and Deirdre O'Connell, with Clancy Brown and Michael Zegen.
The series is executive produced by Matt Reeves, Dylan Clark, Colin Farrell, Lauren LeFranc, who writes and serves as showrunner, Craig Zobel, who directs the first three episodes, and Bill Carraro.
Based on characters created for DC by Bob Kane with Bill Finger, The Penguin is produced by Reeves' 6th & Idaho Productions and Dylan Clark Productions in association with Warner Bros. Television, where Reeves and 6th & Idaho are under an overall deal. 6th & Idaho's Daniel Pipski also serves as executive producer and Rafi Crohn is co-executive producer.
The Batman – Part II also is in development and gets released on October 3, 2025. It's also confirmed Reeves' Batman universe exists outside what James Gunn and Peter Safran are doing with the new DCU, as part of DC Elseworlds.
Watch the footage: