The Marvels Rotten Tomatoes Scores is not good as early screenings have been held for the critics who apparently aren't too thrilled with what they are seeing.
With 102 reviews currently accounted for, The Marvels Rotten Tomatoes Score is only at a 56%. The Audience Score will become available this weekend when the movie is officially released.
By comparison, Captain Marvel released in 2019 has a 79% Rotten Tomatoes Score from the critics (Audience Score is at 45%).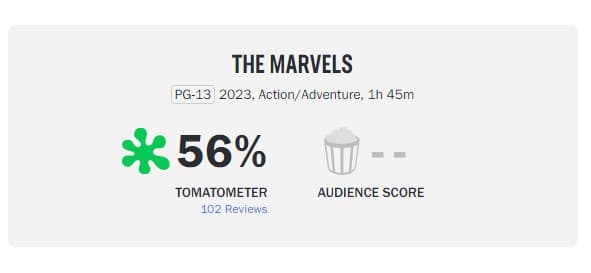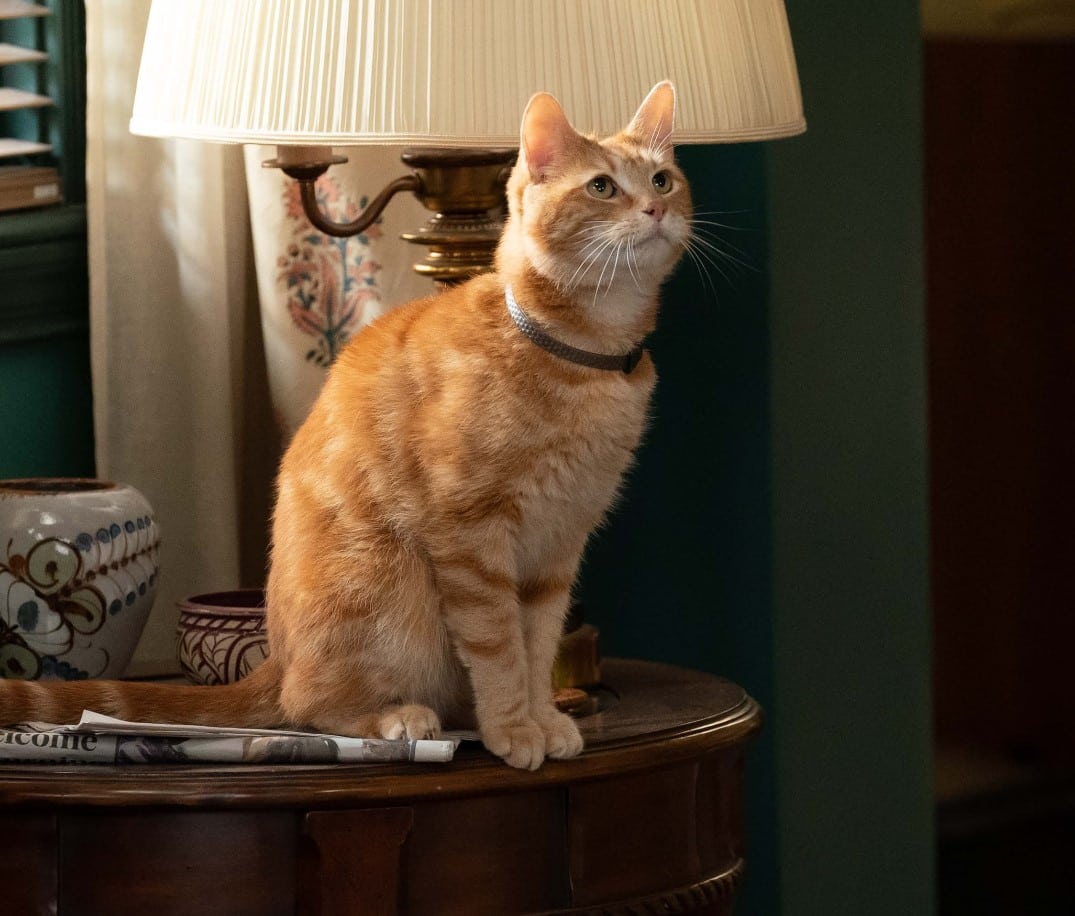 Box office projections plummet
The opening weekend box office projections are also just as bad.
Just a couple of weeks ago the flick was estimated to open to $75 million or higher, but the estimates have recently been revised. The opening weekend for The Marvels is now estimated to bring in $60 million or even lower.
Captain Marvel opened to a whopping $153 million back in 2019 but the sequel isn't going to come anywhere close.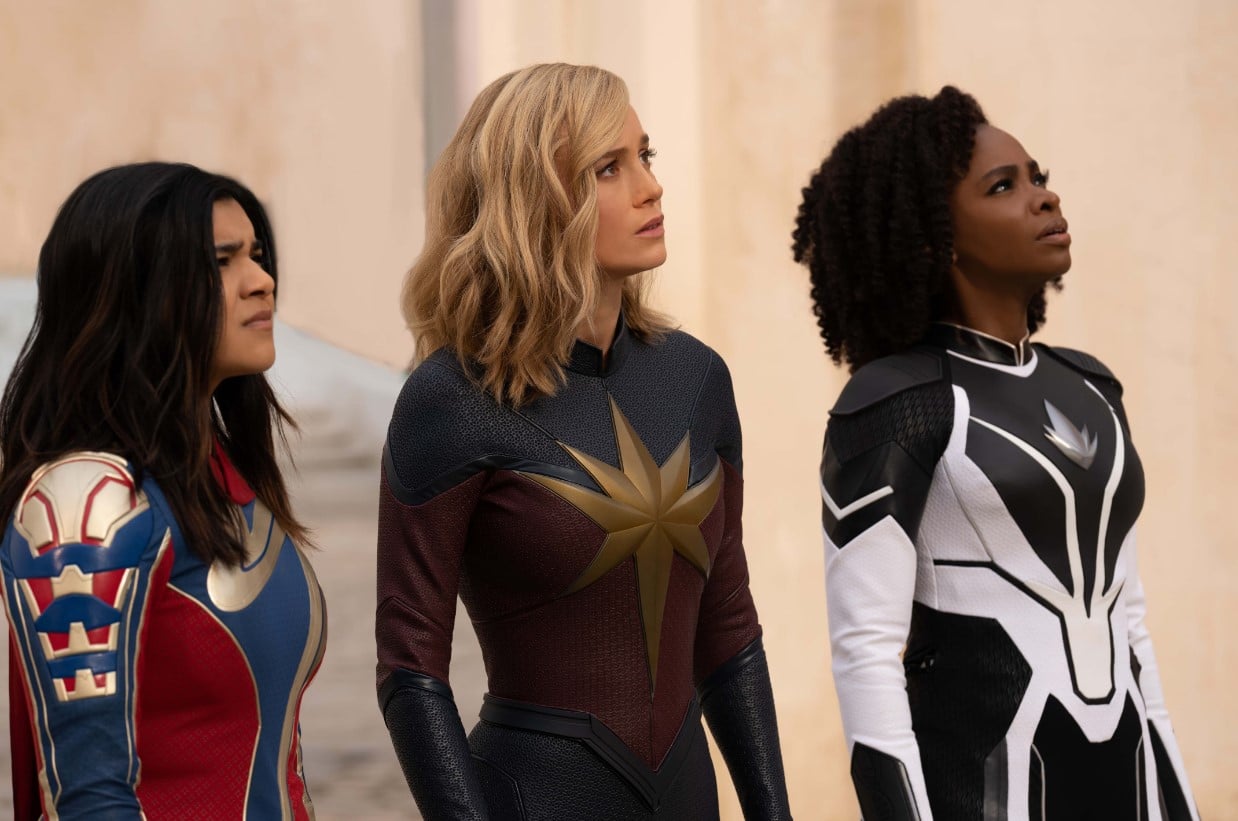 What do the negative reviews say?
Here is a selection of the negative reviews from the "top" critics on Rotten Tomatoes:
A narrative and visual jumble, and the clearest evidence yet that maybe we don't need some sort of Marvel product in theaters or on streaming at all times. – RogerEbert.com
There's a place in the MCU for wackjob silliness. But in "The Marvels," the bits of absurd comedy tend to feel strained, because they clash with the movie's mostly utilitarian tone. – Variety
A solid contender for the worst Marvel film yet … To say The Marvels is hard to watch would be to risk understatement. It's not just that it's not very good. It is hard to watch in the sense that a tree is hard to defibrillate. – Iirsh Times
If you thought "Eternals" and "Ant-Man and the Wasp: Quantumania" were low points for the limping Marvel Cinematic Universe, strap in for the ride to abject misery that is "The Marvels." – NY Post
A film begins with the script. It quickly becomes abundantly clear that the problems with The Marvels start with a lumpen, exposition-laden, charmless, and emotionally flat one … and it's all downhill from there. – Austin Chronicle
The messiest Marvel movie. – ScreenCrush
"Higher, further, faster" ran the original Captain Marvel's rousing tagline. "Have we reached the bottom yet?" would be an apt one for this. – Daily Telegraph UK
Not everything has to be "Citizen Kane." But there's no reason to settle for fan-servicing junk, either. Sorry, but "The Marvels" is where I draw the line. – Newsday
As is often the case with Marvel's girl power attempts, it feels a little pandering in all the wrong places and doesn't really engage with any specific or unique female point of view. – Associated Press
"The Marvels" is so fueled by fan service and formula, like pretty much everything in the MCU these days, that it gives short shrift to such basics as narrative comprehension. – Washington Post