A new Teenage Mutant Ninja Turtles movie is in development that has a pair of comedy writers attached to the script with brothers Colin and Casey Jost.
Colin Cost is known for writing and starring in Saturday Night Live where he has received an Emmy Nomination, and he recently was featured in the Tom and Jerry movie.
Casey Jost is known for writing Late Night with Jimmy Fallon and is a producer on Impractical Jokers.
Deadline adds Michael Bay, Andrew Form, Brad Fuller, Scott Mednick, and Galen Walker are on board as producers.
No plot details are known at this time.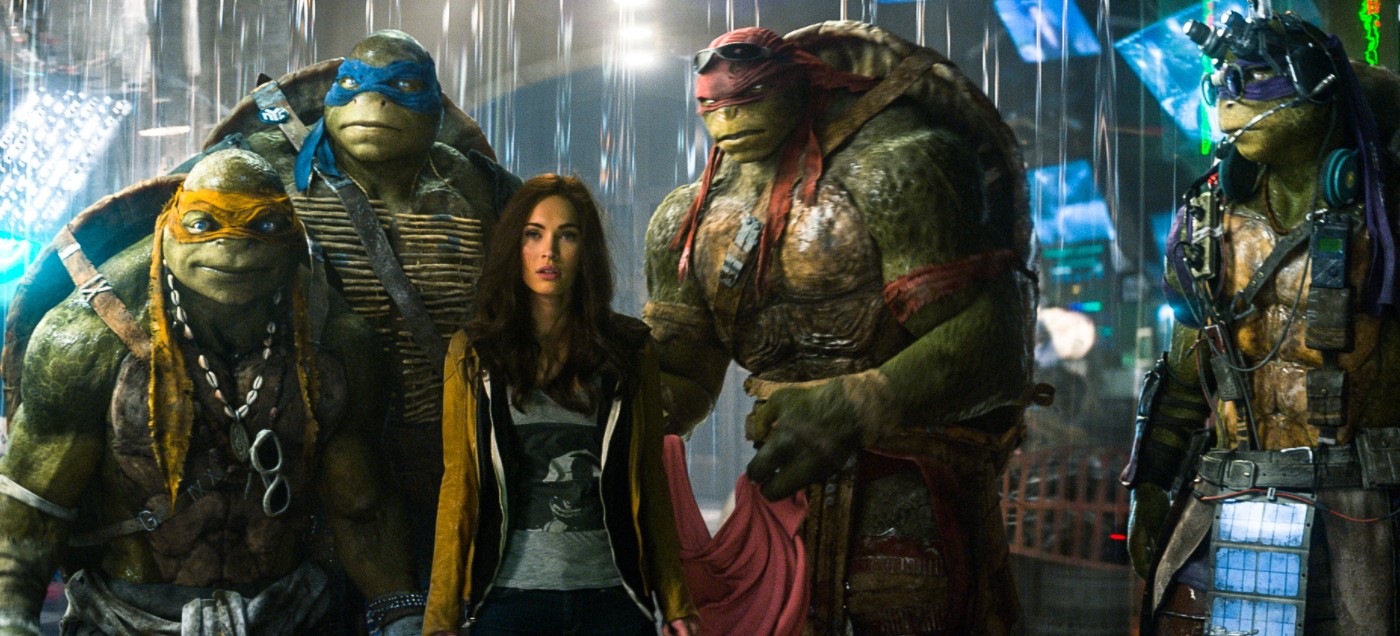 Teenage Mutant Ninja Turtles back in business
Paramount recently rebooted TMNT starring Megan Fox in 2014 with the flick bringing in over $485 million worldwide, with its sequel in 2016, Out of the Shadows, not doing as well with a $245.6 worldwide gross, but obviously Paramount still sees worth in the franchise as not only is a new movie in development but a new animated series from Seth Rogen is in development at Nickelodeon for 2023.
Rogen recently announced the August 11, 2023 premiere date for the new TMNT animated series by teasing a page from Donatello's notebook.
Teenage Mutant Ninja Turtles started off as a comic book in 1984 and became a household name in 1987 with the animated series that featured Leonardo, Donatello, Raphael and Michelangelo as mutated ninja turtles trained by Splinter the rat where they faced the evil Shredder, his minions Bebop and Rocksteady, and the alien known as Krang.
(via Deadline)