Tyler Hoechlin will indeed be back for the Teen Wolf movie that is coming to the Paramount Plus streaming service from MTV Studios.
The Superman actor will be back as Derek Hale, but that's not all, Tyler Hoechlin is also onboard the movie as a producer, according to Variety.
In the movie, "A full moon rises in Beacon Hills and with it a terrifying evil has emerged. The wolves are howling once again, calling for the return of Banshees, Werecoyotes, Hellhounds, Kitsunes and every other shapeshifter in the night. But only a Werewolf like Scott McCall, no longer a teenager yet still an Alpha, can gather both new allies and reunite trusted friends to fight back against what could be the most powerful and deadliest enemy they've ever faced."
Tyler Posey is also onboard as a producer and returns as Scott McCall, with Holland Roden, Shelley Hennig, Crystal Reed, Orny Adams, Linden Ashby, JR Bourne, Seth Gilliam, Colton Haynes, Ryan Kelley, Melissa Ponzio, and Dylan Sprayberry.
Vince Mattis has also joined the cast as the 15-year-old son of Tyler Hoechlin's character along with Nobi Nakanishi and Amy Lin Workman.
Dylan O'Brien is not returning as it's said he has moved on, and Arden Cho isn't returning said to be due to a pay dispute.
Tyler Hoechlin stars in The CW's Superman & Lois with Season 3 recently announced for renewal.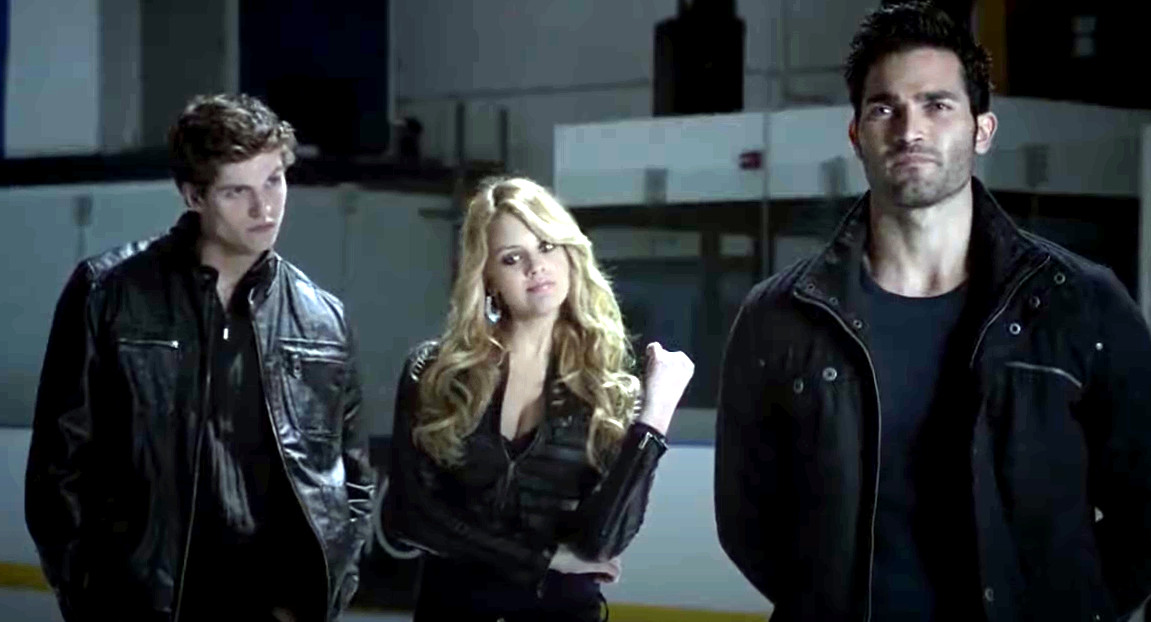 Tyler Hoechlin announced to return to Teen Wolf movie:
Teen Wolf casting and behind-the-scenes images: