Cartoon Network has revealed Teen Titans GO Figure!, a new mobile game based on the Cartoon Network hit animated series Teen Titans GO! from Warner Bros. Animation and inspired by the upcoming feature film Teen Titans GO! to the Movies. The game will launch this summer on iOS and Android smartphones and tablets via the App Store, Google Play and Amazon store.
The follow-up to 2016's top-selling mobile game Teeny Titans, Teen Titans GO Figure! features our cute 3D stylized figures, exciting shopping system and engaging battle system fans know and love from the original Teeny Titans. There are now more than 100 figures to collect and battle, including iconic DC Super Heroes like Batman, Superman, Wonder Woman and many more. Each figure can be personalized and repainted to create just the perfect custom figure.
Teen Titans GO Figure! kicks into a mystery around who is trying to put the Teeny Titans Figure Company out of business and all signs point to… the Justice League?! But why would the world's greatest Super Heroes want to put an end to this global figure battling phenomenon? Play as Robin, Raven, Cyborg, Starfire or Beast Boy as you battle, search for clues and travel across multiple cities from the DC Universe experiencing this new story. Explore from the depths of the Batcave to the far reaches of the orbiting Justice League Watchtower in this exciting sequel.
Teen Titans GO! Figure is licensed by Warner Bros. Interactive Entertainment on behalf of DC Entertainment. It is expected to launch this summer in time for the release of Teen Titans GO! To the Movies, arriving in theaters only on July 27, 2018.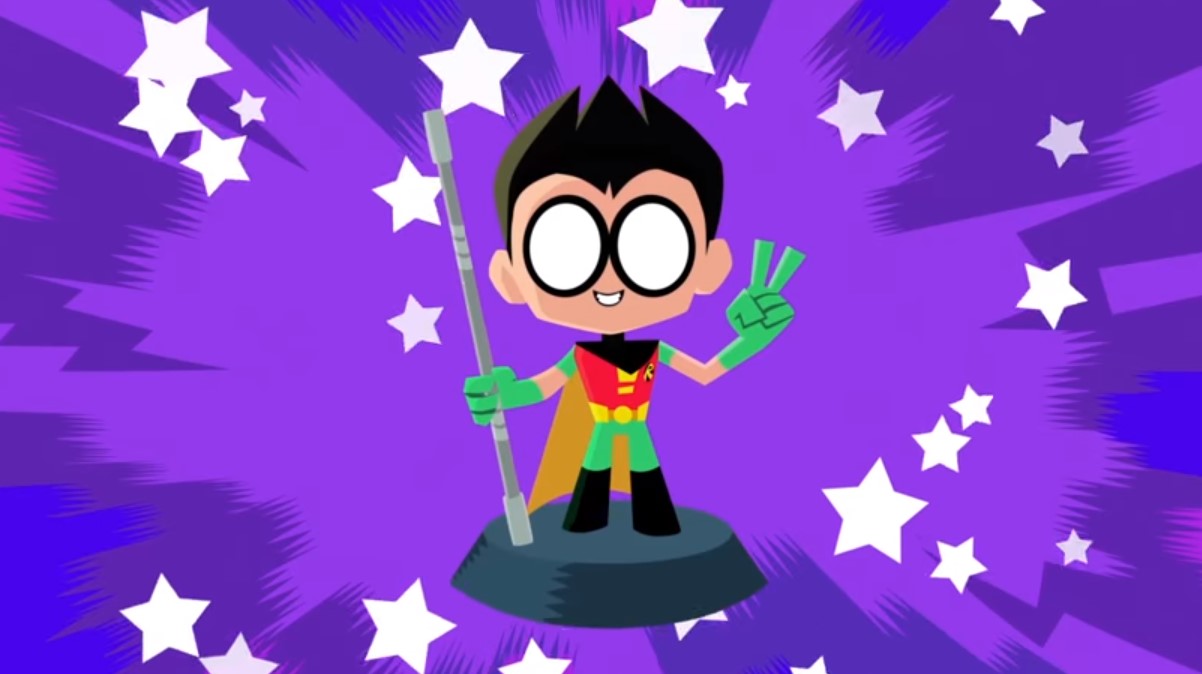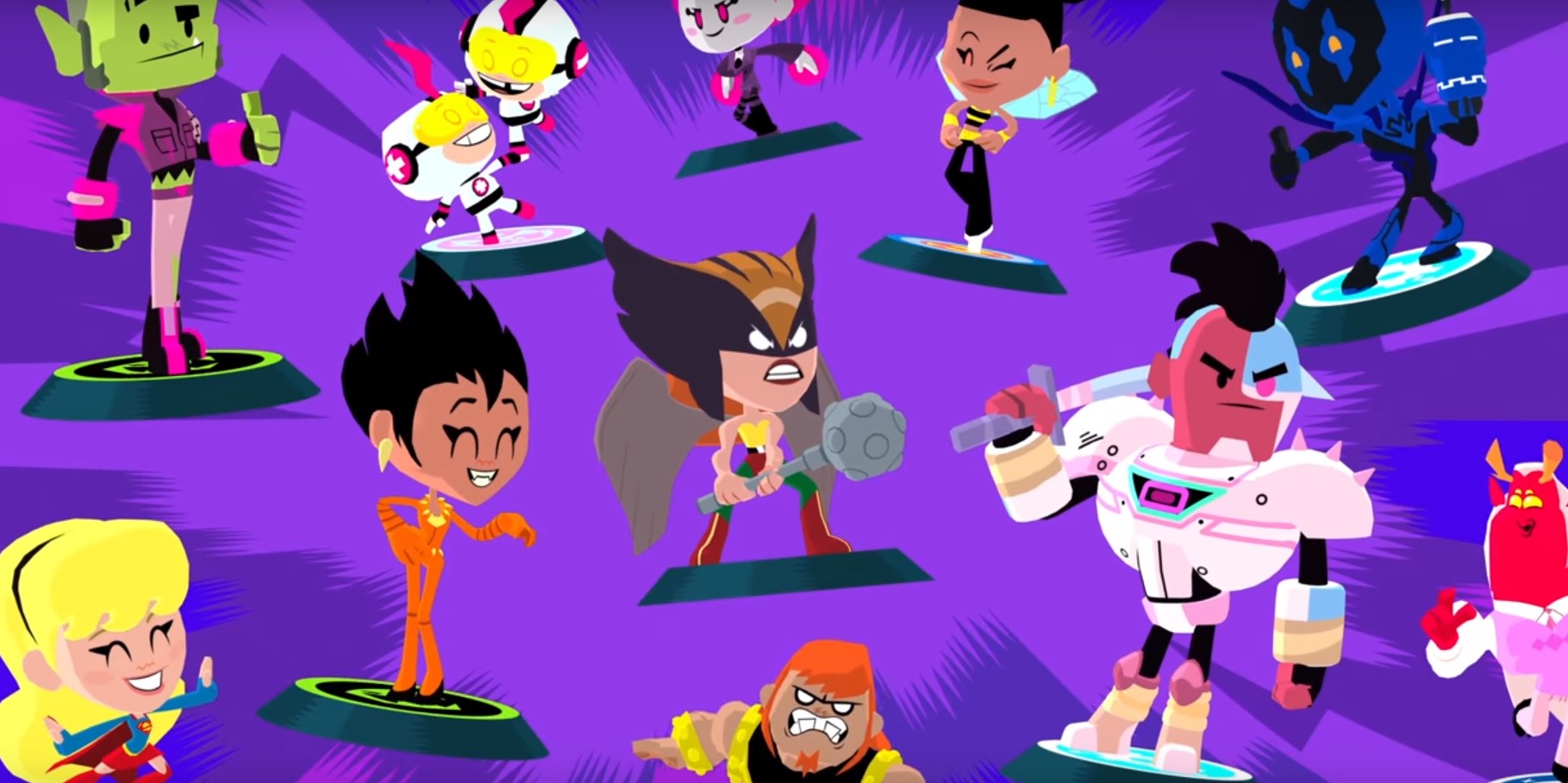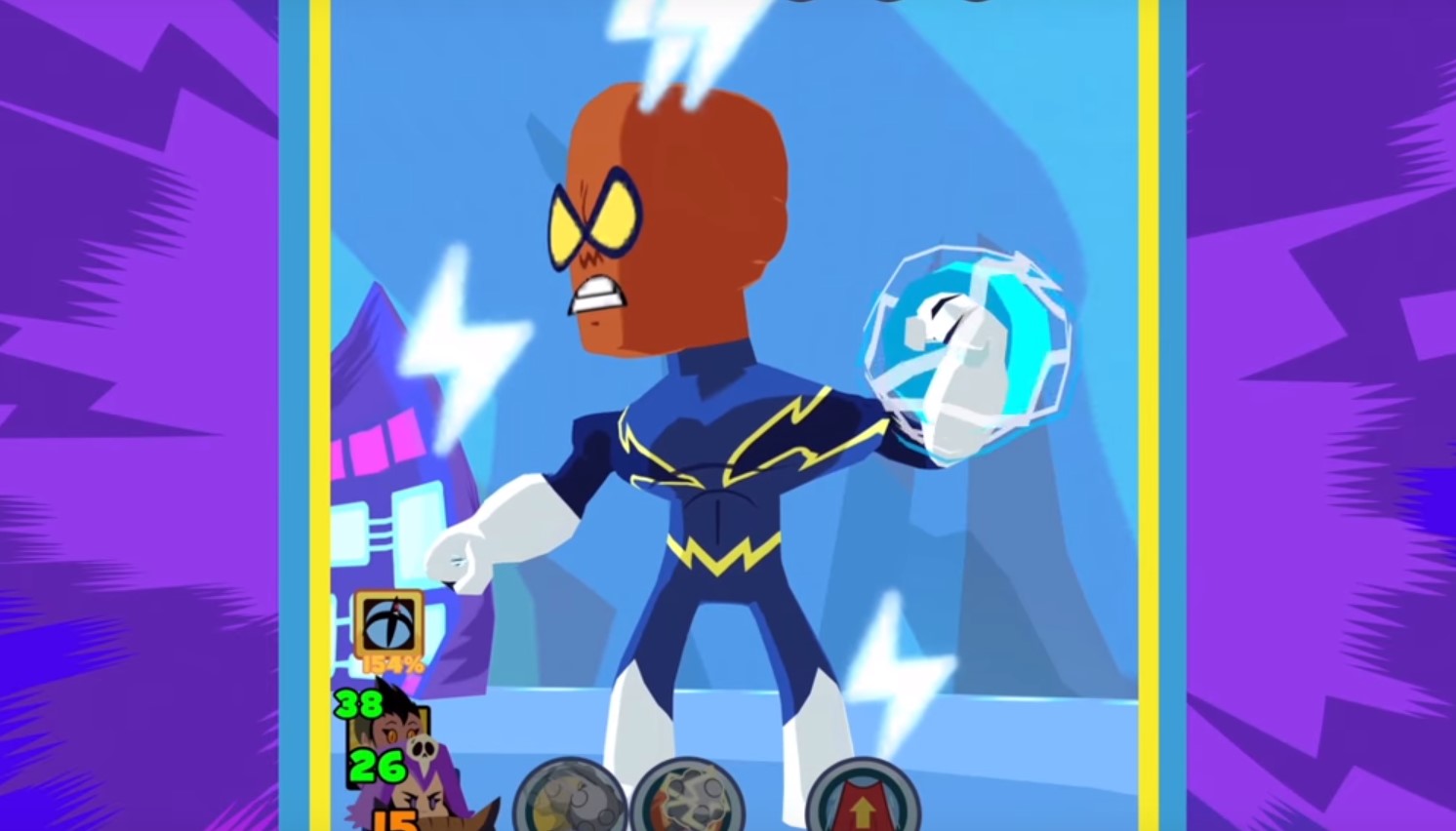 About Teen Titans GO! to the Movies
When the Teen Titans go to the big screen, they go big! "Teen Titans GO! to the Movies" finds our egocentric, wildly satirical Super Heroes in their first feature film extravaganza—a fresh, gleefully clever, kid-appropriately crass and tongue-in-cheek play on the superhero genre, complete with musical numbers.
Will Arnett ("The LEGO® Batman Movie") and Kristen Bell ("Frozen") lend their voices to the first-ever big-screen version of DC Entertainment and Cartoon Network's animated TV show, which also stars Greg Cipes (TV's "Teenage Mutant Ninja Turtles") as Beast Boy, Scott Menville (TV's "Spider-Man") as Robin, Khary Payton ("The Walking Dead") as Cyborg, Tara Strong (the "My Little Pony" franchise) as Raven, and Hynden Walch (TV's "Adventure Time with Finn & Jake") as Starfire, reprising their roles from the series. And in guest roles, Superman super fan and Oscar winner Nicolas Cage ("Leaving Las Vegas") portrays the Man of Steel; singer/songwriter Halsey lends her voice to Wonder Woman; and rapper/-singer Lil' Yachty plays Green Lantern.
The film is directed by Aaron Horvath and Peter Rida Michail, from a screenplay by Michael Jelenic and Horvath, based on characters from DC. Michail, Will Arnett and Peggy Regan produce, with Sam Register, Jelenic, and Horvath serving as executive producers. Apart from Arnett, all are "Teen Titans GO!" series contributors. Set to release on July 27, 2018, "Teen Titans GO! to the Movies" will be distributed worldwide by Warner Bros. Pictures, a Warner Bros. Entertainment Company.