In a surprise, Sylvester Stallone joins the cast of James Gunn's The Suicide Squad.
Both Stallone and Gunn announced the news on social media.
"Good morning, everyone. It's Saturday and I'm on my way over to do a little work with a great director, James Gunn, on Suicide Squad 2, and I think it's going to be a spectacular effort. I saw it, and it's unbelievable," said Stallone. "So, I'm very proud to be included. I can't tell you anything more about it because you are going to wait and see that but it's going to be well worth the wait. Anyway. Keep punching and see you in the movies."
James Gunn added, "Always love working with my friend Sylvester Stallone & our work today on The Suicide Squad was no exception. Despite Sly being an iconic movie star, most people still don't have any idea what an amazing actor this guy is."
Gunn cast Sylvester Stallone in his Guardians of the Galaxy 2 for Marvel as Sly played Stakar Ogord.
It's been thought that James Gunn finished filming on The Suicide Squad and is currently working on post-production, but we see Gunn managed to add in Sylvester Stallone perhaps in a cameo role.
Sylvester Stallone and James Gunn announce The Suicide Squad involvement: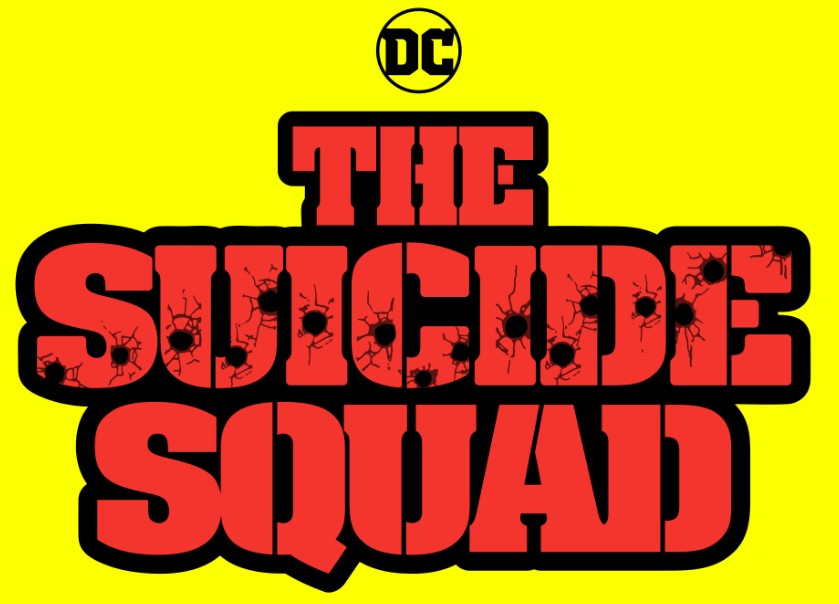 The Suicide Squad gets released in 2021
The Suicide Squad has an Aug. 6, 2021 release directed by James Gunn.
Cast: Margot Robbie as Harley Quinn, Viola Davis as Amanda Waller, Joel Kinnaman as Rick Flag, Idris Elba as Bloodsport, John Cena as Peacemaker, David Dastmalchian as Polka-Dot Man, Daniela Melchior as Ratcatcher 2, Steve Agee as King Shark, Nathan Fillion as TDK, Mayling Ng as Mongal, Flula Borg as Javelin, Sean Gunn as Weasel, Michael Rooker as Savant, Pete Davidson as Blackguard, Peter Capaldi as The Thinker, Alice Braga as Sol Soria, Storm Reid as Tyla, Bloodsport's daughter, Juan Diego Botto as General Luna, Joaquín Cosío as Major General Suarez, Taika Waititi as Ratcher 1.