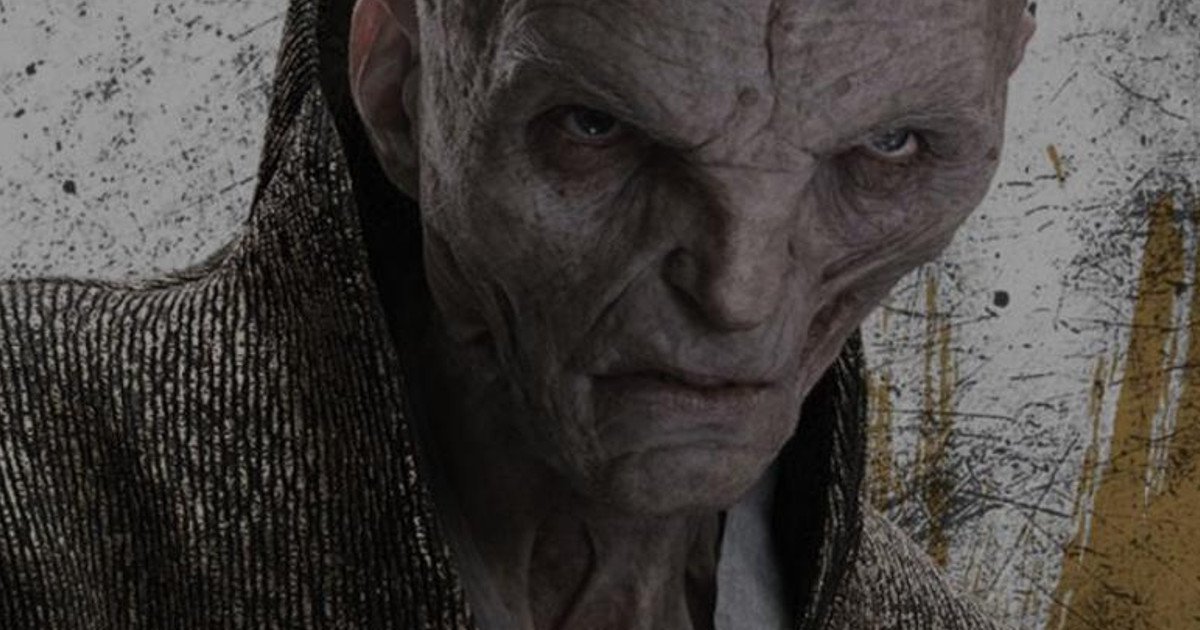 The best look yet at Supreme Leader Snoke in Star Wars: The Last Jedi comes from merchandise for the movie as an image of Snoke from the Topps Star Wars Card Trader series has hit the net.
Details for Snoke in Star Wars: The Last Jedi include that we apparently won't learn too much about him, as director Rian Johnson compared Snoke to the Emperor from the original Star Wars Trilogy.
Details and images for Snoke's ship, The Supremecacy, have also been released in addition to a Snoke stamp, Funko Pop! figure and playset.
Star Wars: The Last Jedi has a December 15, 2017 release directed by Rian Johnson starring Mark Hamill as Luke Skywalker, the late Carrie Fisher as General Leia Organa, Adam Driver as Kylo Ren, Daisy Ridley as Rey, John Boyega as Finn, Lupita Nyong'o as Maz Kanata, Oscar Isaac as Poe Dameron, Domhnall Gleeson as Hux, Anthony Daniels as C-3PO, Gwendoline Christie as Captain Phasma, Andy Serkis as Supreme Leader Snoke, with Benicio Del Toro, Laura Dern and Kelly Marie Tran as Rose.
(pic via Making Star Wars)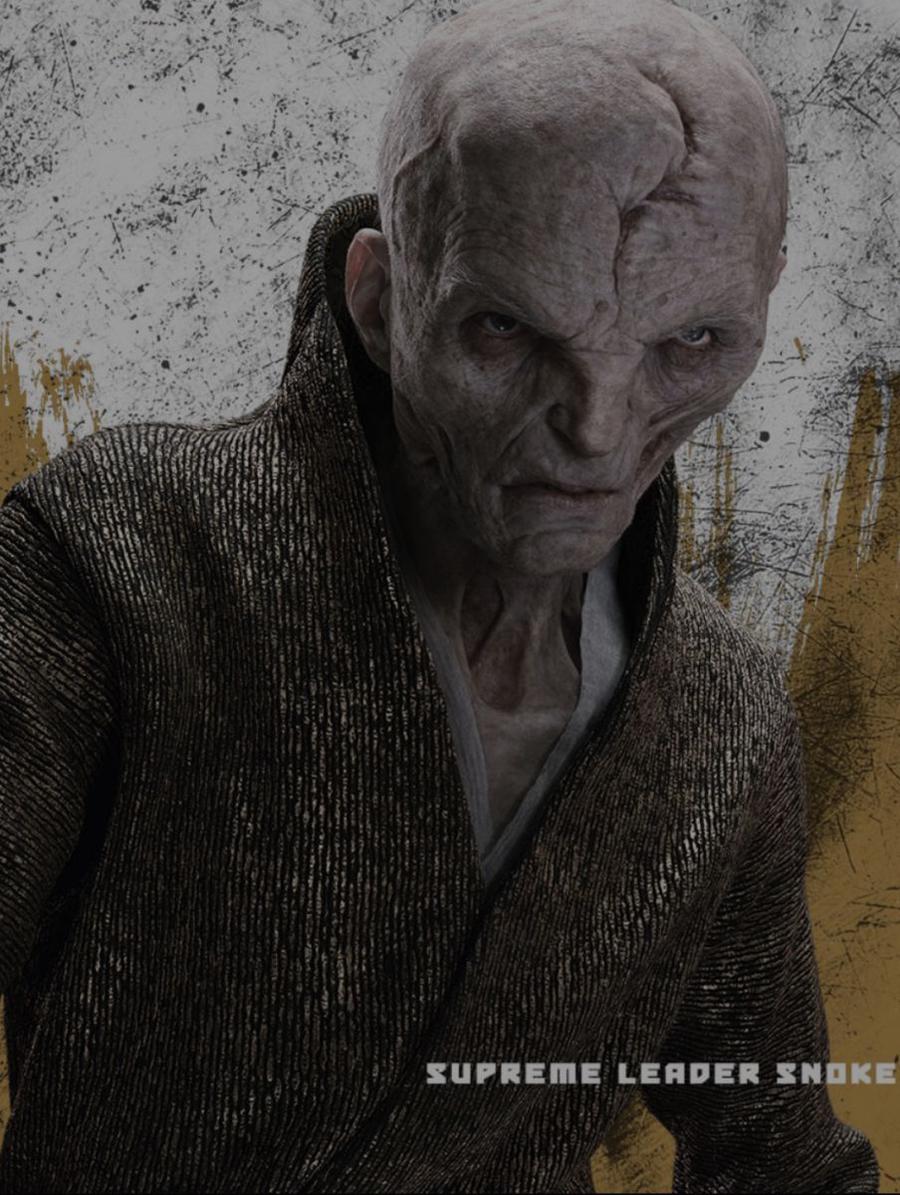 Tags: