A first look is revealed for the next WB animated movie, Superman: Man of Tomorrow, as well as the cast.
The flick finds Clark Kent working as an intern for the Daily Planet and learning on the job how to save the city of Metropolis.
The cast includes:
Darren Criss as Superman
Zachary Quinto as Lex Luthor
Alexandra Daddario as Lois Lane
Brett Dalton as Lobo
Ryan Hurst as Parasite
Ike Amadi as Martian Manhunter
Neil Flynn as Jonathan Kent
Bellamy Young as Martha Kent
Chris Palmer is the director; Tim Sheridan is the writer, and Butch Lukic (Justice League, Batman Beyond) is serving as supervising producer
Superman: Man of Tomorrow will be available on digital video, 4K Ultra combo pack, and Blu-ray combo pack this summer.
Superman: Man of Tomorrow first look: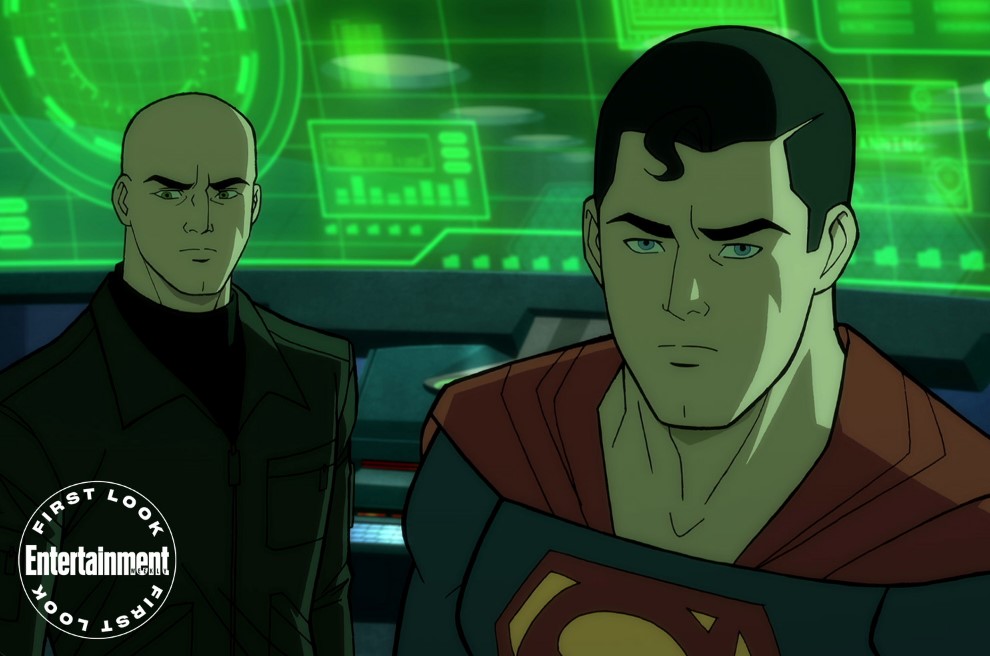 (via EW)