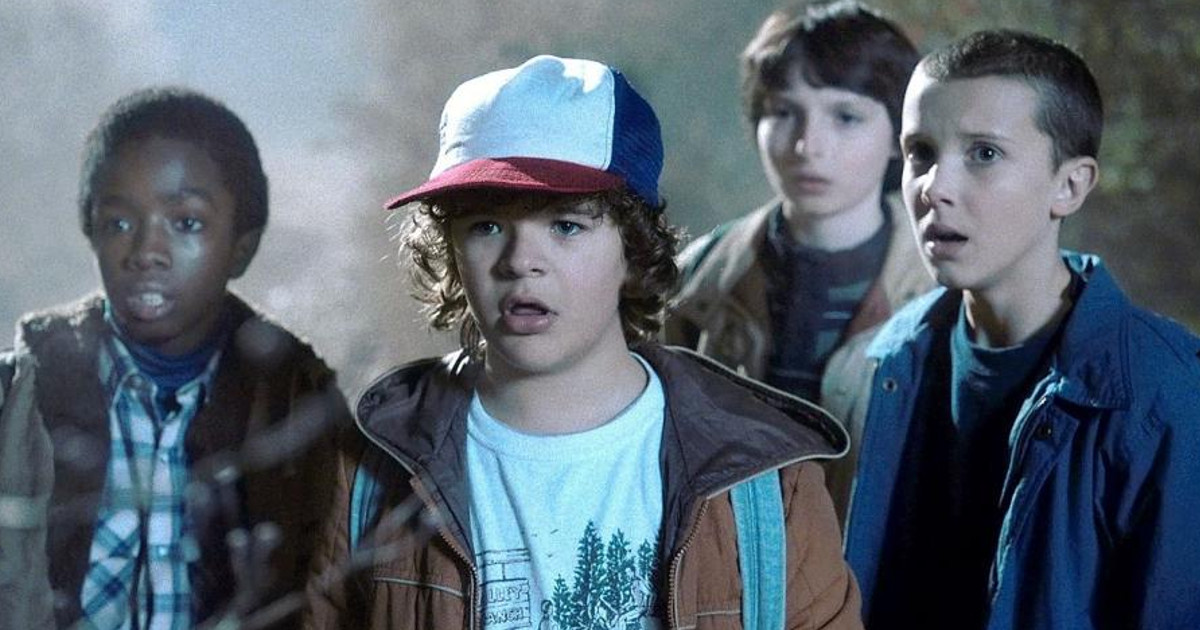 It's confirmed there will be Stranger Things Season 3!
While speaking with Vulture about Stranger Things Season 2, the brothers that created the show, Matt and Ross Duffer, confirmed that season three of the show is officially a go.
"We're thinking it will be a four-season thing and then out," Ross Duffer added. "I don't know if we can justify something bad happening to them once a year."
Regarding Stranger Thing Season 2 the pair teased they "wanted to push things a bit," because, like any good movie sequel, "No. 2 is always a little bit bigger."
Stranger Things Season 2 premiers in its entirety on Friday, October 27th.