The latest issue of Entertainment Weekly sports three cool Star Wars covers as well as a batch of preview images for The Rise of Skywalker including Richard E. Grant as First Order Allegiant General Pryde.
The pics also feature Daisey Ridley as Rey practicing with a training remote (perhaps with Luke training her), Kylo Ren, John Boyega as Finn with newcomer Naomi Ackie as Jannah, Oscar Isaac as Poe Dameron with Finn and Kelly Marie Tran as Rose Tico, Stormtroopers, Finn, Chewbacca, Rey, and Poe, Chewie, Poe, and Finn in the Millennium Falcon, and the covers revealed for the issue.
Ridley also talked about Rey's lineage (via EW).
"The parents thing is not satisfied — for her and for the audience," she said. "That's something she's still trying to figure out — where does she come from?"
Ridley also touched upon The Last Jedi that basically said she is a nobody.
"It's not that she doesn't believe it," Ridley offered, "but she feels there's more to the story. And she needs to figure out what's come before so she can figure out what to do next…"
LucasFilm and Disney also showed off the following new footage:
Star Wars: The Rise of Skywalker images: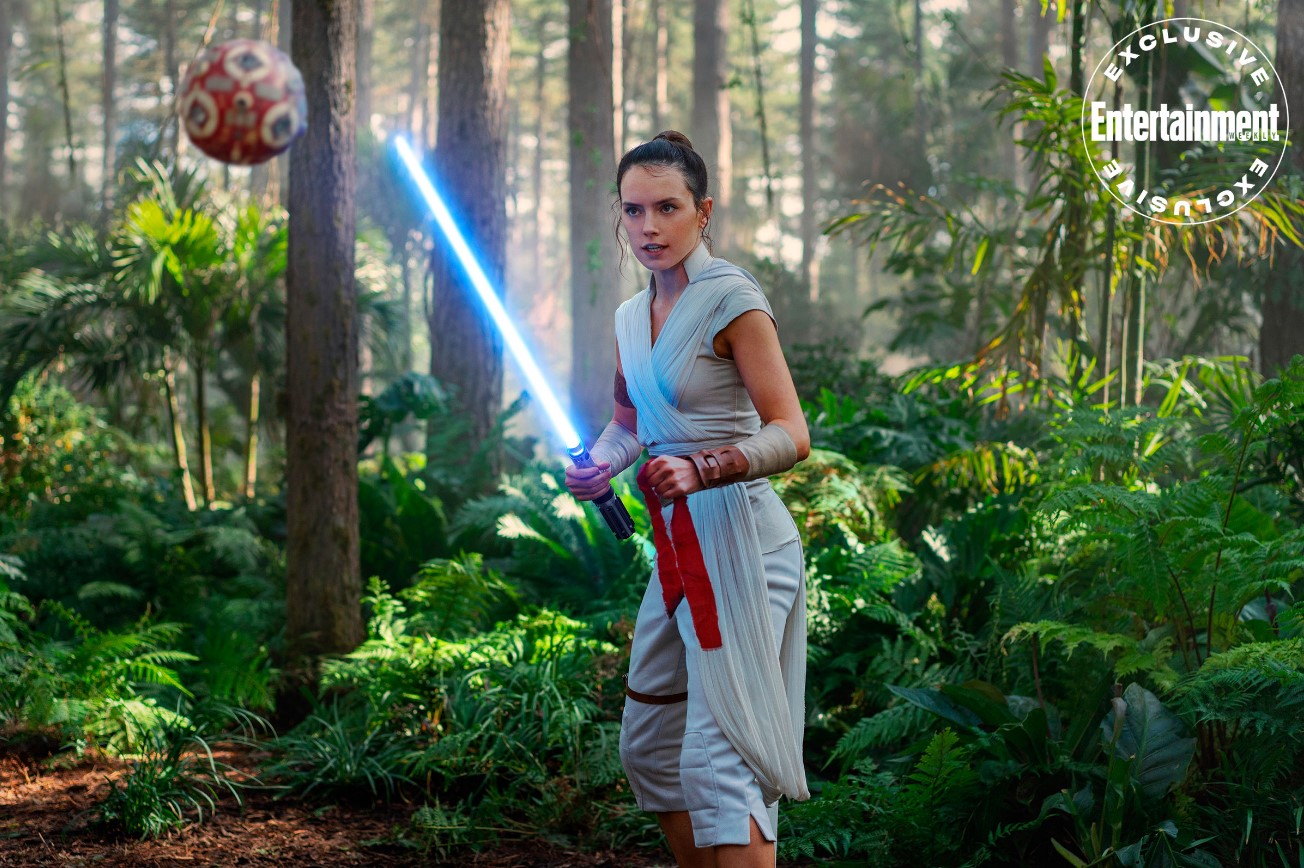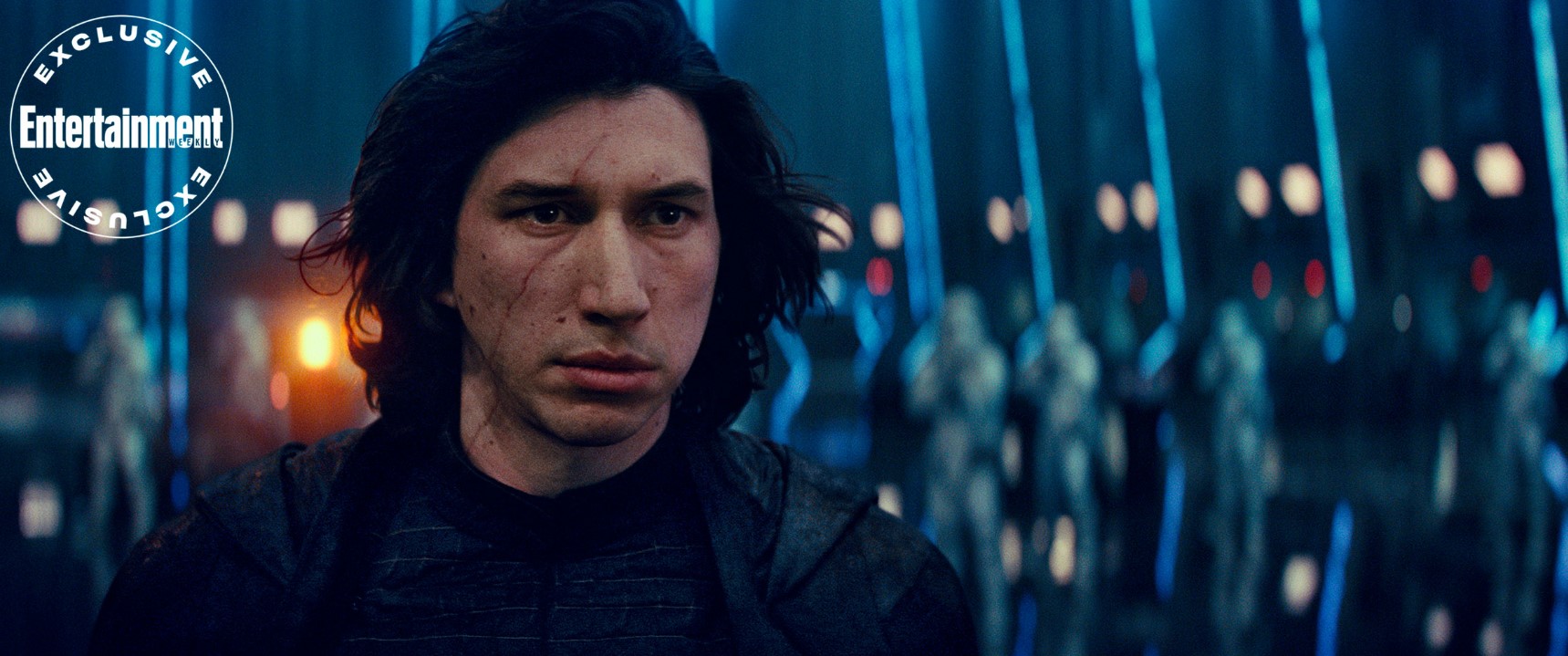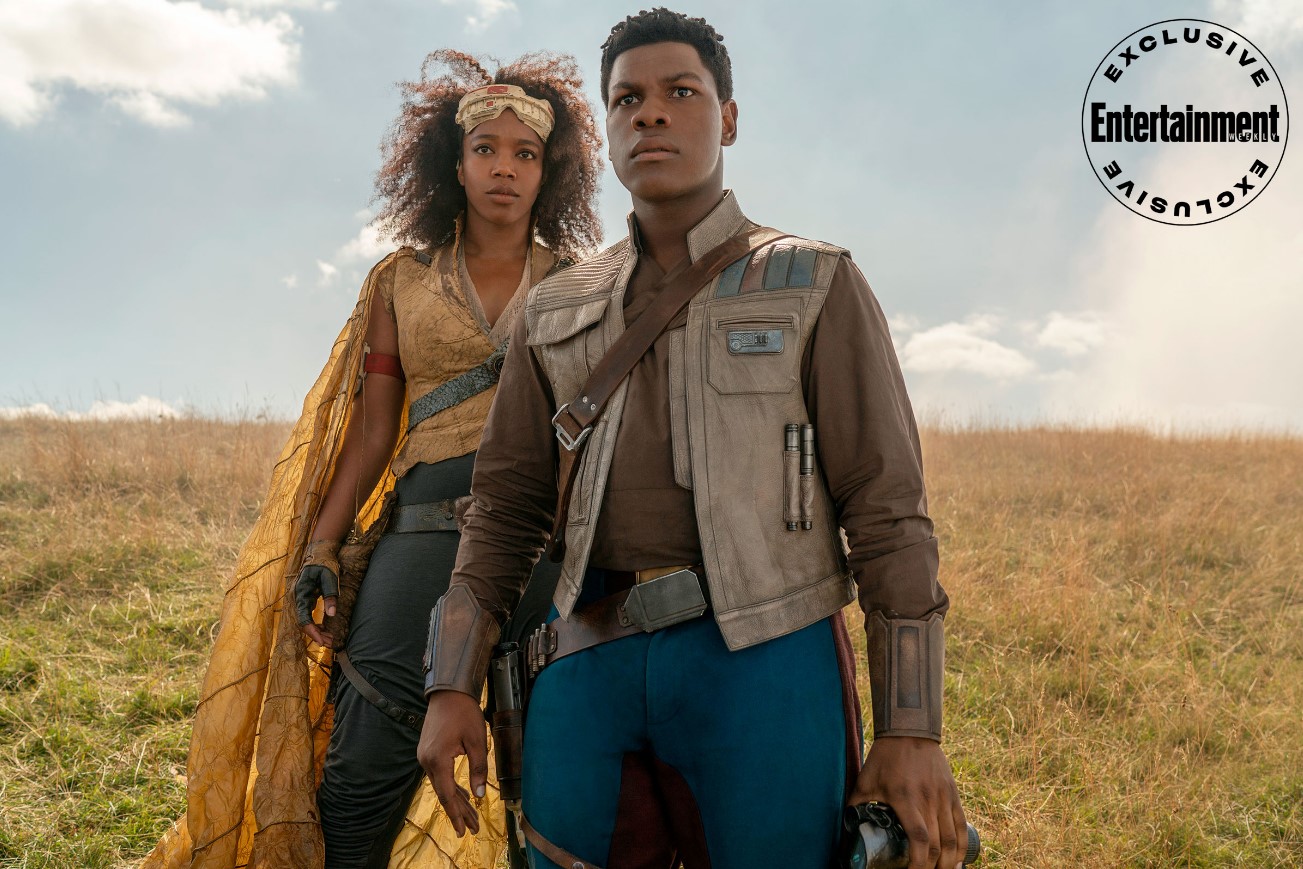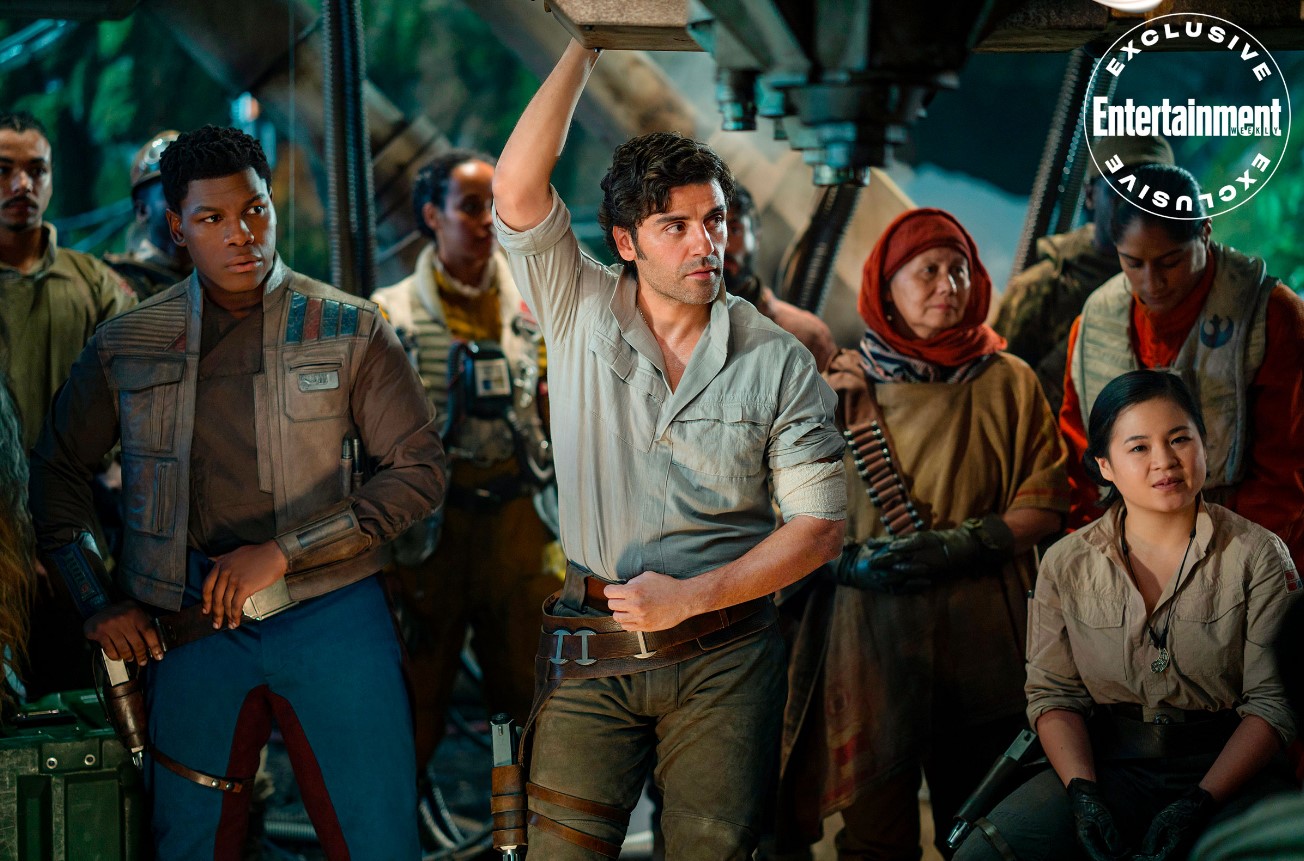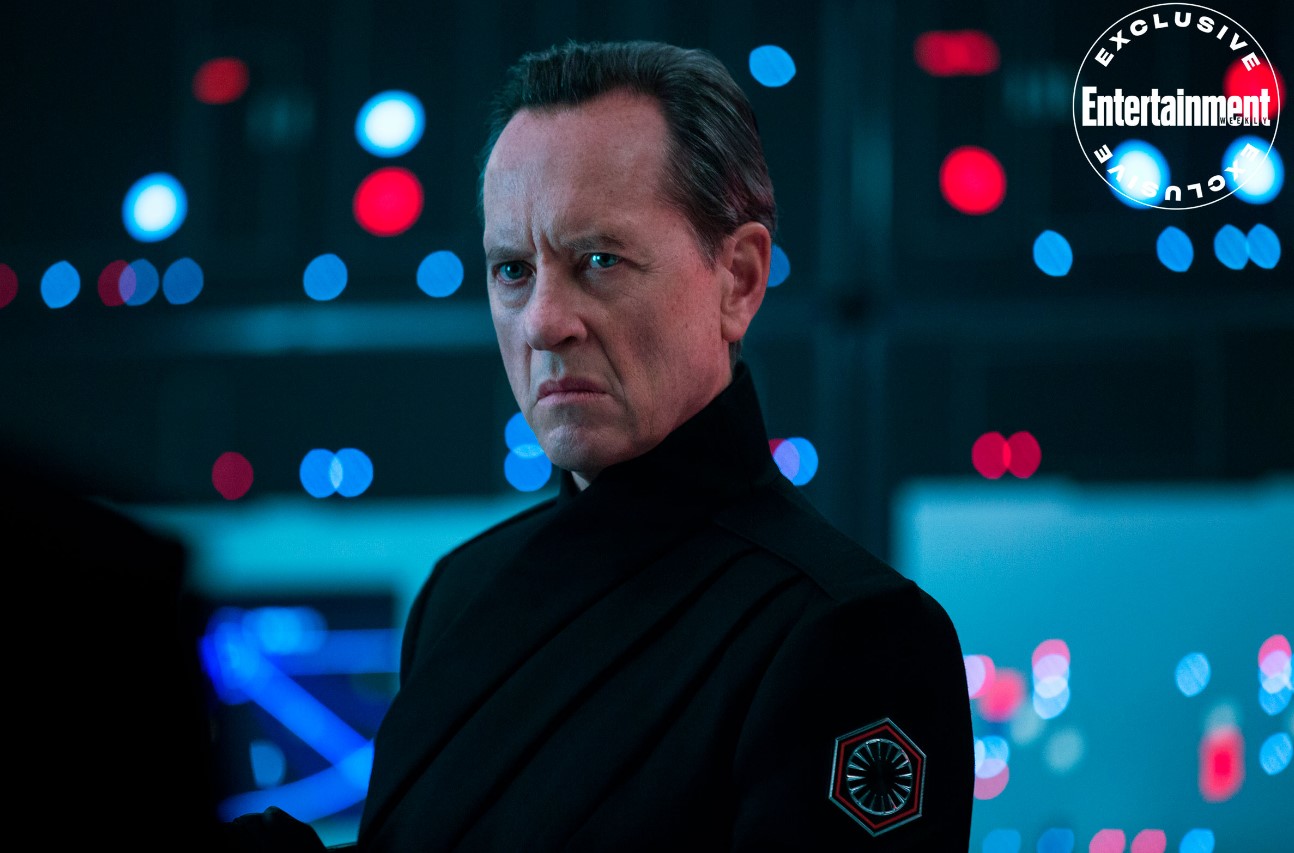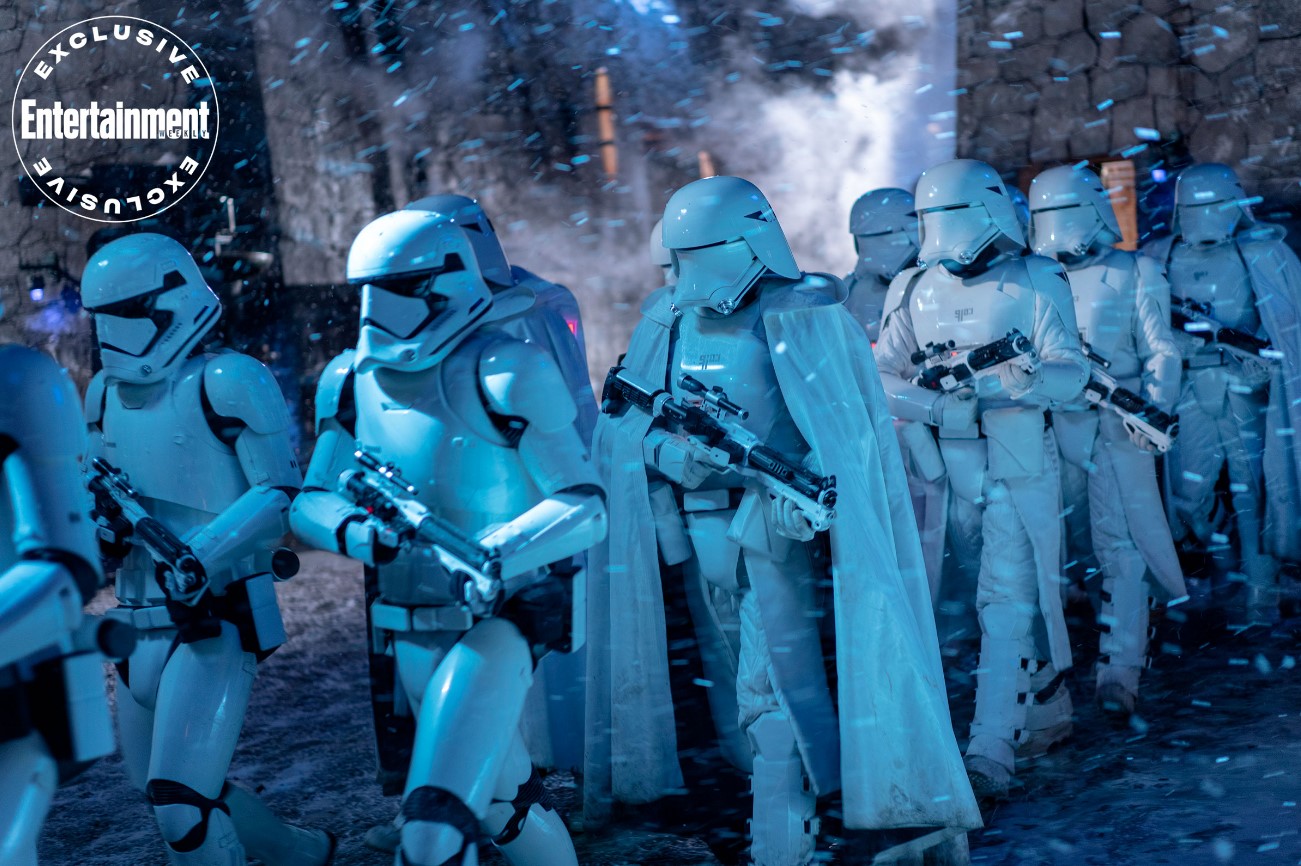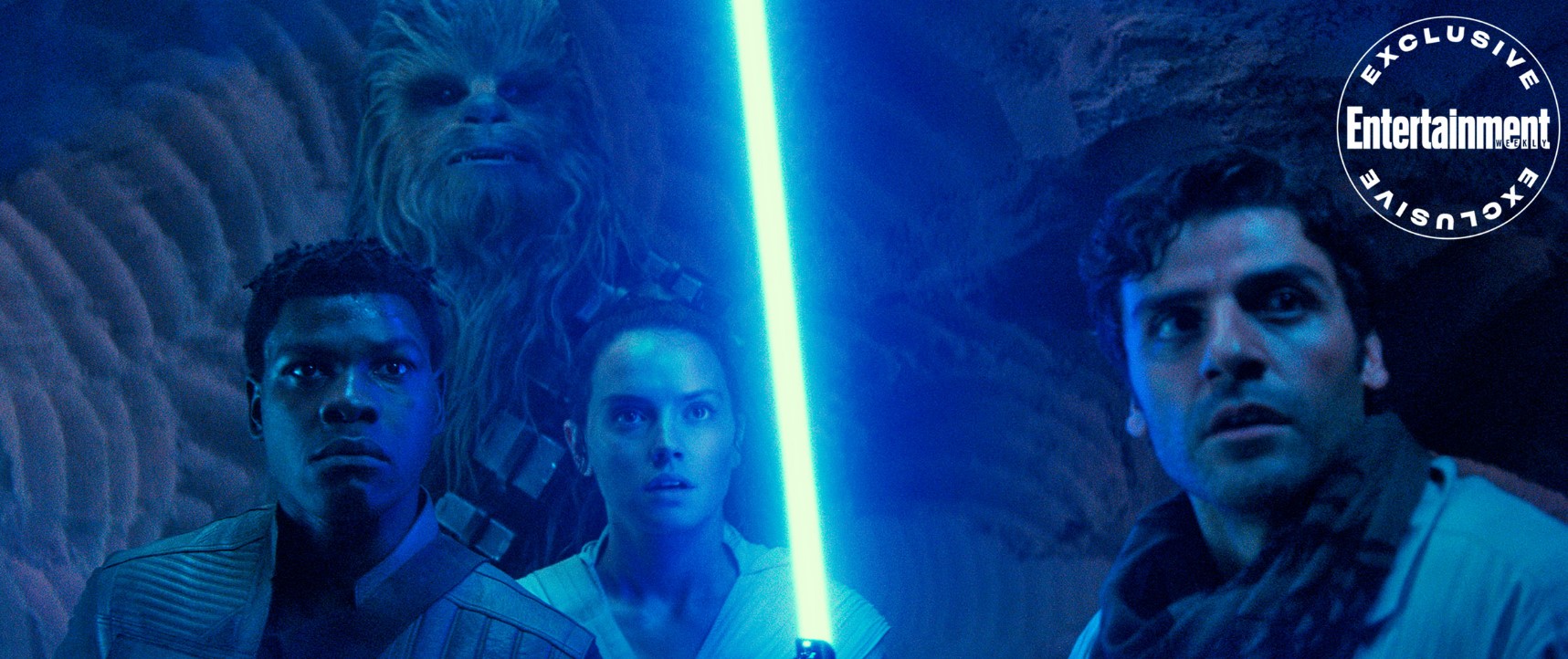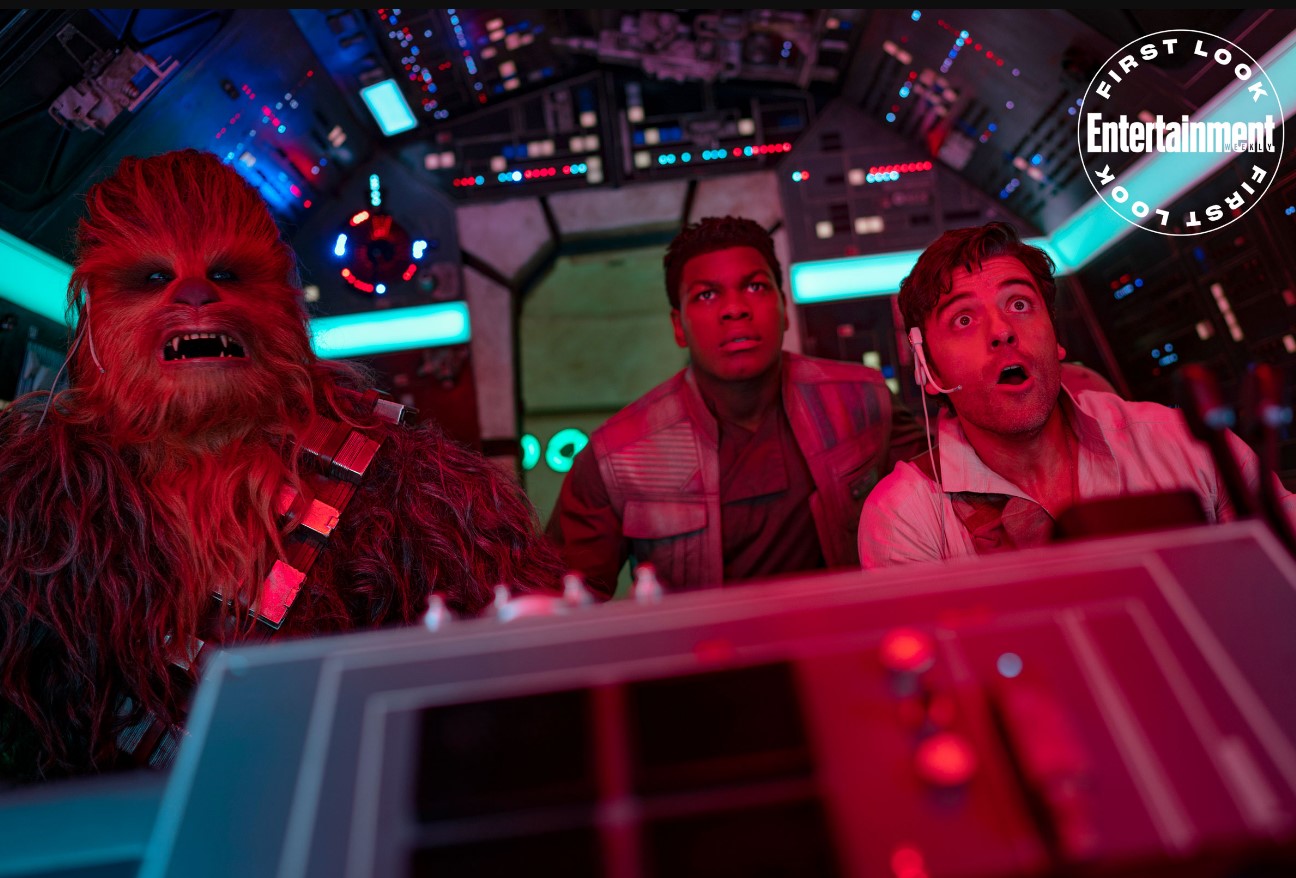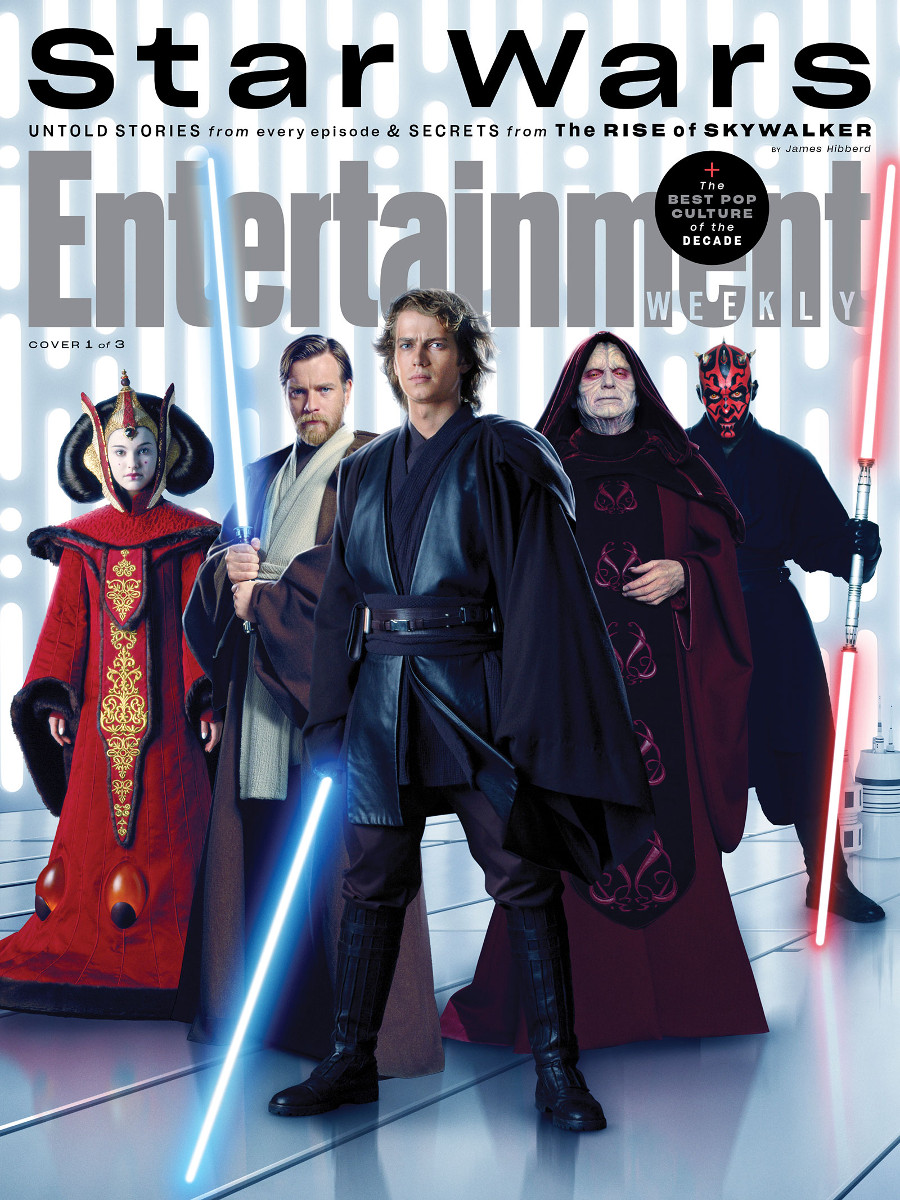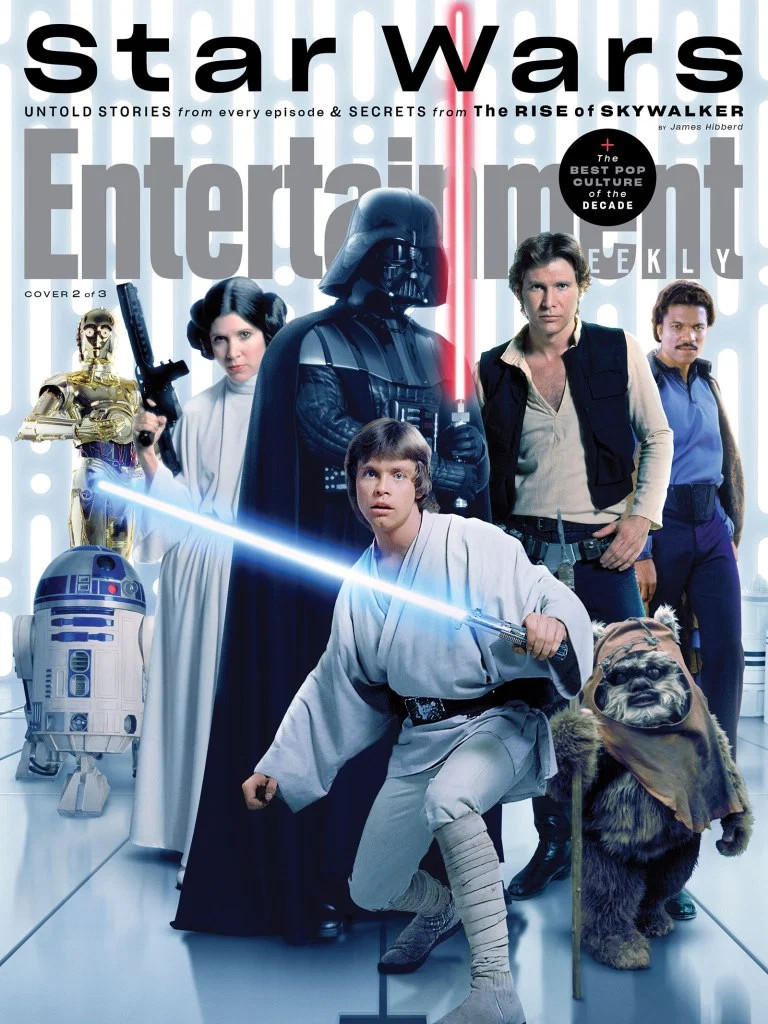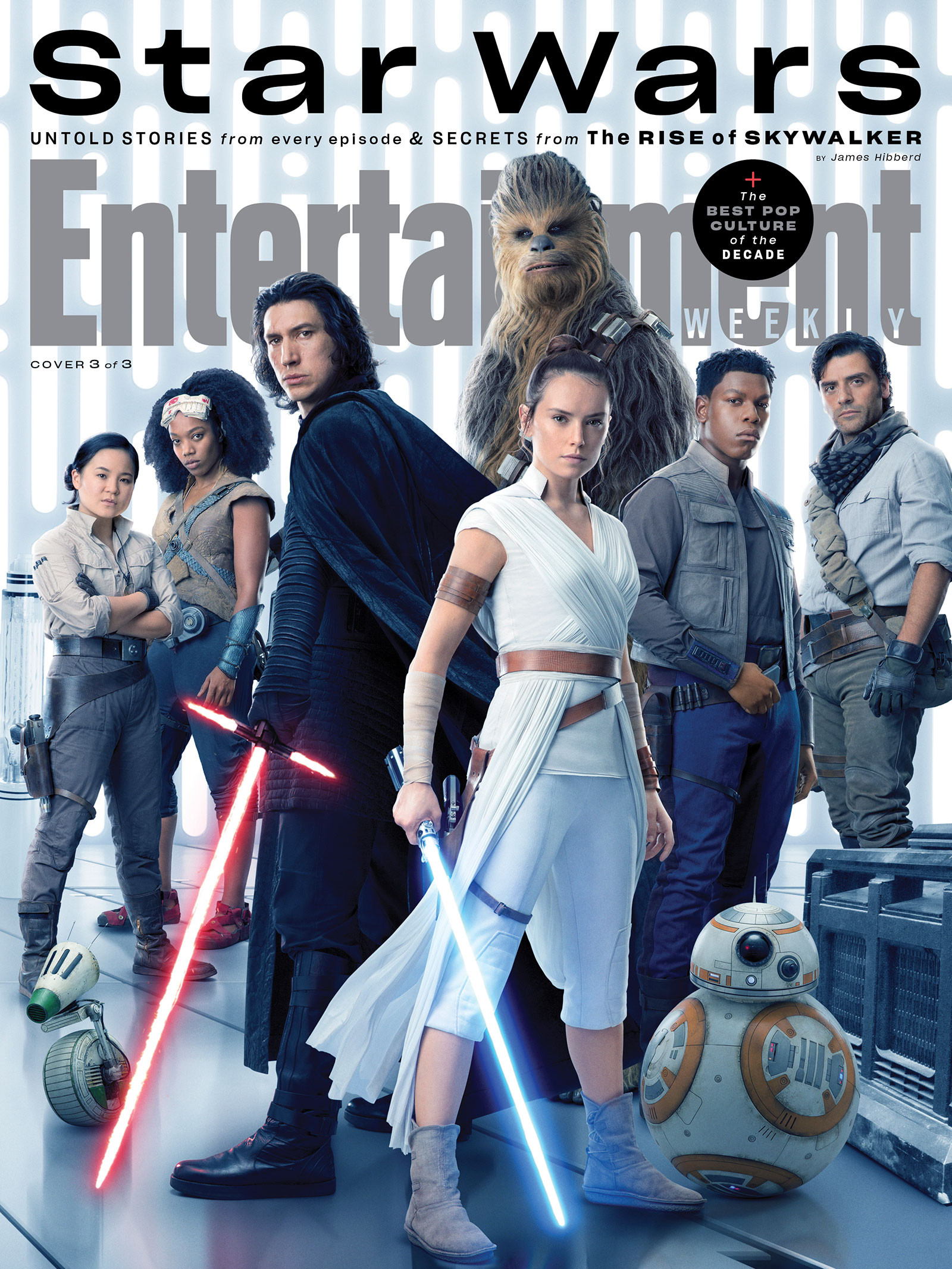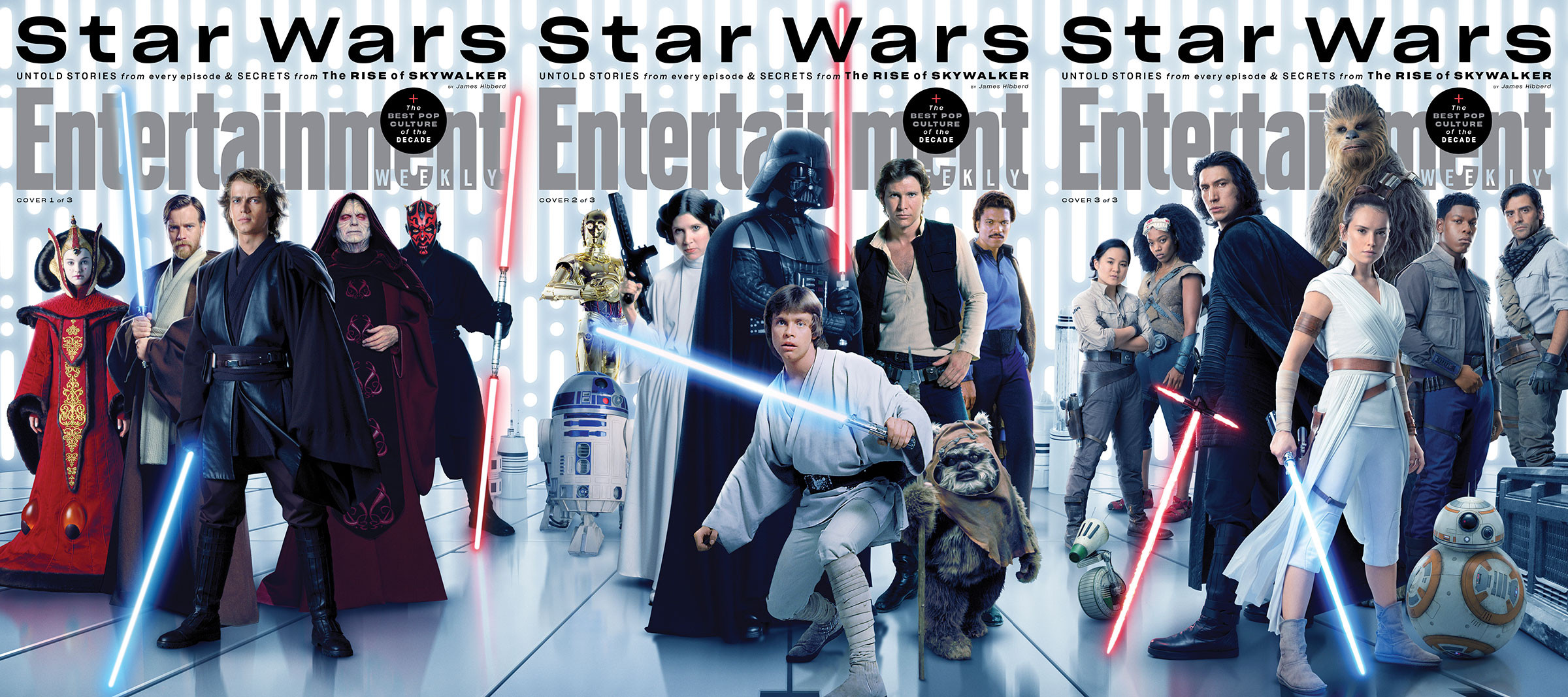 Star Wars: The Rise Of Skywalker gets released December 20, 2019 directed by J.J. Abrams and stars Carrie Fisher, Mark Hamill, Adam Driver, Daisy Ridley, John Boyega, Oscar Isaac, Anthony Daniels, Naomi Ackie, Domhnall Gleeson, Richard E. Grant, Lupita Nyong'o, Keri Russell, Joonas Suotamo, Kelly Marie Tran, and Billy Dee Williams.
Synopsis: Lucasfilm and director J.J. Abrams join forces once again to take viewers on an epic journey to a galaxy far, far away with Star Wars: The Rise of Skywalker, the riveting conclusion of the seminal Skywalker saga, where new legends will be born and the final battle for freedom is yet to come.