It's claimed that The Mandalorian Season 2 premiere on Disney Plus is a huge failure of epic proportions.
Admittedly, even for me, the following rumor does seem a bit of a stretch, but if at all true, it means the Star Wars franchise is in a much worse state than previously thought.
The Star Wars rumor once again comes from the Overlord DVD YouTube channel via Doomcock, "the future ruler of Earth," who claims insiders have filled him in that the recent premiere for The Mandalorian Season 2 with "The Marshal" only had around 40k-52k views for its opening weekend.
Doomcock points to his own YouTube video reviews having a lower amount of views as evidence The Mandalorian is slipping at Disney Plus, but that could easily be explained away as a result of YouTube's algorithm or that since The Mandalorian is not new anymore, fans don't care for reviews as much.
Follow along below.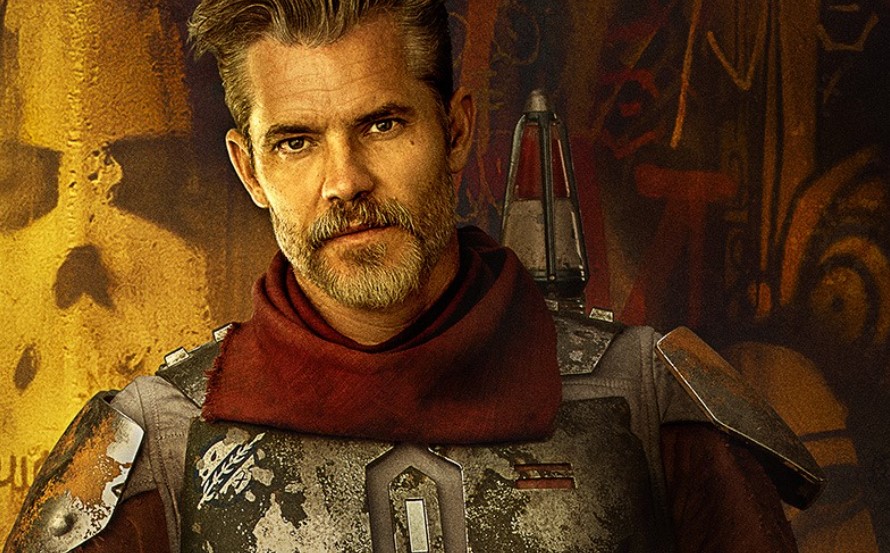 Samba TV claims The Mandalorian Season 2 up 73%
It should also be pointed out that Samba TV, who claims to be able to measure TV audiences, says just the opposite of what Doomcock is claiming – that Star Wars is still popular at Disney and that views are way up – but it should be noted Disney is invested in Samba TV, so bear that in mind:
Is the Force strong with #StarWars fans watching #TheMandalorian? Season 2's premiere had 1.04M US households tune-in, up 73% compared to 2019's Season 1 premiere. This year's @disneyplus season premiere over-indexed compared to the rest of the U.S. with Men, Hispanics, and whites.
Update: Streaming aggregator Reelgood is claiming the episode had a minimum of 5.8 million people that watched it, so we see how the estimates are all over the place.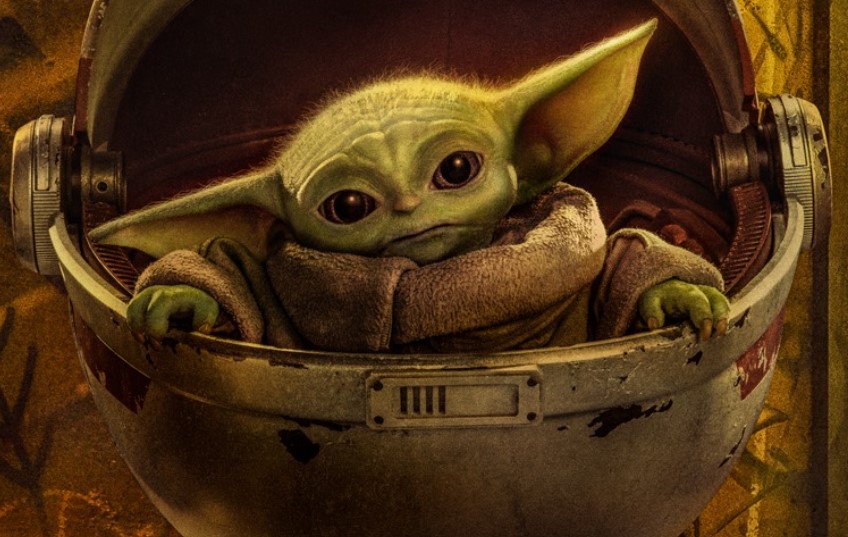 52k views for The Mandalorian Season 2 near impossible?
Regarding Doomcock's claims, the claim of only 52k views does sound near impossible with Disney Plus reportedly having 60 million subscribers as that would mean only 0.087% of Disney Plus subscribers tuned in (even less with the 40k number).
Perhaps Doomcock's insiders forgot a zero, which would be more in line with the Season 1 premiere of 600k views (as reversing the math from Samba TV above: 73% of 601,156 is 438,843.88, which equals 1.04 million)?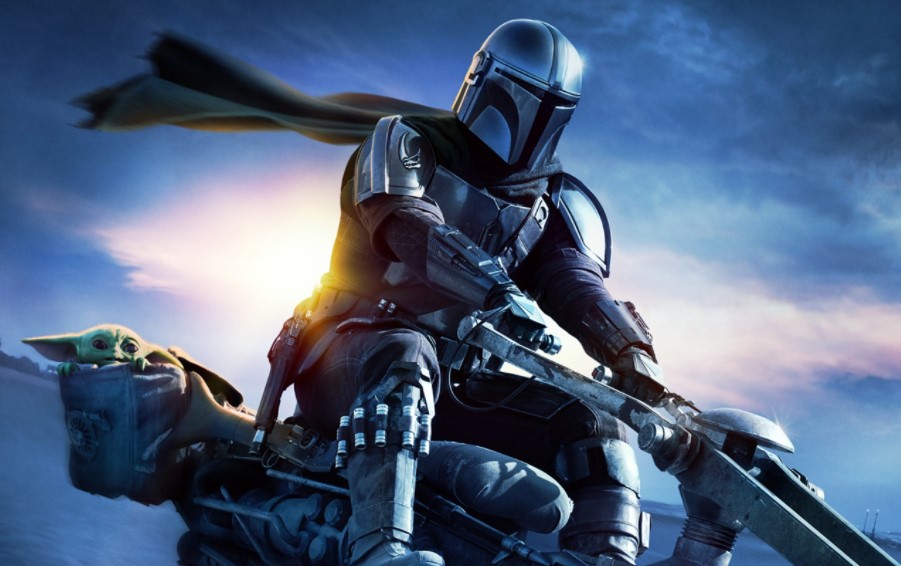 Near 99% of Disney Plus subscribers didn't tune in
Then again, the 1 million claimed by Samba is only 1.66% of subscribers, which means near 99% of Disney Plus subscribers didn't tune in for The Mandalorian Season 2 premiere, which might be the bigger story.
While according to Samba TV, The Mandalorian Season 2 had a 73% jump from Season 1's 600k views, perhaps Disney isn't happy that the rest of its 59 million subscribers didn't tune in, which could signify major problems with the Star Wars brand just as Doomcock claims.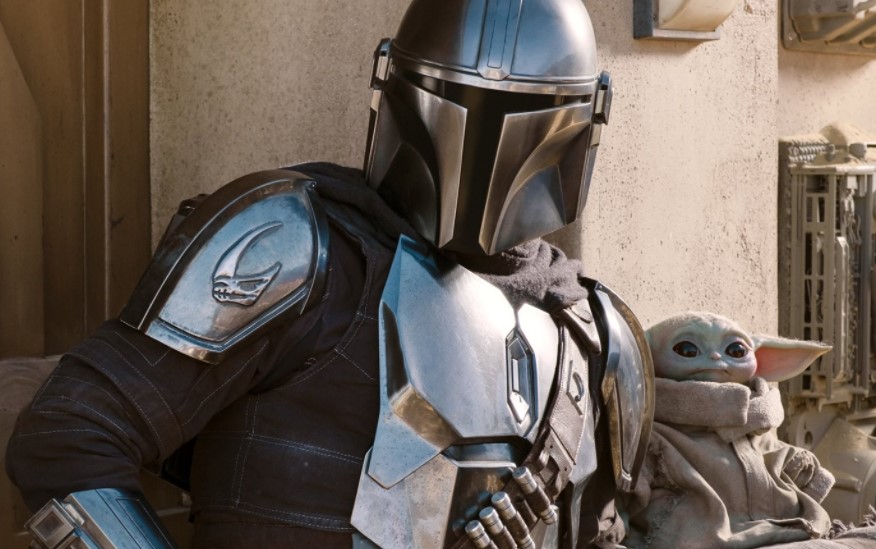 Fans not interested in Star Wars?
One thing that Doomcock says we'll have to keep an eye out for is that Disney might release The Mandalorian free for everyone to watch (streaming, network TV, etc.) to drum up attention and support (similar to what CBS is doing with Star Trek Discovery, which is tanking), so if that eventually happens, some of these rumors might actually have some merit to them.
"I've been hearing rumblings about Disney being worried about The Mandalorian for several weeks now. My sources told me that about two weeks out from The Mandalorian premiere, Disney was worried about the lack of interest and enthusiasm for The Mandalorian out in the fandom," says Doomcock. "No one was really talking about it on social media. There wasn't the kind of buzz Disney was hoping for and this they found troubling."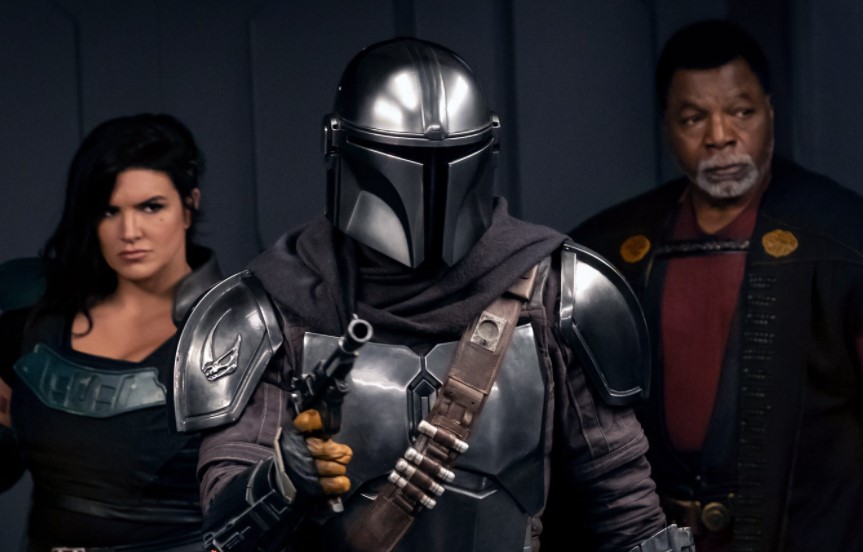 The Mandalorian views "disastrous"
Doomcock continues noting that it could be all the political talk that could be distracting everyone from The Mandalorian and overshadowing the premiere, but says insiders have informed him about the number of reviews for the Season 2 premiere that if true is nothing short of "disastrous."
"The evening of October 30th, I received the following message from one of my agents: 'We just got some info. Season 2 Episode 1 barely made it past 40,000 views on its first day of release and Disney is panicking. Now it was #1 on Disney Plus, but that is not saying much.' My agent then stated the opinion, 'This show better pick up the pace and stop playing it safe,'" claims the YouTuber.
Doomcock continues: "Sunday evening, three days after The Mandalorian Season 2 premiere, I received the following dispatch from my source: 'As of this minute, according to three sources, The Mandalorian has barely passed 52,000 views, and Disney is in panic.' My agent then went on to say, 'As you know, we had a talk with one of our insiders just a few nights ago and we brought this up. They are going to have to put this show out there with no paywall to get eyes on the show.'"
Apocalypse level bad news for Disney and LucasFilm
If the numbers are true in regards to what Doomcock claims, that would mean a huge drop from the reported 600k views for The Mandalorian Season 1 (from Samba's TV numbers above), as it would be a whopping drop of over 91% for the Season 2 premiere.
"That is apocalypse level bad news for Disney and LucasFilm. It means that enthusiasm for the Star Wars brand is in the toilet. It means all the abuse by [Kathleen] Kennedy and her band of cultural activists has finally hit home and The Mandalorian is not sufficiently compelling to make people forget how furious they are," says Doomcock. "In a very real sense, if this is true, it is a victory for consumers. It is a vindication for the Fandom Menace. It is a warning to corporations who think we're stupid enough to swallow hole any garbage they slap a brand name on. The Mandalorian is not garbage, far from it, but if the hostility and alienation that Kennedy has sown is as deep and divisive as these ratings seem to indicate, then this points to a fundamental damage to the brand itself and even good shows will suffer when the fans have been told they're horrible people and are not welcome in the audience."
Again perhaps the bigger picture and story is that Disney Plus' huge subscribership didn't tune in for The Mandalorian Season 2 premiere, and it's not necessarily the show having "this" or "that" amount of views, just that the views were really low for a base of 60 million subscribers.
For comparison, HBO's Game of Thrones had around 32 million views at its height, which represented a large chunk of its subscribers, but we see that is not happening with Star Wars at Disney Plus at all, which could be looked at as worrisome (again, the Disney-invested Samba TV claims 1 million out of 60 million).