A new Star Trek movie is in development at Paramount, and it has WandaVision director Matt Shakman attached to helm the flick which will get released June 9, 2023.
Details are scarce about the new Star Trek movie – as it is unknown if it will feature the Chris Pine cast and crew – but the movie will feature for the first time a pair of female writers Lindsey Beer and Geneva Robertson-Dworet, with J.J. Abrams also back as producer.
In addition to Marvel's WandaVision, Matt Shakman is also known for directing episodes of Game of Thrones, The Boys, It's Always Sunny in Philadelphia, The Good Wife, Heroes Reborn, and more.
The news also follows WandaVision receiving a whopping 23 Emmy Nominations.
Lindsey Beer is known for The Magic Order TV series, worked on an earlier script of the 2023 Teenage Mutant Ninja Turtles movie, an upcoming untitled Pet Sematary project, Sony's upcoming Spider-Man spinoff Silver Sable, a new Short Circuit movie, the upcoming M.A.S.K.: Mobile Armored Strike Kommand, and more.
Geneva Robertson-Dworet is known for Tomb Raider, Captain Marvel, and Silver Sable and MASK with Beer.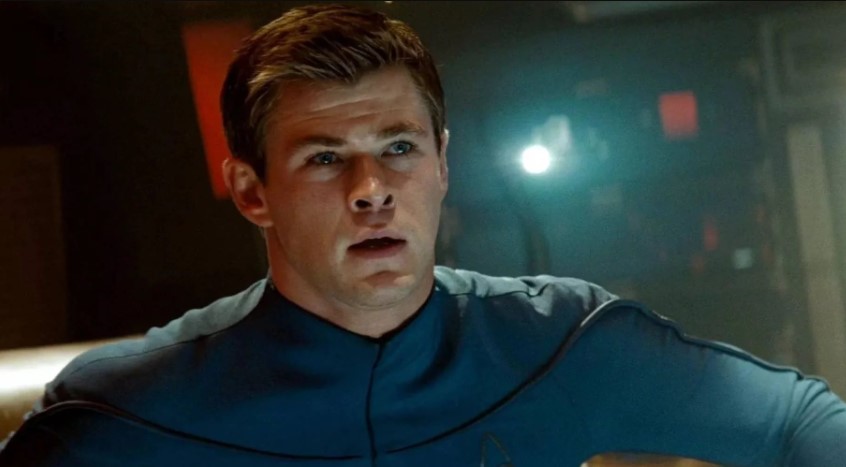 Chris Hemsworth back for Star Trek?
Paramount has had a couple of Star Trek movies in development with one by Quentin Tarantino and another by Fargo creator Noah Hawley that seems to be going nowhere, so we'll have to keep tabs on this new one to see if it boldly goes where no man has gone before.
Chris Hemsworth was supposed to be back for a Star Trek 4, but Hemsworth said he turned it down because he didn't like the script though rumors are offering he will be back.
Speaking of going where no man has gone before, I hope Paramount keeps everybody that is associated with Star Trek: Discovery away from this new movie as I just binge-watched Season 3 and it was pretty bad.
The last Star Trek movie was released in 2016, Star Trek Beyond from Justin Lin, which also didn't do all that well at the box office so following a seven-year absence on the big screen, let's hope they can get things right.
(via THR)