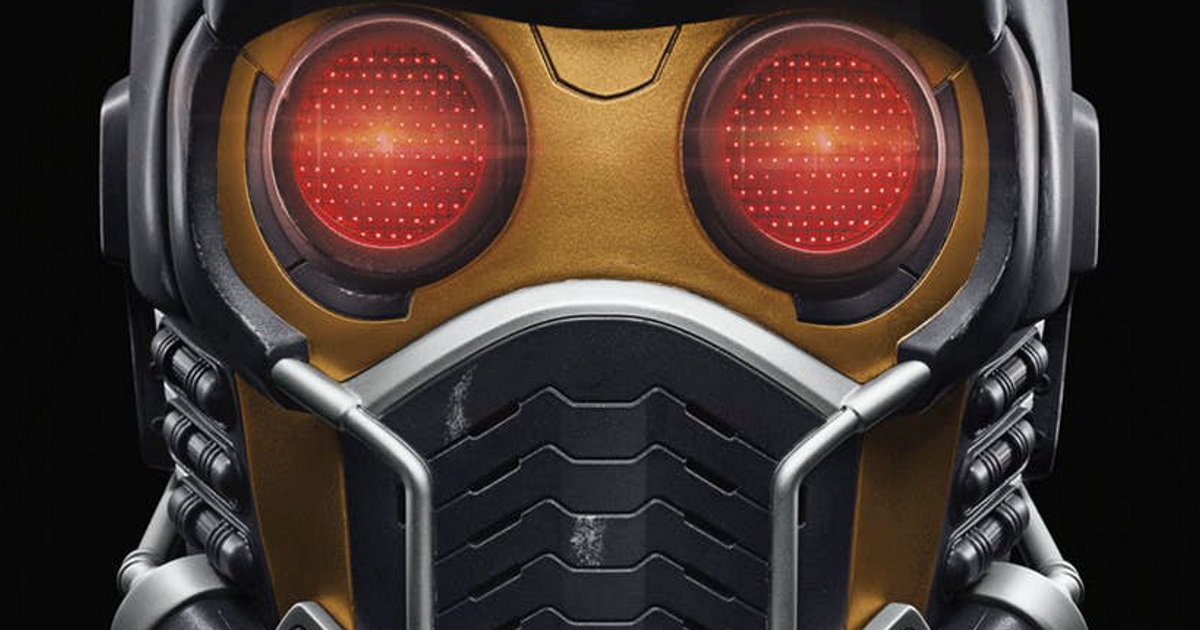 Hasbro has revealed high-end Marvel Legends Role-Play items for Guardians of the Galaxy and Thor.
The Star-Lord mask and Thor's hammer will be available for pre-order on Amazon this Saturday and cost $99.99 each.
Marvel Studios has Guardians of the Galaxy 2 out May 5th, and Thor: Ragnarok hammers home November 3rd.
This weekend sees the Toy Fair event held in NYC, so look for more from Hasbro and Marvel.