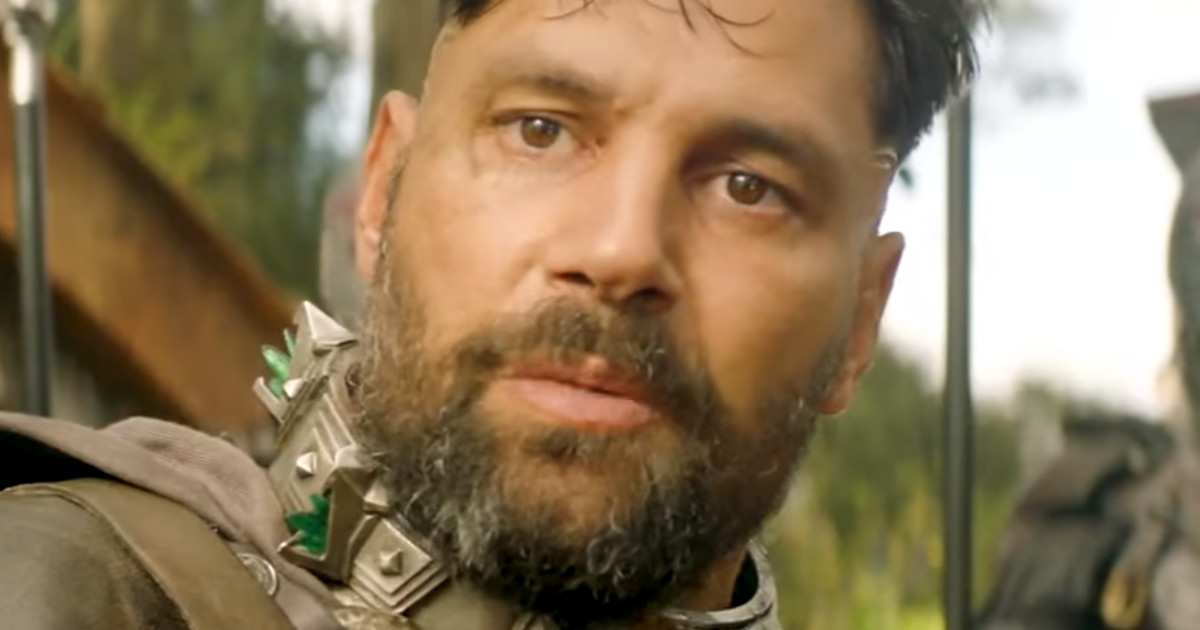 The second season of the hit fantasy series "The Shannara Chronicles" premieres Wednesday, October 11 at 10pm ET/PT on Spike. The new season consists of 10 one-hour episodes. The first season of the original scripted drama, based on the best-selling fantasy book series by Terry Brooks, debuted on MTV in 2016.
Season two takes place one year after the events of last season. The Four Lands are in chaos. The re-emergence of magic has the populace terrified, and an organization called The Crimson is hunting down magic users, using fear and intimidation to sow discord among the races. Wil, scarred by the loss of Amberle and his separation from Eretria, has turned his back on his magical destiny to become a healer. But when a mysterious woman named Mareth saves Wil from a Crimson attack, he is forced to rejoin the fight.
"The Shannara Chronicles" stars Austin Butler (Wil), Ivana Baquero (Eretria), Manu Bennett (Allanon), Aaron Jakubenko (Ander) and Marcus Vanco (Bandon) along with new cast members Vanessa Morgan (Lyria), Malese Jow (Mareth), Gentry White (Garet), Caroline Chikezie (Queen Tamlin), and Desmond Chiam (General Riga).
The Shannara Chronicles" is a Sonar Entertainment production created by Al Gough and Miles Millar based on the Shannara series of books written by Terry Brooks. The series is executive produced by Gough and Millar, Brooks, Jon Favreau, Jonathan Liebesman, Dan Farah, Tom Lesinski and Jenna Santoianni. The series is produced and distributed worldwide by Sonar Entertainment in association with Millar/Gough Ink and Farah Films.